Educating Our Youth
Every day, over 250 youth learn and grow at the A2S After School Academy. We focus on four core components.
Academic Support
Wellness & Nutrition
Community Support
Family Engagement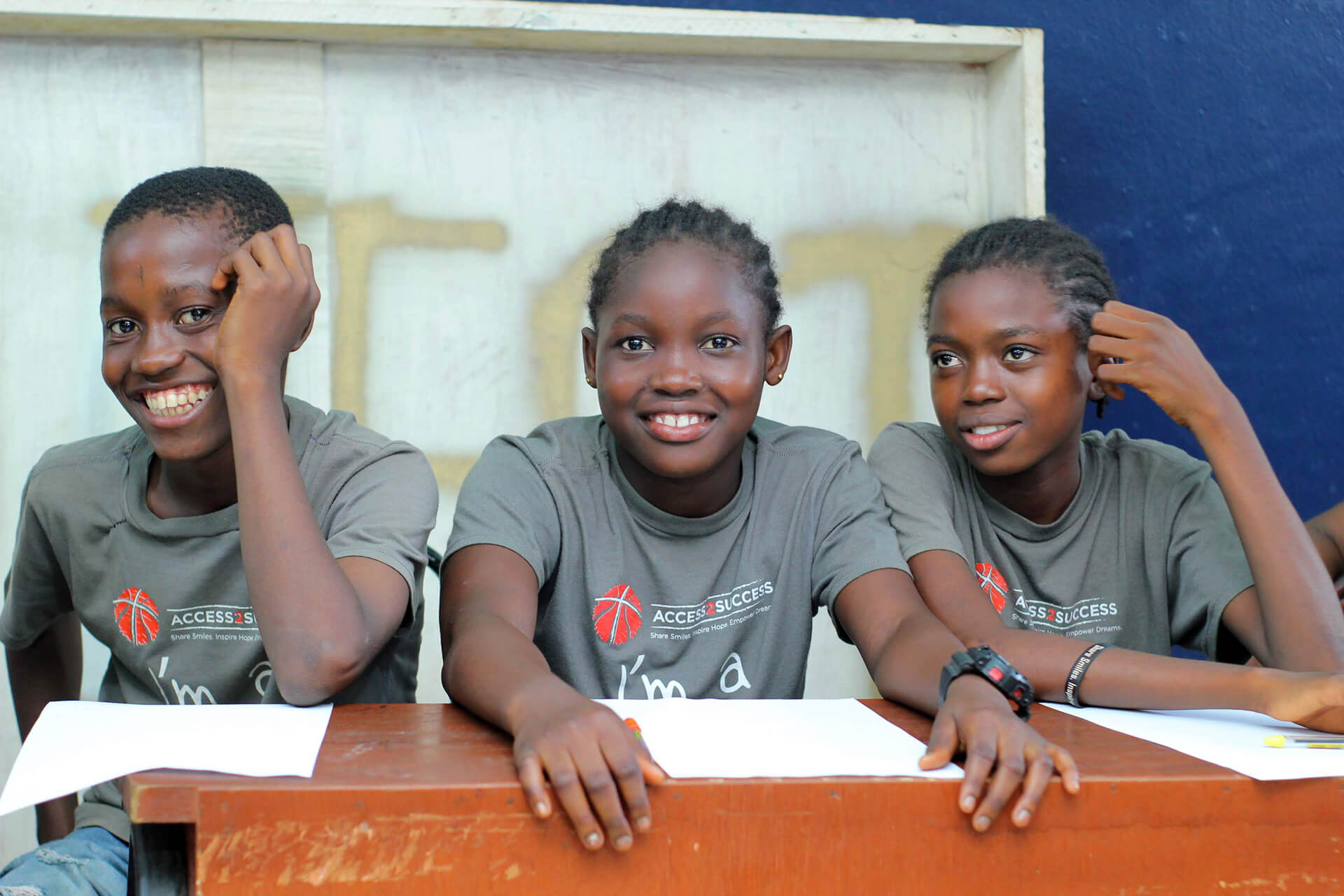 The A2S team, made up of 15 full-time staff, 5 part-time tutors, and 70 volunteers, develop educational activities inspired by the Nigerian curriculum to enhance learning, teach social skills, and provide leadership experience. Youth, ranging from Pre-K to high school ages, learn math and problem solving skills, study vocabulary and phonics, practice writing and typing, and get their hands dirty (literally) in creative arts! Tutors are on hand to help with homework and study for upcoming exams.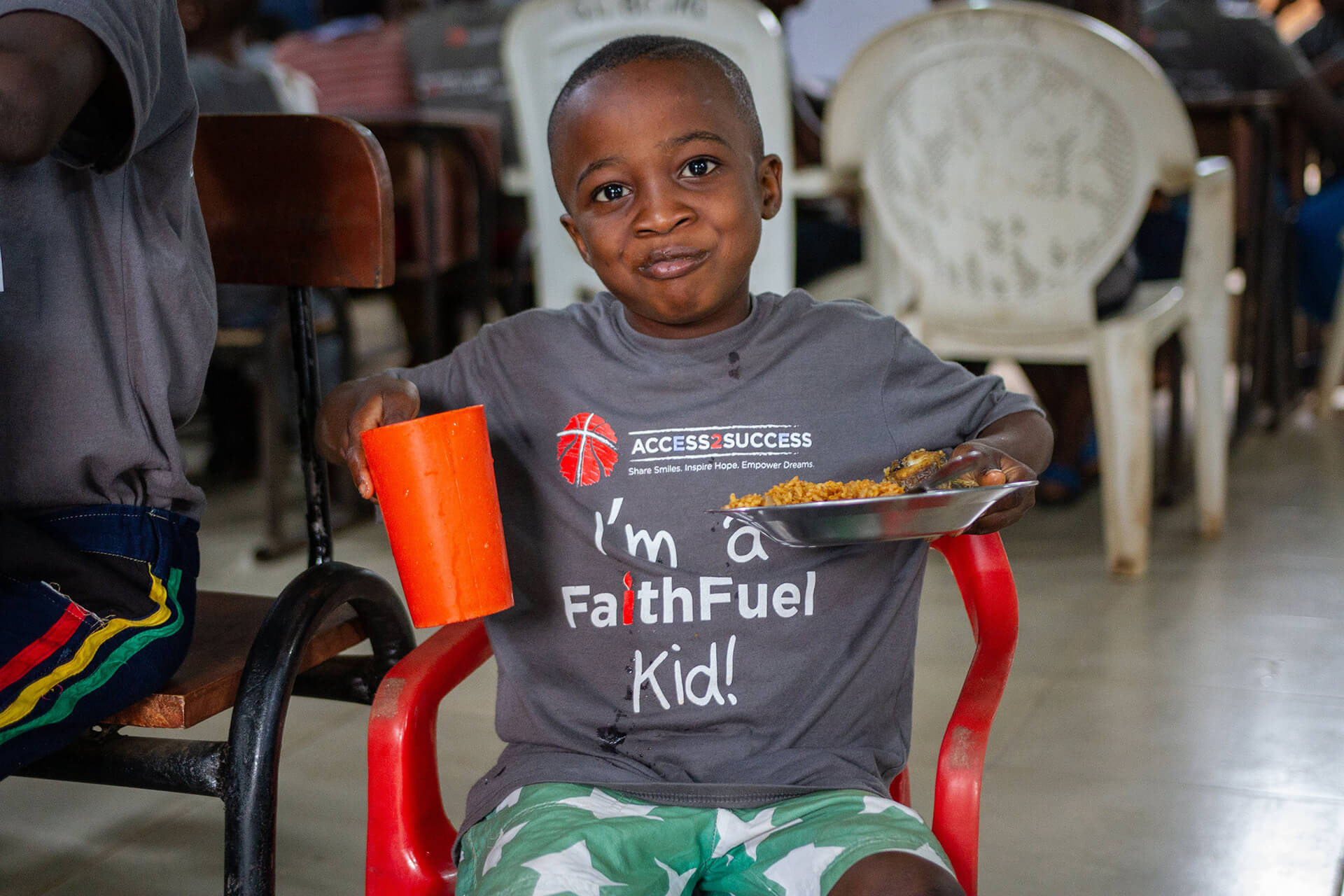 No child should have to choose between getting an education and finding their next meal. Every child at the Academy is served a hot meal each day to boost development and improve concentration. We purchase local, fresh ingredients to support the economy, and we engage mothers of the youth to prepare the meals. Children also learn about and practice maintaining a healthy body, and participate in empowerment and life skills sessions. Themes like Living with Integrity, Being Yourself, and the Use of Language are all part of the Academy experience.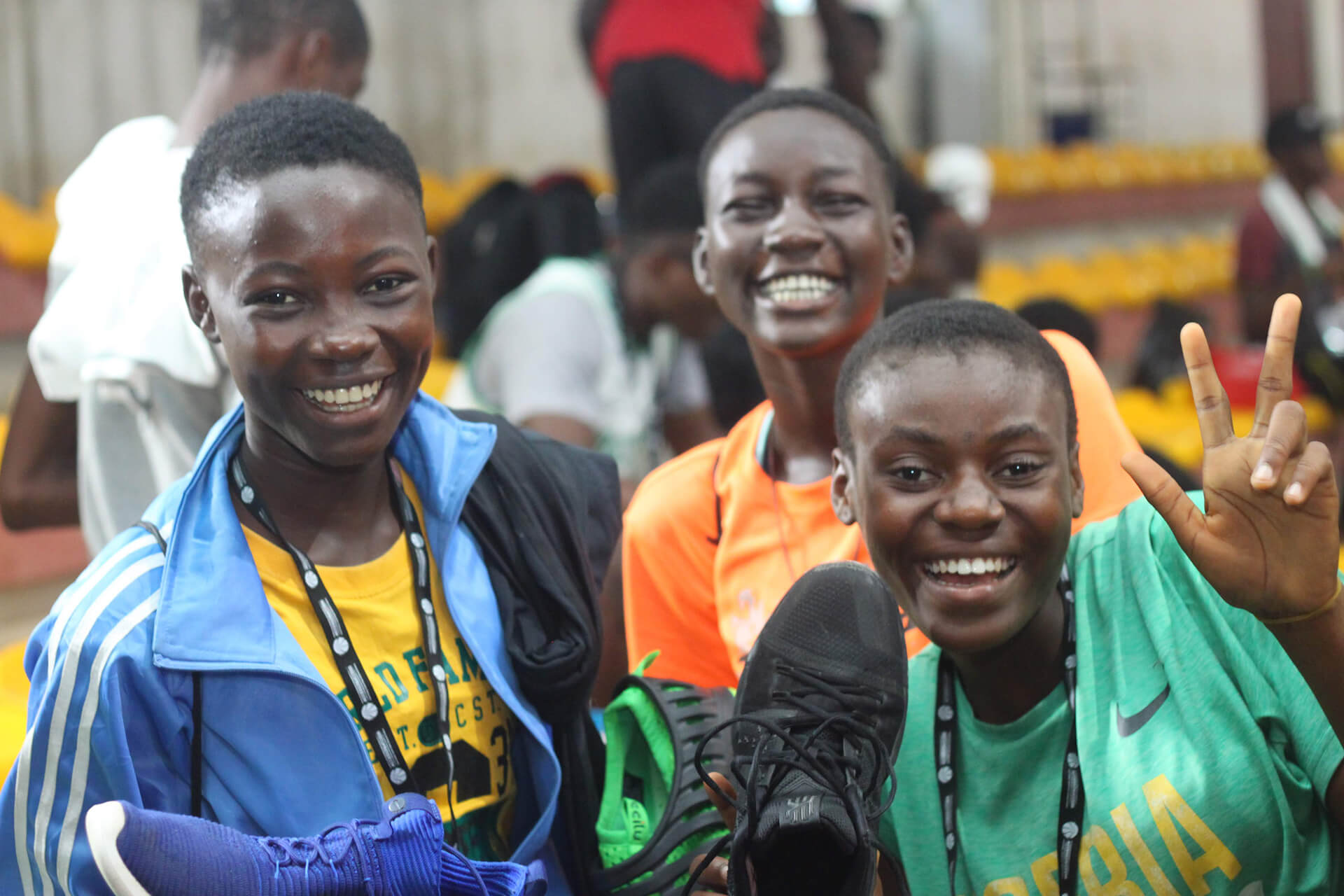 Our Academy students practice community service by assisting with distributions of food and educational supplies to neighboring schools. The children also make regular visits to the Internally Displaced Persons (IDP) camp to share life lessons, discuss books they are reading, play games, and interact with the kids at the camp. Our A2S Kids News crew occasionally features IDP kids on its show. Over the past four years, A2S has distributed over 8,000 educational supplies and provided over 664,000 meals to the IDP camp.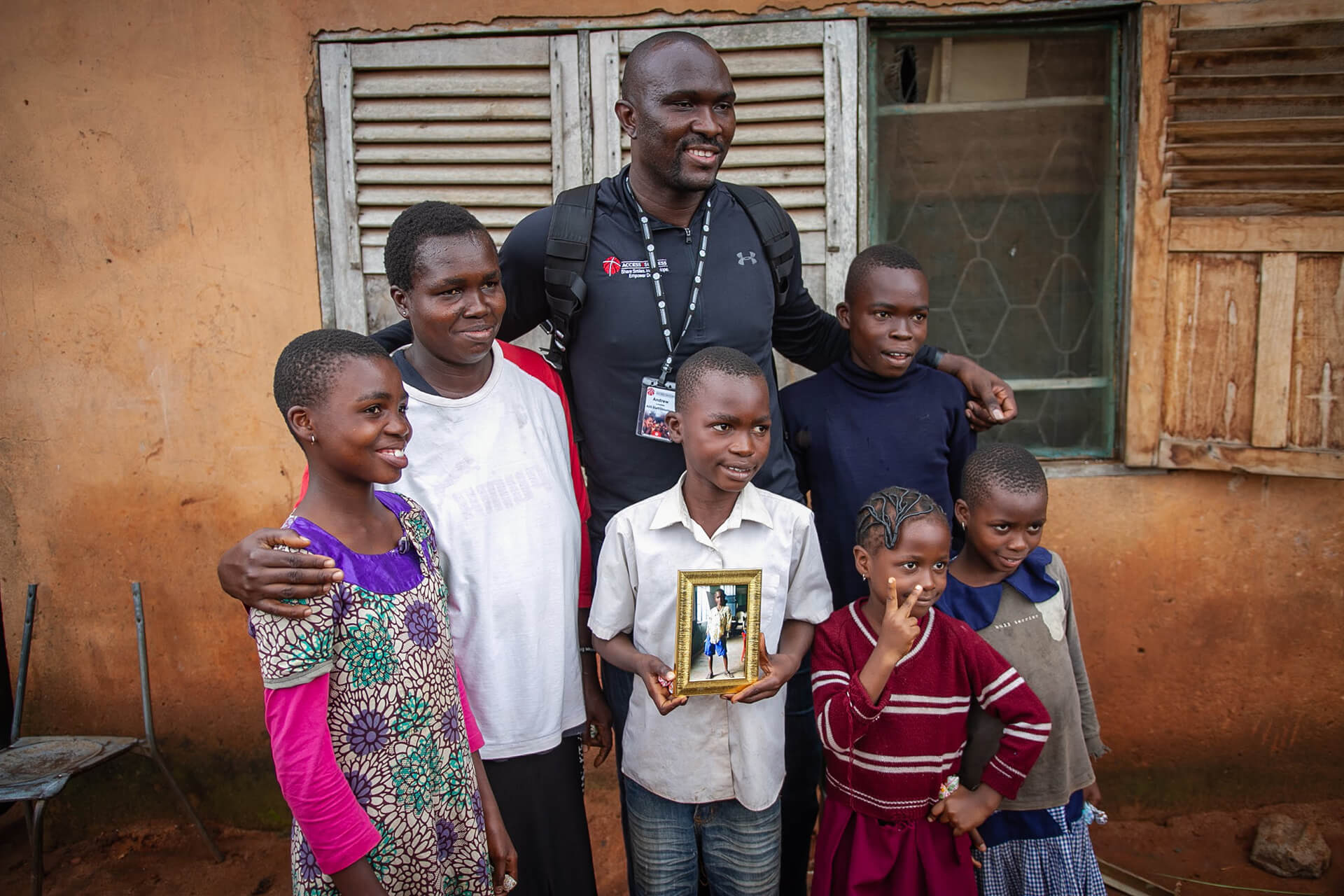 A child's home environment has significant effects on learning and school performance. We consider parents part of the A2S team, beginning with the mothers who develop the menu, prepare the meals, and clean the dishes on a daily basis. We host cooking seminars to teach parents about the importance of nutritious meals and using clean utensils. We educate parents on how to help their kids study and offer discussions about alternative ways of discipline, understanding your child, and the benefits of strong parental figures in a child's life.
A2S Kids News
All the way from Benin City, our distinguished host, Loveth Edo, and her crew, bring you this segment of A2S Kids News.
91%
advanced to the next grade and improved class ranking.
531,267
meals were prepared and served.
57%
passed JAMB (SAT equivalent) within the first year at the Academy.
48,000
direct educational hours were delivered.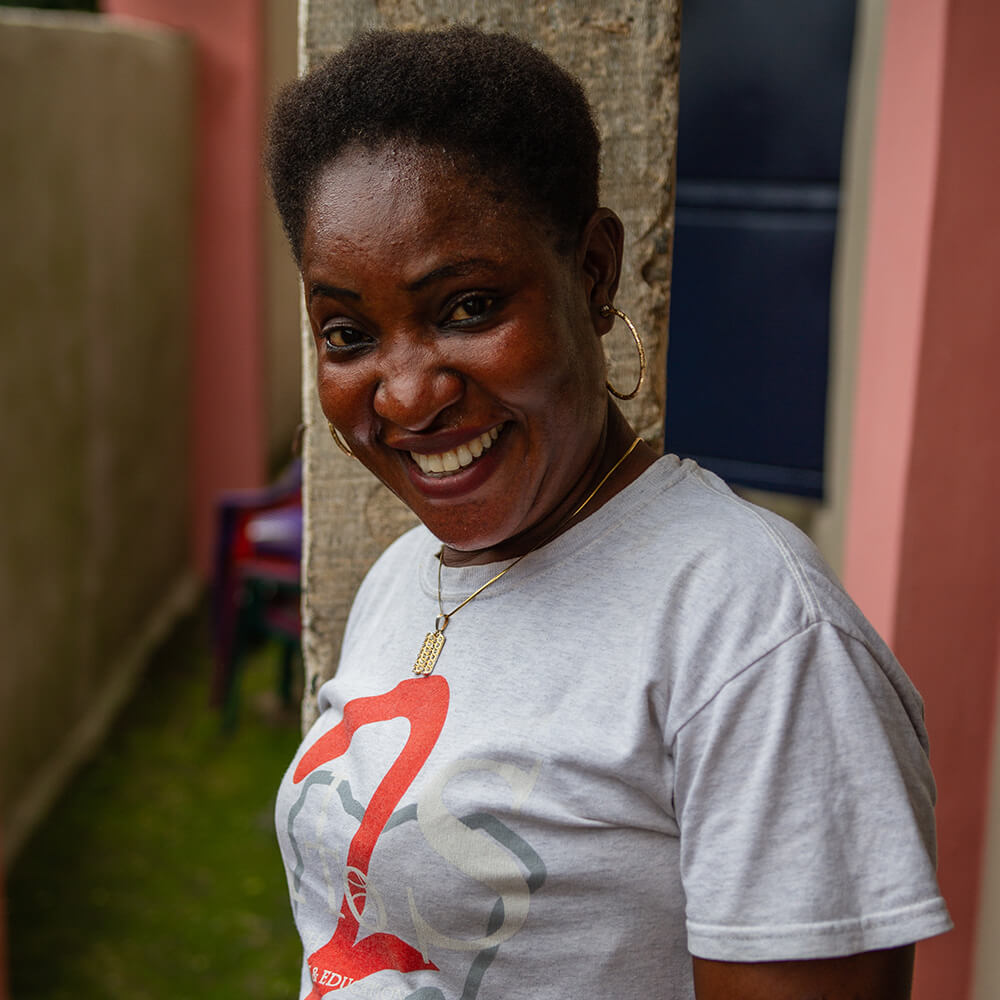 "Cooking has been my hobby since I was a teenager and seeing the children at the academy enjoy the meals I cook gives me great joy. When my husband died, leaving me with three children, life became so unbearable. I was confused and perplexed about the future of my children because there was no help coming. Now, when my children come back from the After School Academy, the first thing they tell me after greeting is the delicious meal they had at the academy, with so much joy all over their faces. They also tell me what they learned."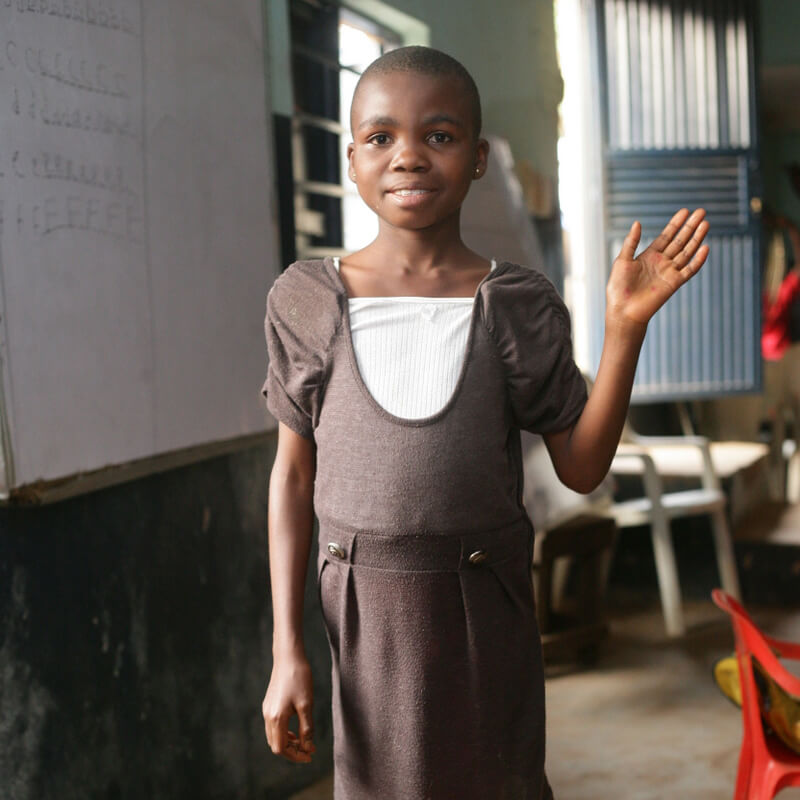 Meet 11-year old Victoria. She dreams of becoming a lawyer to defend the defenseless, and to be a voice to the voiceless. Victoria acknowledges that Nigerian lawyers are not respected because of some unethical things that many engage in, and she hopes to right this wrong and create awareness among her colleagues on how much harm their misconduct is doing to the profession. Victoria prays that as she continues to study and practice what she is taught, she will fulfill her dream of standing in front of a courtroom someday.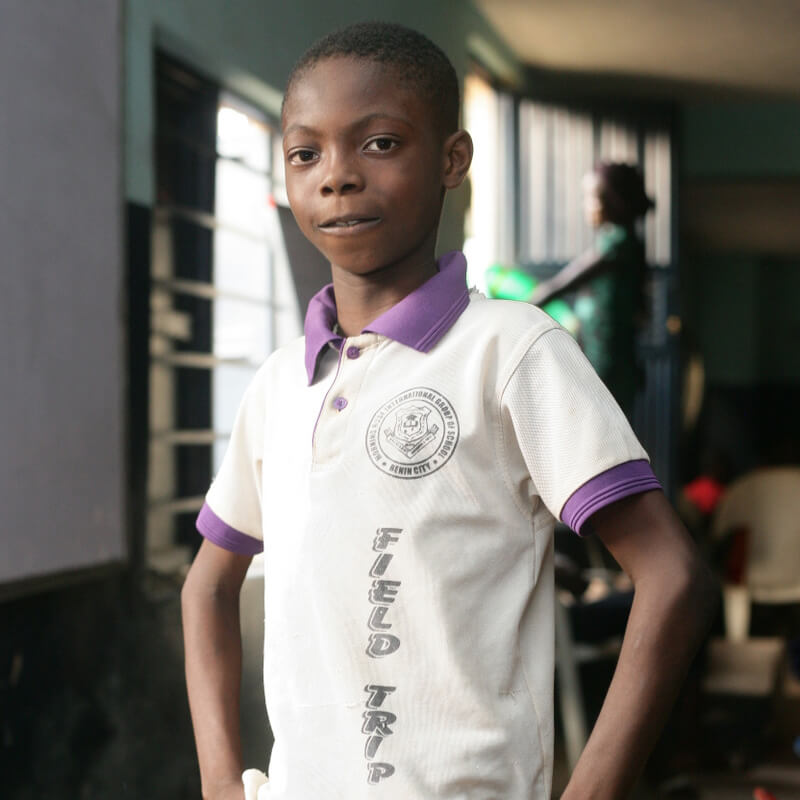 Meet Christopher, an aspiring electrical engineer. This 12-year old wants to invent new lighting systems in Nigeria, since the power supply often fails. Christopher takes pride in being called an A2S kid, and he gets his motivation from the encouraging words of the Academy teachers. Since joining the A2S family, he has improved greatly, especially in mathematics.
Take Action
Act Locally to Impact Globally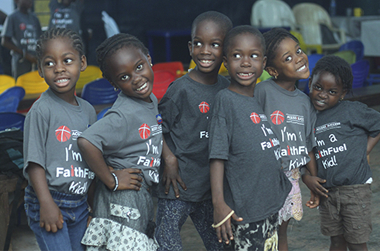 It takes a village to transform a life. Be part of our bold, unstoppable community of monthly givers who are committed to changing children's lives.
Fundraise
Pledge your birthday, host a bake sale, run a race … the options are endless! Grab your friends and do something together to give the gift of education.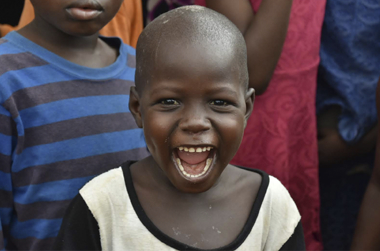 Donate
Help bring education and opportunity to Nigerian youth. $30 gives a child access to primary school and the After School Academy for one month.