Where Are They Now?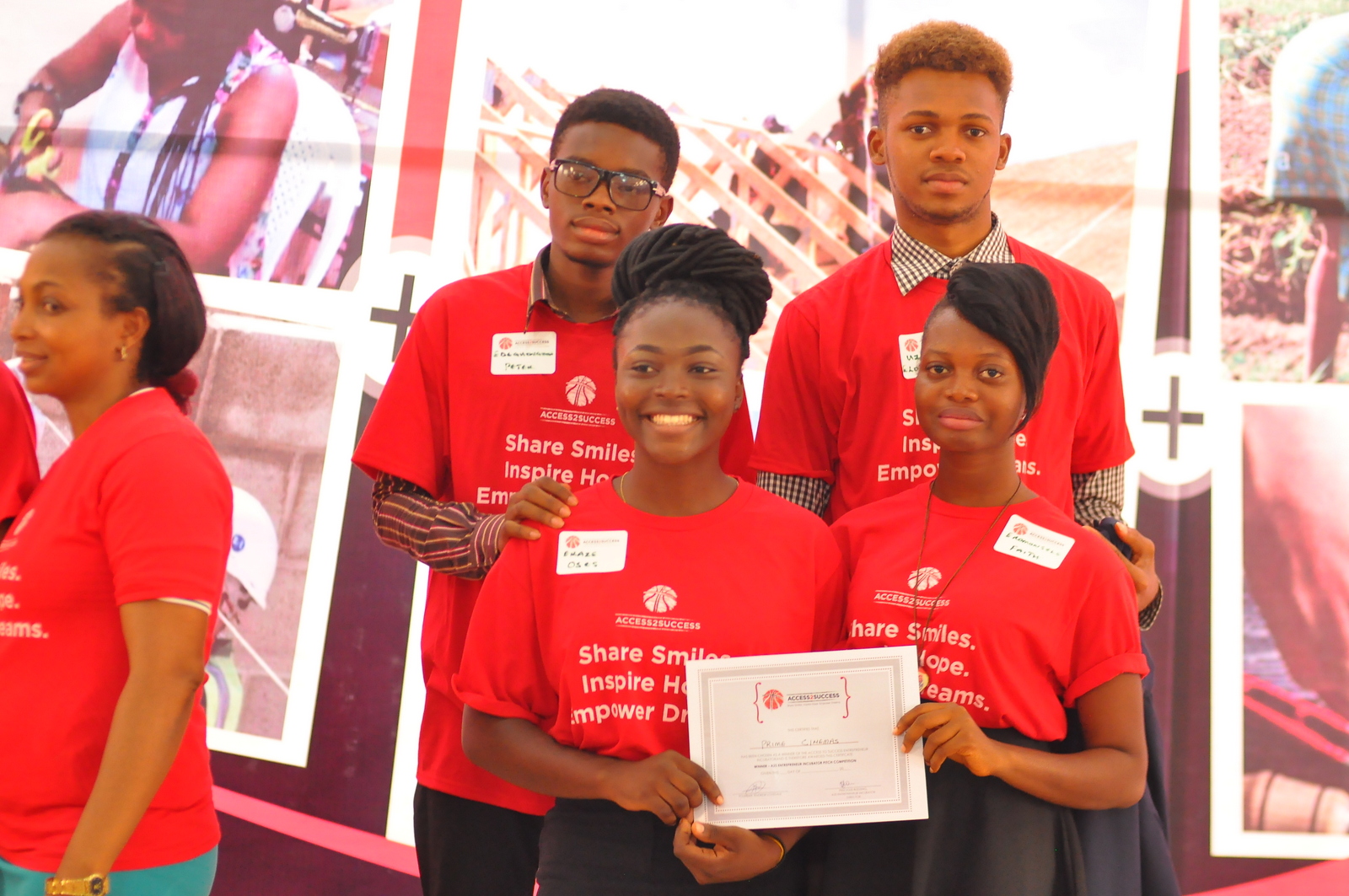 As we approach our second annual Entrepreneur Incubator, we decided to catch up with our inaugural Incubator Pitch winners about their process and growth over this past year.  In July of 2017, St. James Farms and Hill-Climb Cinemas were selected to be our Entrepreneur Incubator participants, and throughout the past year, they have been mentored by U.S. and African business leaders. They are currently in the growth and execution phase, leading up to the rolling out of their businesses to the public. We caught up with Precious Blessing, our Entrepreneur Incubator Director, and the teams from St. James Farms and Hill-Climb Cinemas, to discuss the growth of their businesses and the impact of program.
A2S: What has been your greatest lesson over the past year?
Hill-Climb Cinemas: My team during the past few months has had its own share of disagreements, but when has there ever been a family without its issues? In fact, as a team leader, if everyone agrees with your decisions all the time it is then you should be worried. Thanks to A2S we're able to work through our differences. I have also learnt to delegate instead of monopolizing work.


St. James Farms: Our greatest lesson over the past year is simply "Time Management." I think we now know the importance of doing things precisely while considering time as an important factor.
A2S: What advice would you give to this years' participants?
HCC: Go all in on this. Don't pursue it half-heartedly or think that it's easy. Nothing good comes easy. As entrepreneurs no one will believe in your ideas better than you do… You should be ready to persevere and be patient even when things aren't going as planned. Delay is not always dangerous, sometimes it works in your favor…Another advice I would give to this year's teams, especially their leaders, is that they should be self-motivated. Don't draw your motivation from external factors…As a team leader, you need to be able to motivate your team. You have to be the torch that stays on even when those of your teammates burn out…Advice I would give specifically to the team leaders is to ensure you really know your team members. Know their strengths and capitalize on them. Delegate tasks that pertain to their individual strengths.
SJF: Our advice to the new participants is that they should carry out proper research during the first few months of the incubation. They shouldn't rely on guesses or here-says.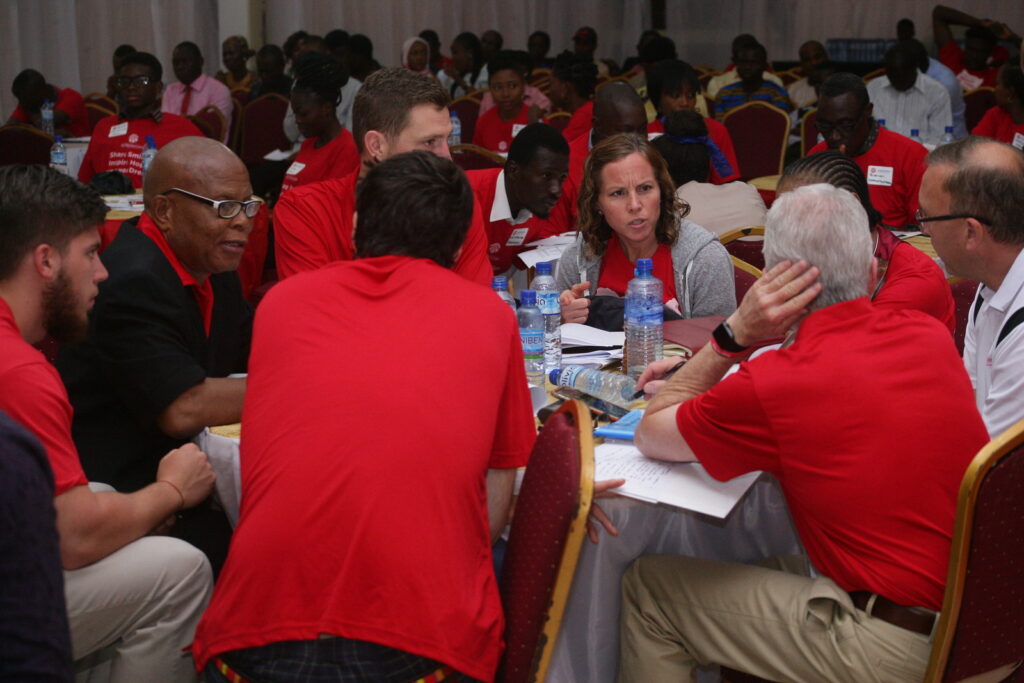 A2S: How has the Entrepreneurship Incubator impacted you, as a group?
HCC: As a group, the entrepreneurship incubator brought us closer…Through our pitching down to this very stage, our team has had its own share of progress and setbacks, but I think the greatest impact the incubator has had in our lives is the team spirit it has helped us build. Also the knowledge making business plans specific to your region but with potential for growth, and the network of lifetime friends (the A2S family) and mentors it has granted us. We're still students in the aspect of business implementation.
SJF: The incubation has enabled us to understand the importance of working as a team. It has made us to known the smallest of ideas could be the key to unlock the biggest opportunity. It has also made us to know that assumptions without proper research creates room for irregularities and delays. Finally, it has made us appreciate diligence.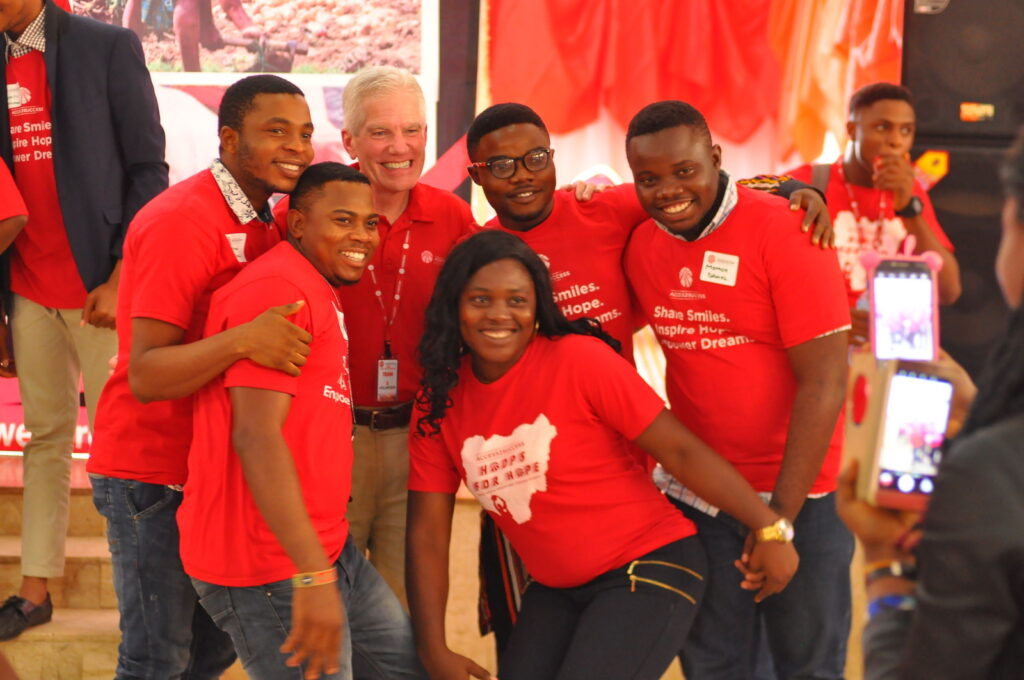 Through their year of growth, struggle and success, we are proud of our Incubator winners and excited to see what the future holds. In the words of Precious, our Entrepreneur Incubator Director,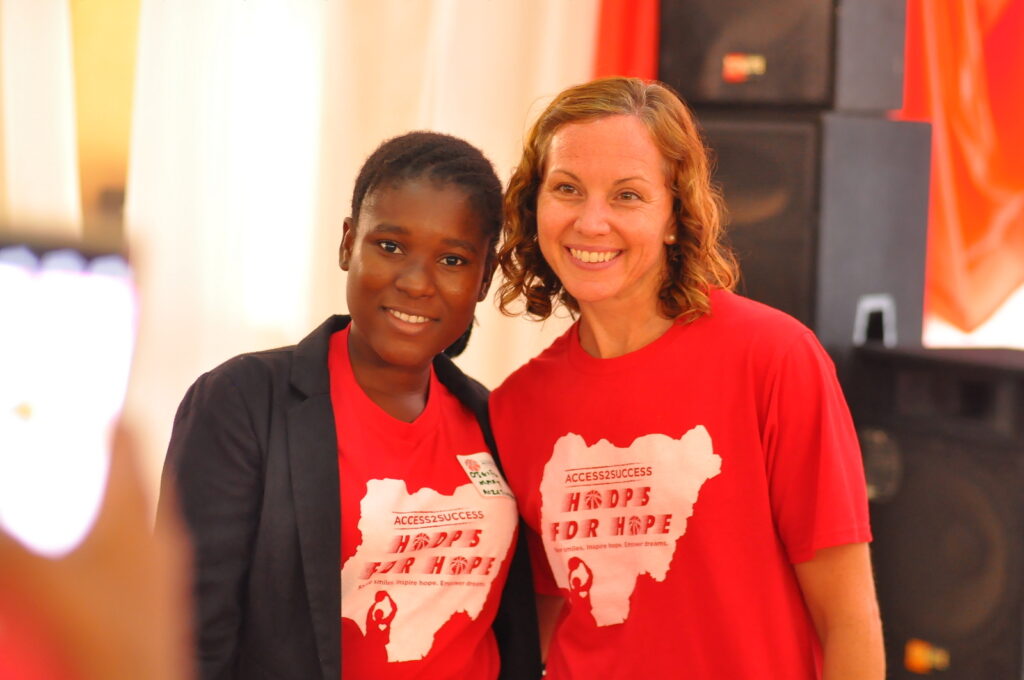 "When the Incubator started, the participants were a little laid-back, but in less than a year, they grew, taking on challenges and working hard; pushing themselves to bring their dreams to life. They are bolder and more confident in themselves and being a part of a group, working together to start up a business, having challenges and dealing with them has helped the participants transform from trying to understand simple business concepts, to taking big steps in executing their business plans." ~Precious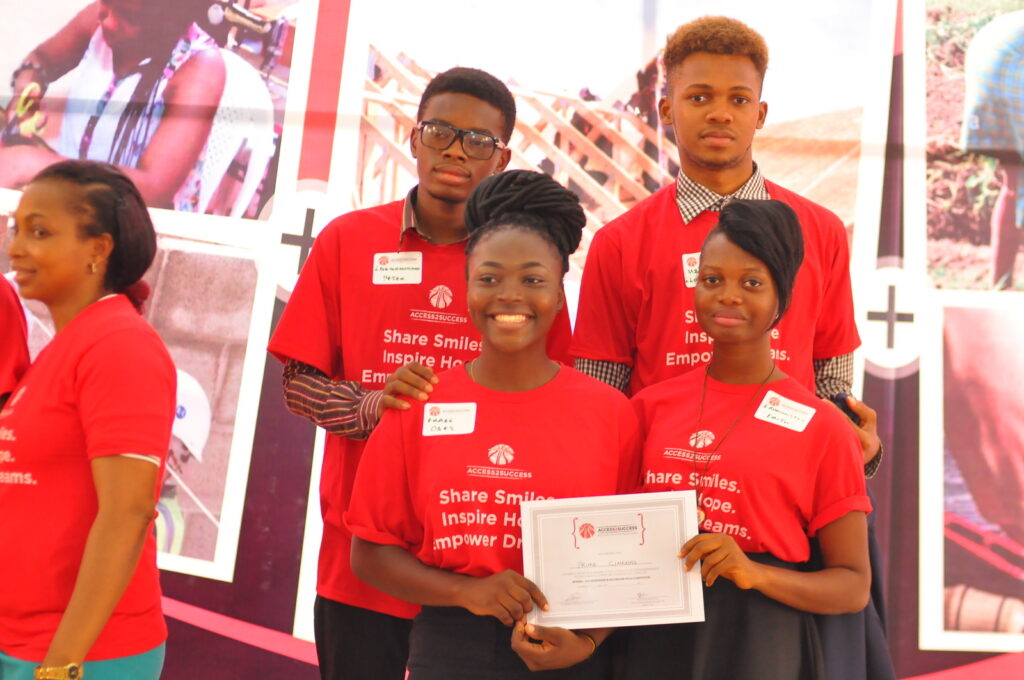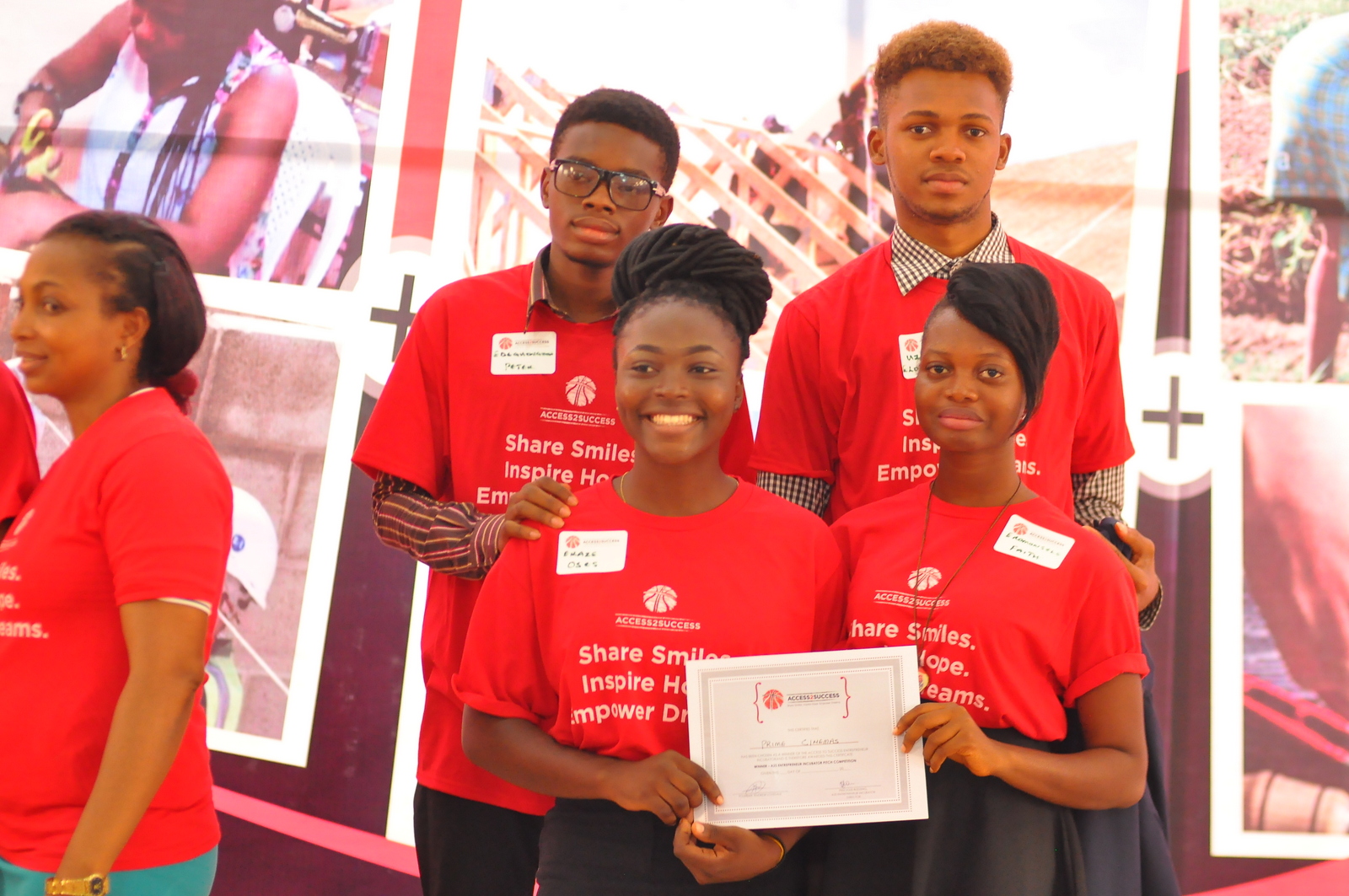 We would like to give a special thank you to Precious for her hard work this past year making the Incubator such a success.  Precious is our Entrepreneurship Incubator Director as well as the founder of  True Identity Poverty Alleviation Initiative, a non-profit organization that focuses on reaching underprivileged and child populations.
A huge thank you to all of our 2017 participants. We are looking forward to watching as you flourish!
Stay tuned for our 2nd annual pitch competition, which will take place in July during our mission trip!