2nd Annual Entrepreneur Incubator Winners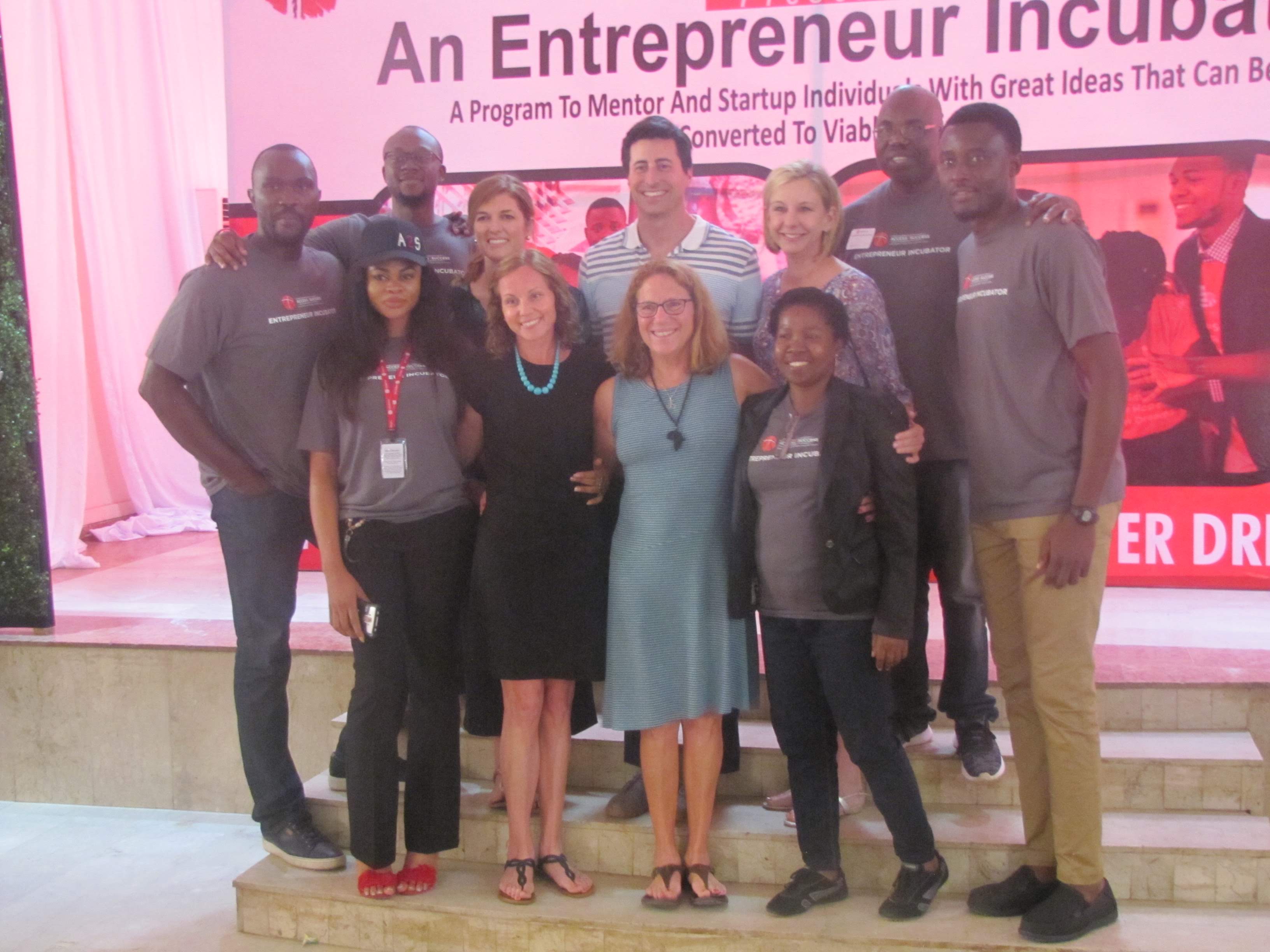 The Entrepreneur Incubator inspires a cross-cultural collaborative community that combines key aspects of conscious capitalism, micro-finance, and human capital development to positively influence young and promising stakeholders in Nigeria's fast-growing entrepreneurial landscape. Our U.S. and African judges came together over three days to provide feedback and guidance in this year's pitch competition, and at the end of our program, three teams were selected, by our judges, to participate in our year-round incubator, where they will be mentored by our African and U.S. business leaders.
Congratulations to all three of our 2018 winners!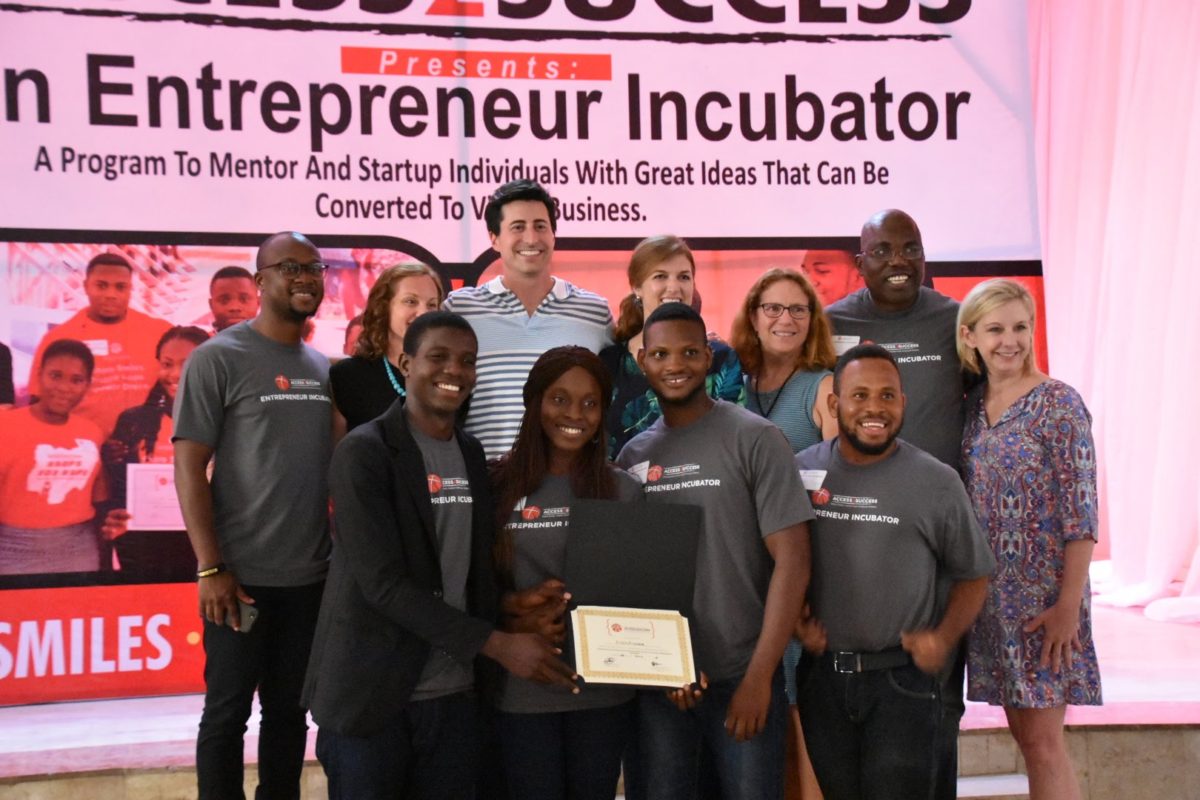 KINGFISHER is an agro-business dealing in the sale of fresh and smoked (preserved) catfish. The company also engages in fish farm consultancy services, such as fish feed formulation. Kingfishers are motivated by Nigeria's abundance of richly blessed agricultural produce. They desire to position the Nigerian agricultural sector as a major economic driver for the country. The team wants to be part of the A2S Entrepreneur Incubator program to gain access to proper guidance on how to grow their business to compete on a global scale.
---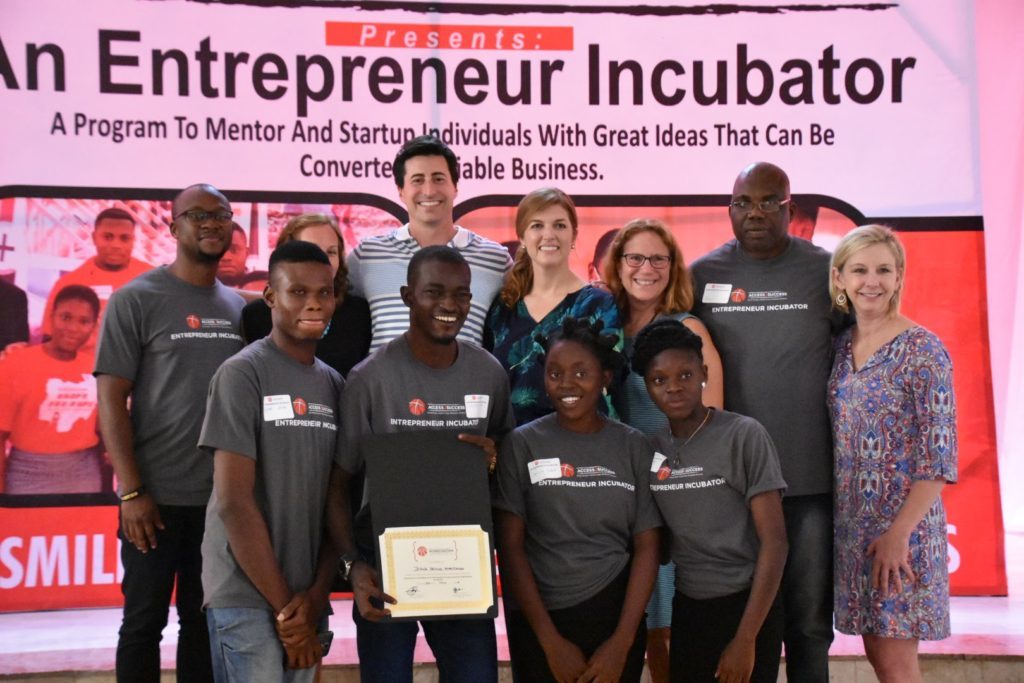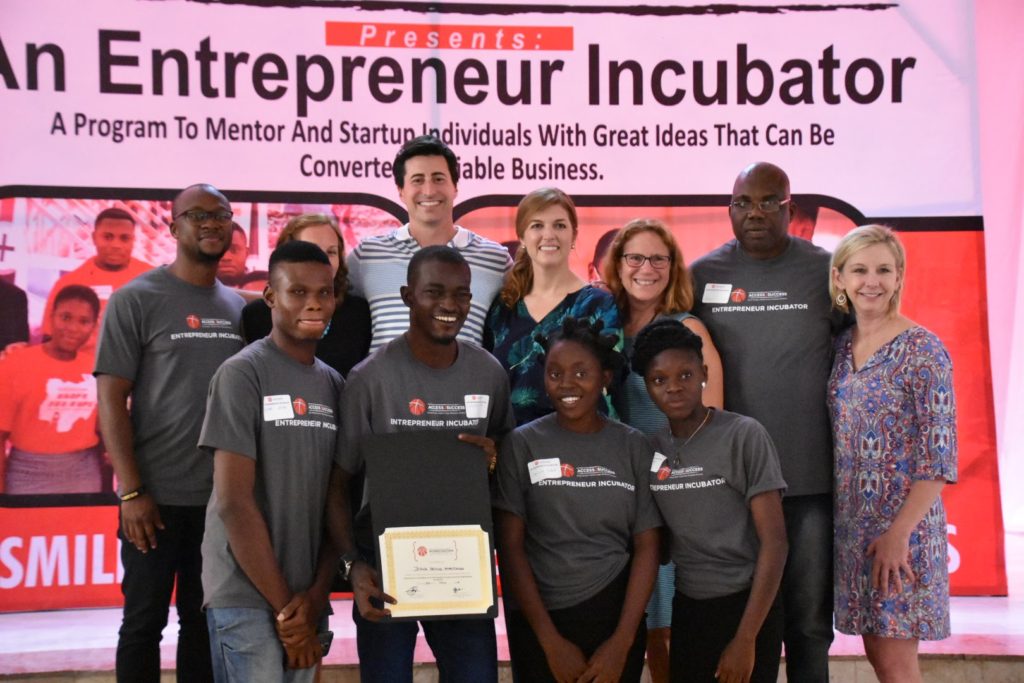 JESUS REIGNS AGROFIELDS deals in the year-round production of hybrid maize varieties with high yield, which mature as early as 80-85 days. Their vision is to create a crop production that will ensure food security in Nigeria and have a significant effect on the nation's GDP. Their produce would be disease and pest-resistant to benefit consumers, livestock farmers, and food processing companies in Edo State. Jesus Reigns Agrofields find their motivation in the population of hungry and unemployed young people in their community who have unrealized dreams due to lack of finance. The company wishes to propagate the gospel of Jesus to their clientele. The team wants to participate in the Entrepreneur Incubator program because of A2S's passion to provide the support and mentor training needed to create community-changing businesses.
---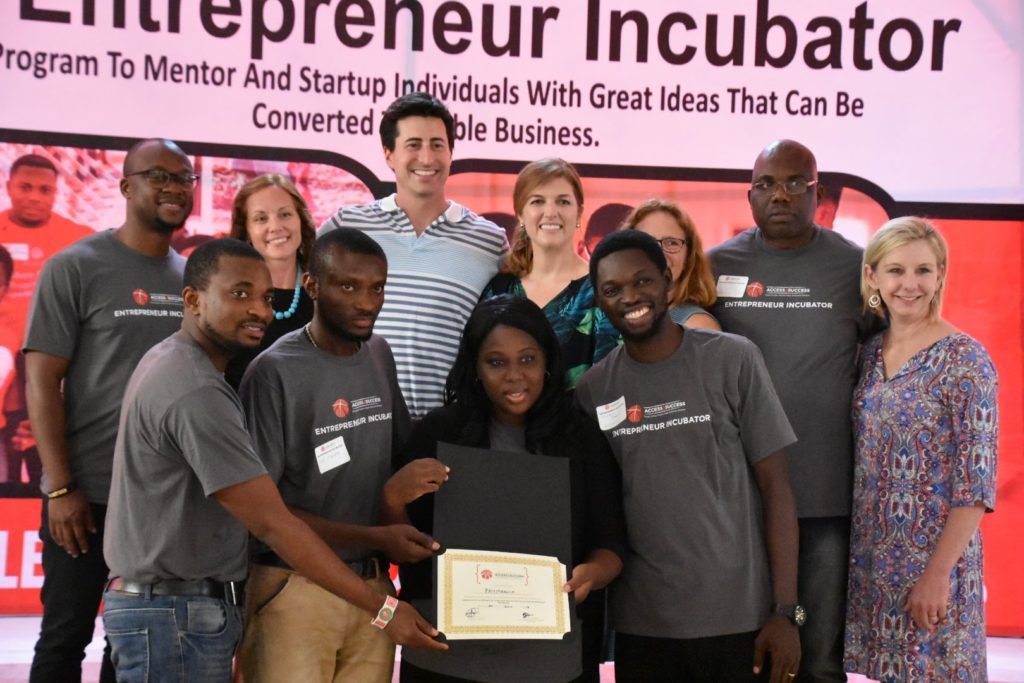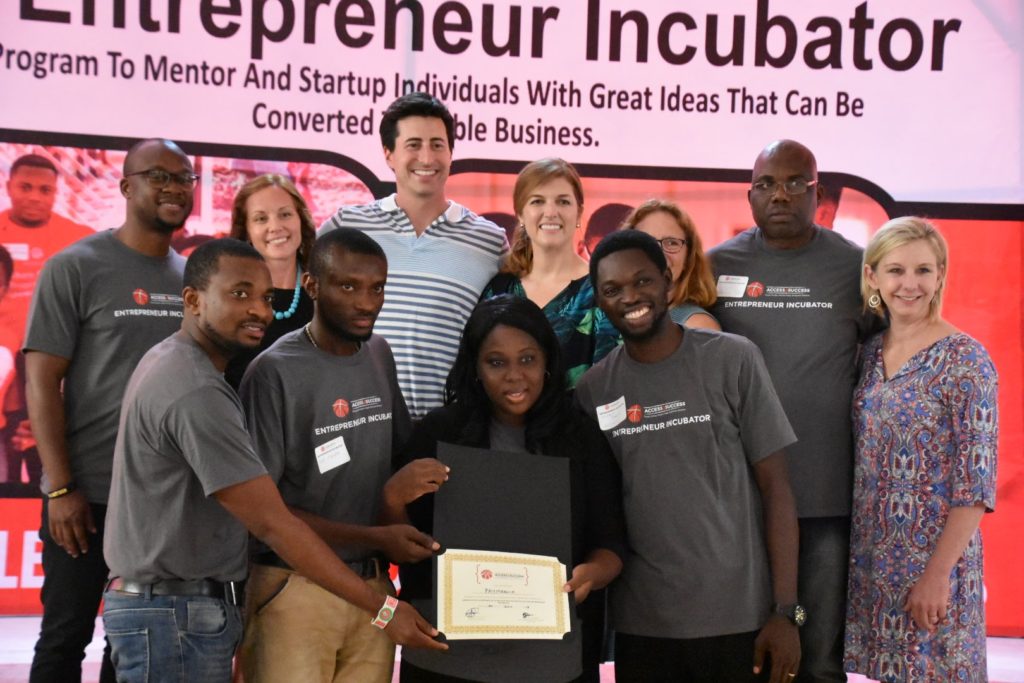 PAYMEDIX is focused on medical savings, payment processing, emergency medical loans, and insurance. Their system allows clients to carry their medical history in a card form. Paymedix will provide single-purpose, prepaid cards to be used specifically for medical payments. Their motivations for success include lack of access to medical history in hospitals, unavailability of quick and easy payment processing for medical services, absence of a dedicated medical savings and insurance system to assist health expenses, lack of first-mile data to HMO's, and the unemployment rate in Nigeria. According to their founder, "I almost lost my life 3 years ago in a car accident. I was unconscious for 3 days and had no cash on me until my wife came. I got treatment after 11 hours." Paymedix wants to participate in the A2S Entrepreneur Incubator program to use the $5,000 funding to actualize their business and build their dream. They also hope to grow from the mentoring throughout the program and beyond.