We are adding to our team!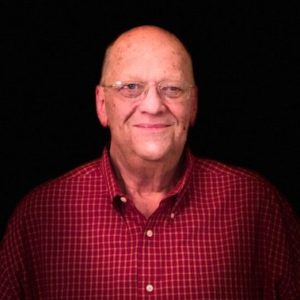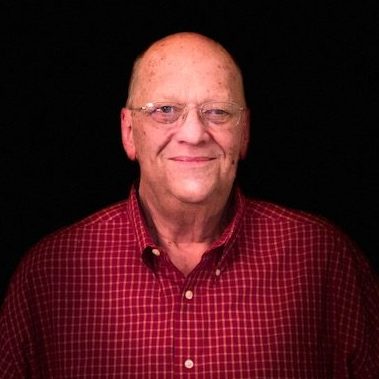 At the start of the new year, the A2S board got together to vote on a board chair, as well as two new board members. We are honored to say that A2S co-founder, Mr. King Mawhinney, will be serving as our board chair. After 25 years as a financial services professional, King retired from USAA and returned to NC. His experience includes 10 years as an active member of the Board of Boysville, Inc, a home for children in San Antonio, TX. In 1993, King served as the Creator and Chairman of the Dreams for Youth Project, US Olympic Festival. In 2004, he was awarded the LOMA Education Award for contributions to insurance education. He has served as President of numerous professional and civic organizations. King is committed to children and God's challenge to help those in need. Having served on the founding board, King understands the vision of A2S and is committed to helping children reach their potential. He is thrilled to further invest his time, talents and resources into the organization.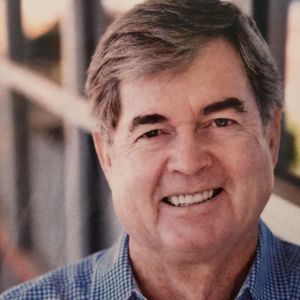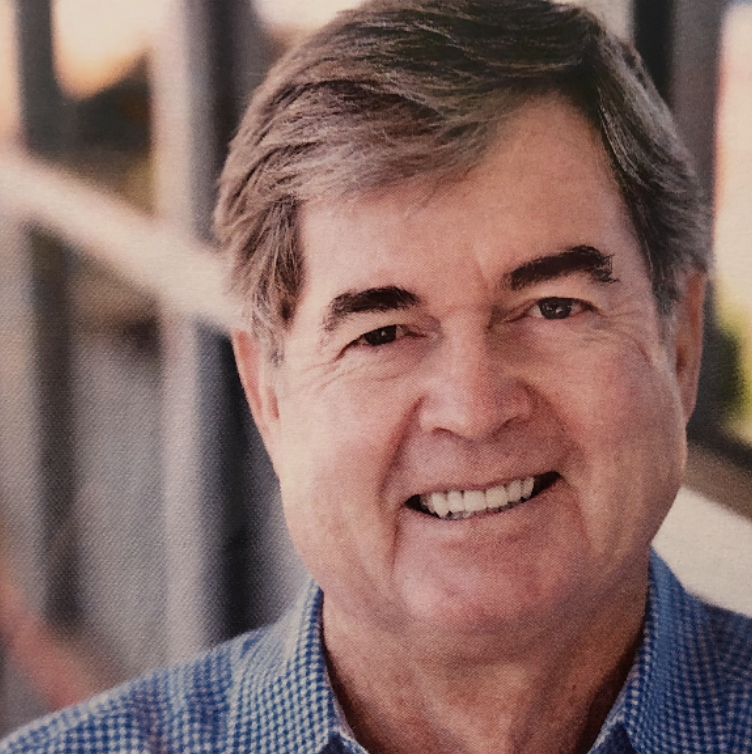 Vic Clark will also join the A2S Board. Vic has been involved with A2S for several years as a part-time financial advisor to the A2S team, as well as through his daughter Morgan, a co-founder of A2S. Retired after 27 years as CFO of BestCo Inc., a Mooresville manufacturer of confectionary based products, Vic has since traveled extensively and has been involved in financial projects, both at his local church in Concord, NC and as Treasurer of Cabarrus Country Club. Vic is married to Katherine, and in addition to their daughter Morgan, they have a son named Matthew and one devoted dog called Chip. Vic enjoys golf, reading and daily walks or hikes.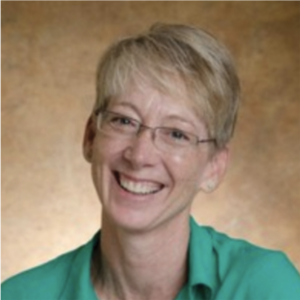 Annie Porges has worked in the non-profit sphere for over 30 years and currently serves as Senior Major Gifts Officer at Davidson College. She has waited years to be at a place that would allow her to serve A2S. Annie thrives on teamwork and the power of a group to do good. A proud Davidson Wildcat, Annie lives in Davidson with her husband Julio Ramirez. Annie and Julio have two (almost-grown) children and a sweet dog that sheds entirely too much.