Anna's Pre-Trip Blog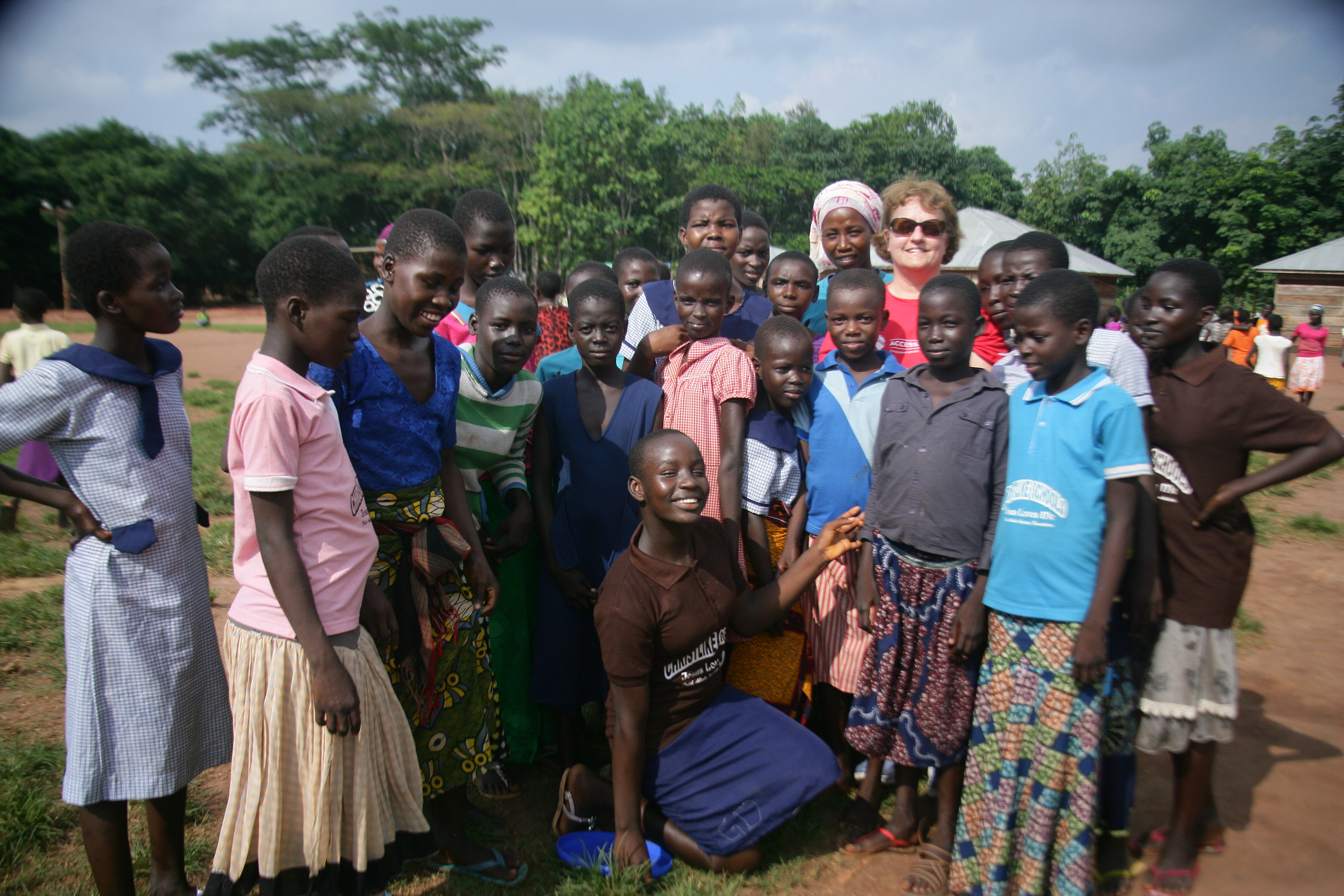 Here I am, on my way back to Nigeria again this year. After my experiences from last year's trip, I am anxious to reconnect with old friends and see how things have changed and progressed since last year. Almost 12 months ago, I boarded an overnight flight and headed to a land I never thought of visiting in all of my travels. The people in Nigeria are amazing! They love the Lord and showed us so much hospitality that it made me think about how our lives here in the U.S. could benefit from that type of perspective.
When you only have God to turn to during your greatest trials and with your most critical needs, your faith is rich and full of life. You seek Him every day to sustain you and lift you up from the circumstances you might be in. I didn't always think that way, in fact, I always relied on my own abilities and drive to get me where I thought I needed to go. I learned a lot about what is truly important last year on our trip and it helped me reprioritize how I live my life. My hope is to return to Nigeria a more faith-filled and humble servant for God and the children we serve. My plan is to give them my best and hope it's half what they will give back to me.
This year I have much more responsibility and I am leading a very large team on our mission trip. The team members are all great, some of them were with us last year and some are new to this amazing experience. My prayer is that each of them prepares their hearts for this experience and go in with open eyes and arms since those arms will be full of little children the entire time. I know that feeling of anticipation of what is to come and excitement about all the things you have been told by others. There is no way to explain what, or how, you will experience each new day since people experience emotions in different ways. This will be a fun and amazing trip, which I am excited to share with those new to A2S. Hopefully next year we have another group of amazing new travelers that will join us on the adventure.
The greatest gift any of us can give is to love our neighbor—and in this case our neighbors who live in Africa. Our staff and children pray every day for the people helping A2S in America as volunteers, staff, sponsors, donors and just friends. Our responsibility, in loving our neighbors, is to pray for and help meet the needs of the children in our programs. This is why I am going back and leading a team this summer; sometimes the best way to understand is by actually going and doing. Being the hands and feet of God in an area of the world that looks to Him for their very existence. It is humbling to think of yourself as answered prayer, but in Luke 12:48 it is clear, "From everyone who has been given much, much will be demanded; and from the one who has been entrusted with much, much more will be asked". Hopefully our small sacrifice of time and comfort will reap a harvest for those children and families we love and serve in Nigeria.