Bright's Story: Meal-a-thon 2017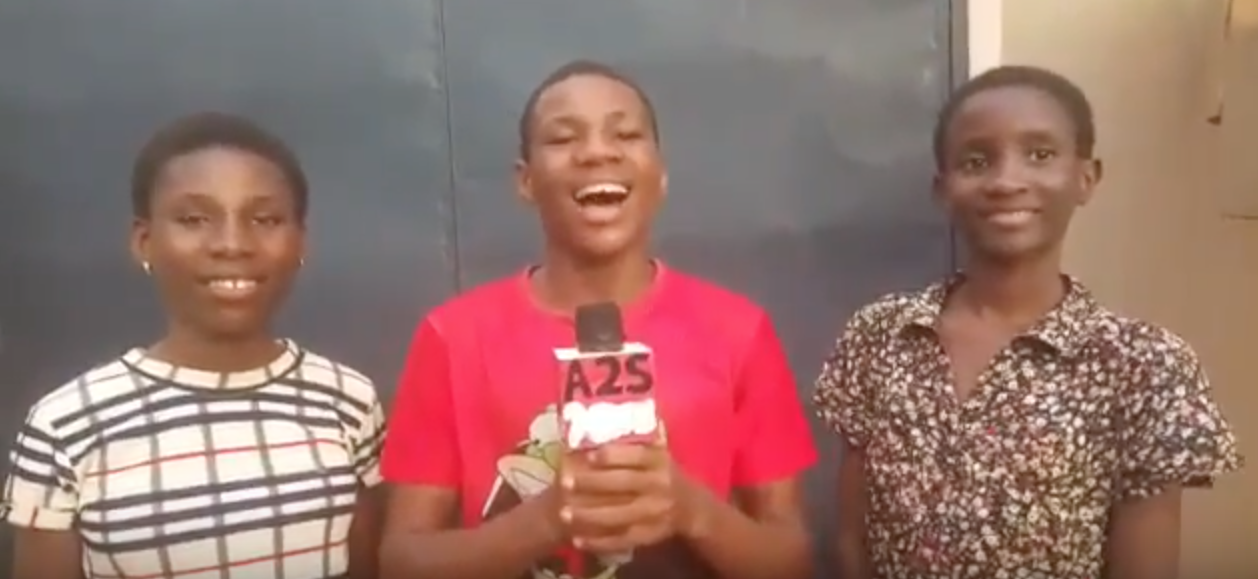 This is Bright. He is 16 and is a student at our After School Academy. Bright is a vibrant and intelligent young boy and one of six kids! He lives with his mom and dad, two brothers and three sisters.
About Bright and His Family
Bright is a senior secondary school three student (high school senior) at Edokpolor Grammar School in Benin City. He attends the After School Academy with four of his younger siblings while his elder sister, Courage, is an undergraduate in one of the state's universities. His mother is a petty trader and his father works in public service for the government. Bright's favorite food is beans and fried ripe plantain.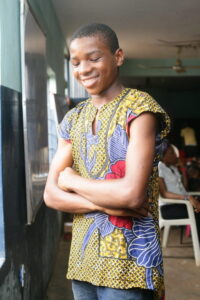 Working Hard to Give Back
"I still remember vividly those days my siblings and I would go to school without food, an experience which hampered my capacity to retain knowledge. Studying without food in the stomach is better imagined than experienced. The After School Academy has really helped my siblings and I both academically and materially," said Bright. Since he joined the After School Academy his life has tremendously improved. Previously, Bright had a challenge with mathematics, but since coming to the After School Academy, his struggles have become history.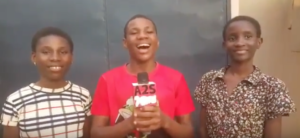 Working Hard to Give Back
Bright loves singing, dancing and playing basketball. He wants to be an accountant in future and then share his earnings with the helpless and needy in society.
To help kids at the A2S After School Academy, give the gift of food through Meal-a-thon. This year, every donation up to $25,000 will be matched. Help us meet our goal!
A2S has served over 330,000 meals since 2013. Our mission is to provide sustainable programs that generate positive change for Nigerian children and their communities.