A2S and COVID-19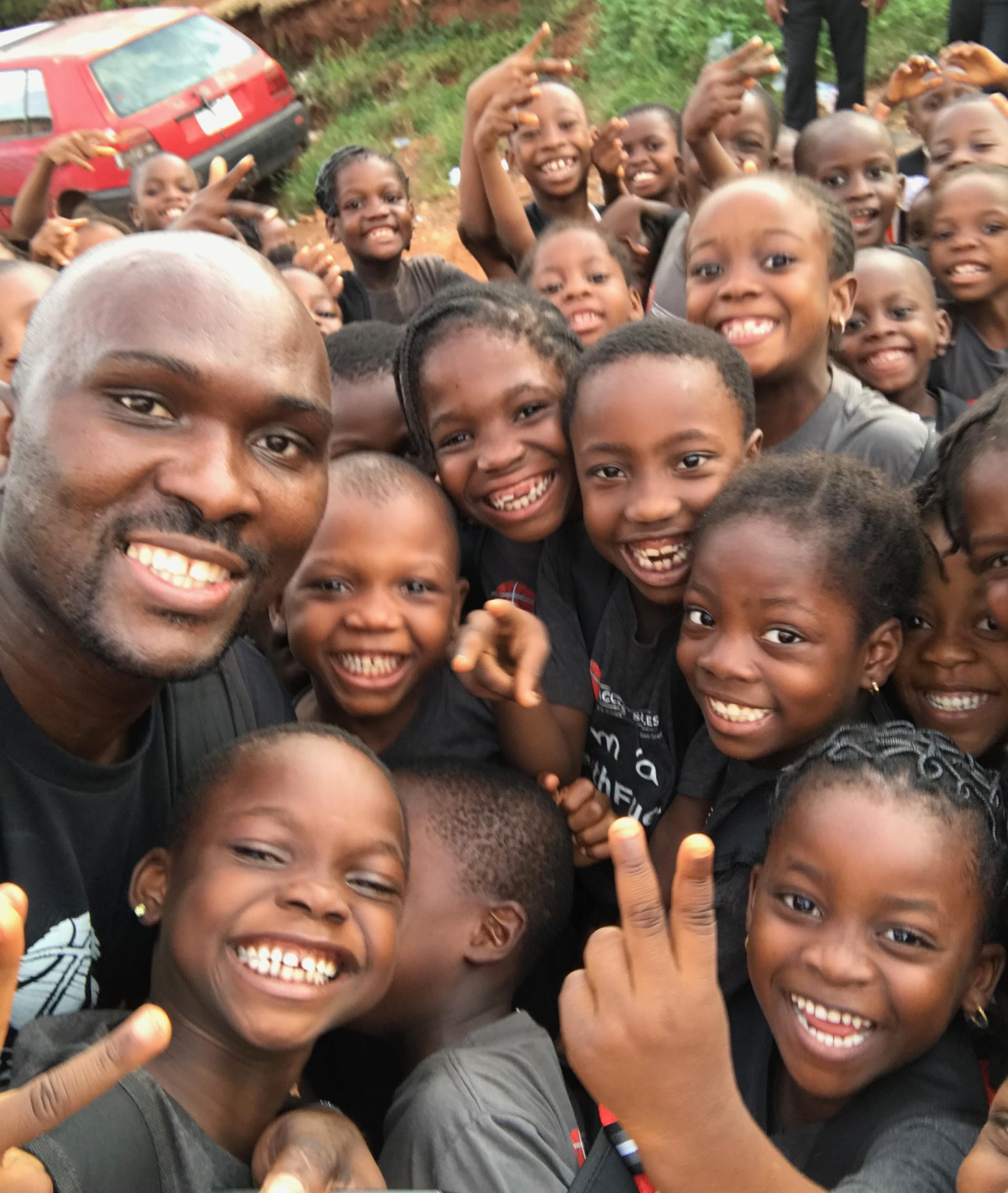 Dear friends,
Like many of you, a few weeks ago, I could never have imagined that we would be here today trying to flatten the curve and find our way back from the impact of COVID-19. I hope that this message finds you hopeful and trusting in the Lord as He guides, while we all work together towards finding a way to deal with the impact of COVID-19 on our lives and our communities. Amid so much chaos, I am witnessing the collective strength of humanity – from authorities making daily decisions, to doctors and nurses on the front lines, and to those of us adjusting our daily routines. As an international organization working in Nigeria, we have had to adapt our operations, help our team in Nigeria anticipate the disruption COVID-19 will create, and make some necessary changes. With over 75 and 145,000 confirmed cases of COVID-19 in Nigeria and the U.S respectively, we have put protocols in place to protect and support our staff, volunteers, and donors in the U.S. and Nigeria. 
In the U.S., we are monitoring the situation closely through the Center for Disease Control (CDC) and government agencies and: 
In line with recommendations of the CDC and shelter in place decree, we have instructed staff to stay and work from home.

Our U.S. scholars are at home and are living with their respective host families while taking classes online. 

We are keeping our summer vision trips open with the possibilities of traveling, changing the dates, or canceling the trip. We hope to make a firm decision by May 1st. 

Given that this will ultimately affect our baseline, we have worked with our Nigerian team to establish areas where we can cut costs without compromising the value and quality of our work. 
In Nigeria, we have also been monitoring the situation closely through the Nigeria Center for Disease Control (NCDC), and the U.S. Embassy in Nigeria, therefore;
We have temporarily shut down the After School Academy in Nigeria. All 240 children will have access to food supplies and educational instruction while at home. 

All of our staff have the tools to work from home, effective immediately.

We continue to find creative ways to engage our donors and provide updates on our work. 
Through the challenges and sudden changes to our lifestyles, we see so many opportunities that inspire us to teach our children that they can handle adversity with compassion, hope, and a deep commitment to love. Commitments that will create a collective identity of what is essential in life as we rebuild a better, just, and relational world. 
We are so thankful for the many ways you support Access to Success as advocates, donors, board members, and volunteers. We would not be able to impact the lives of our children, scholars, entrepreneurs, and their families without you! While we cannot see in person right now, there are ways you can still be involved.
Follow us & share our

social media posts

. You never know who will see it.

Sign up for our emails to stay up to date.

Make a donation

if you're able.

Send notes of encouragement through social media to our staff and scholars.

PRAY- for our staff, community, organization, and each other.
Please let us know how we can be praying for you individually. Again, thank you for all you do! We look forward to seeing you soon.