2021 Hoops for Hope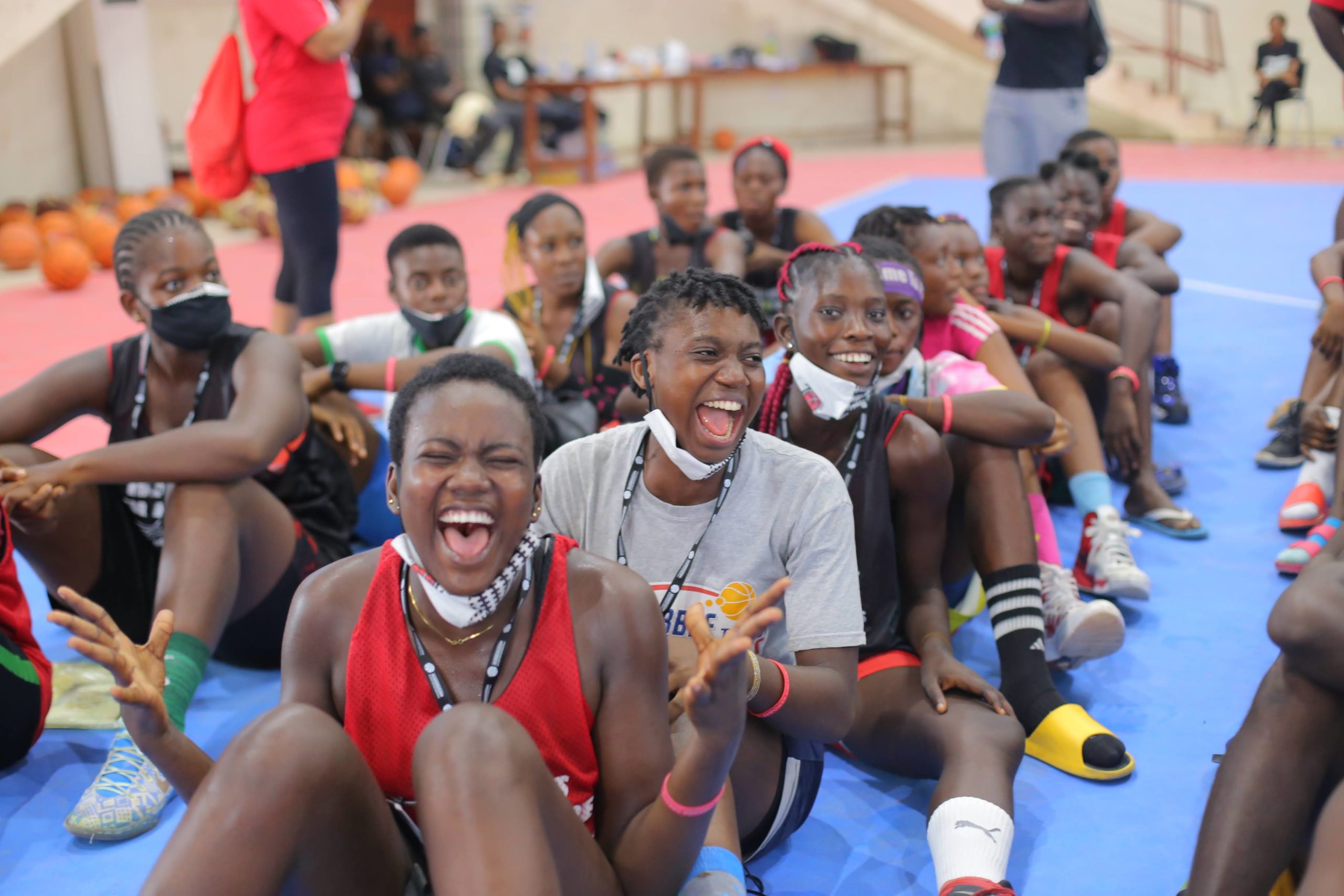 Formerly known as Kicks for Cats, Hoops for Hope has been an A2S initiative for 11 years, and we are refusing to let the pandemic disrupt our 2021 efforts. Typically this event involves a college basketball game and/or a shoe drive; however, this year, we are having to once again pivot and trust the process!
We hope that by making a few adjustments to the event to fit the times, we can maintain or increase our efficiency. But we need your help. We believe that we can significantly impact Hoops for Hope this February alongside our community, in turn sharing smiles, inspiring hope, and empowering the dreams of our program participants in Nigeria.
Consider making a contribution of $35 or more, equalling that of a new pair of shoes. The money raised will go towards providing our program participants with what they need to succeed!