Henry's Story: Prayers for a Helper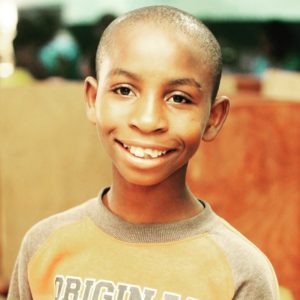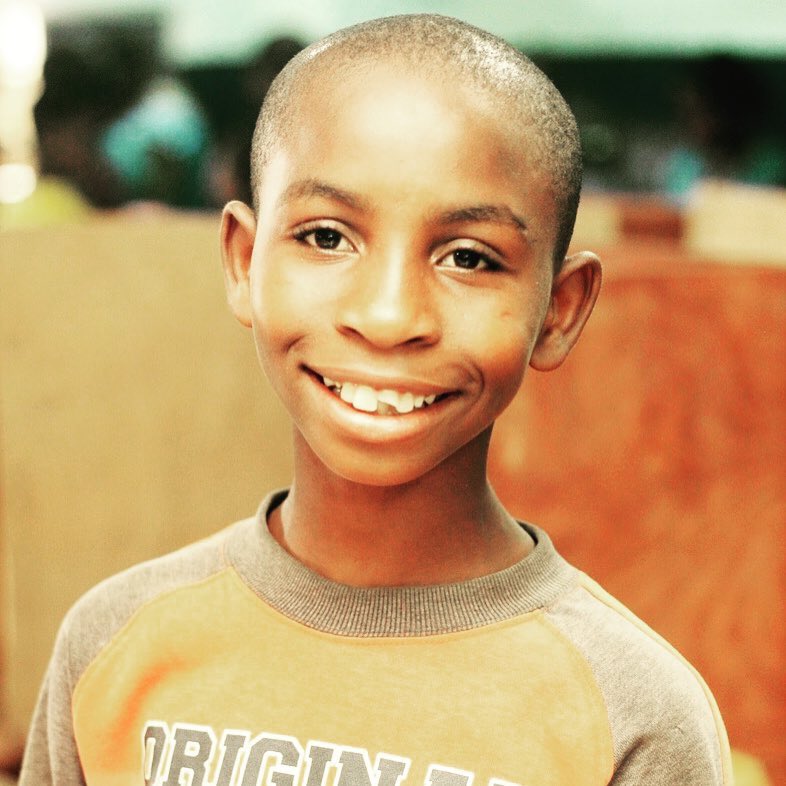 Henry's father abandoned his mother for another woman. Henry's mother, an orphaned woman with barely any extended family members or support struggles to provide for Henry's daily needs. With very little or no support from Henry's step father's shoemaking business to help put food on the table, she can barely help Henry and the family get through each day doing petty jobs. Determined to create a better life for Henry, his mother scouts for novels in unusual places for him to read so that it will be an easy adjustment with his peers when she is finally able to send him to school, and hopefully, one day, he will achieve his dream of becoming an electrical engineer. Henry now loves to read, and enjoys his time studying with and making friends at the after-school academy every day. He jokes that "sometimes my friends ask why I do not attend school and I just tell them that I will follow them to school if they pay my school fees and registration."

Overjoyed that Access to Success (A2S) is sending him back to school after long four years at home without formal schooling. "My mother was so happy when she heard A2S was sending me back to school and I was so happy the day Aunty Comfort (A2S Scholarship Coordinator) took me to my school and registered me" Ehiosu says. "It was then that I remembered the prayers I have been praying to God to send me a helper so that I can return to school. Thank you A2S for giving me this opportunity and may God bless you all." Henry will be starting JSS I (Grade 7).
The A2S after school academy educates children who are enrolled or not enrolled in formal school. A2S works to provide a path to enrollment for kids in our after-school program who are not currently enrolled in formal schooling and we aim for a 100% formal school enrollment for kids selected to our academy.
Give Access
By Donating
---
A $30 donation will feed a youth for an entire month!