All you need to know to Join FaithFuel on #GivingTuesdayNOW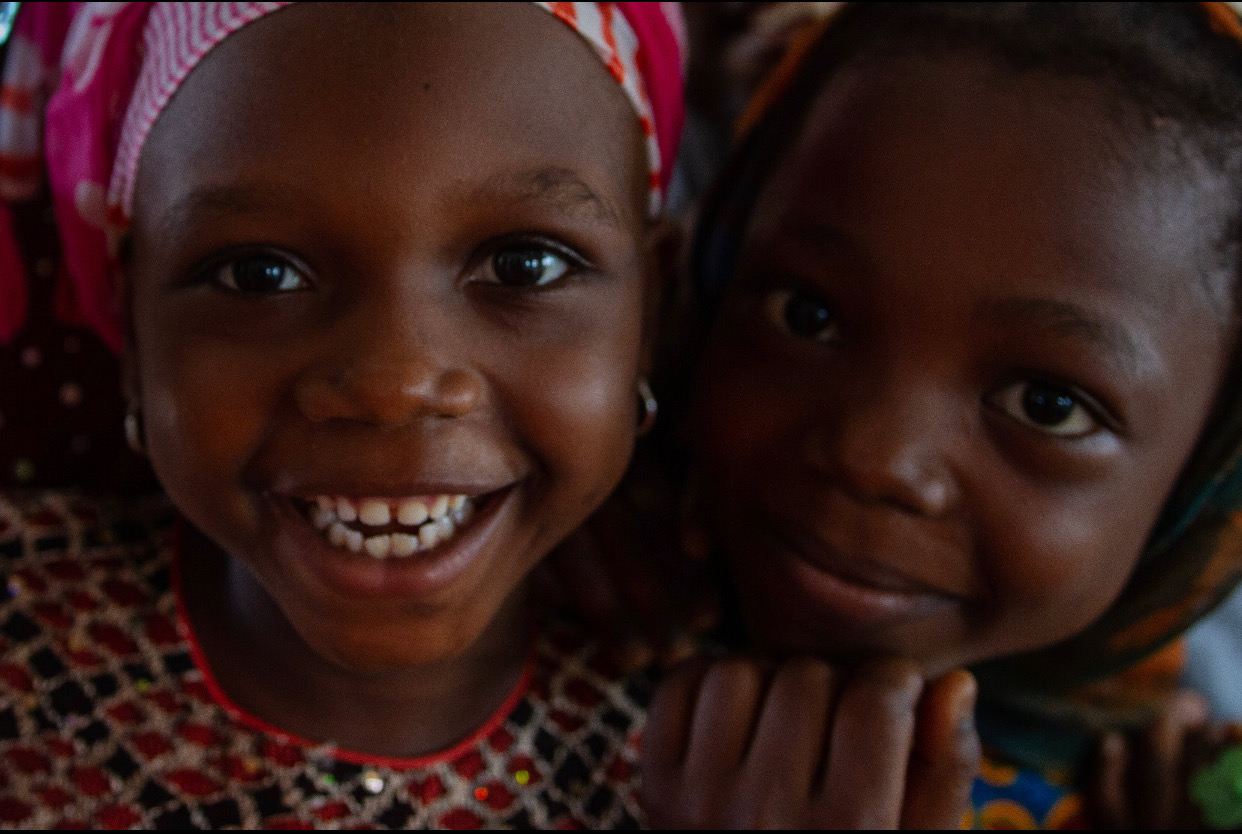 Dear Friends,
Monthly giving has never been as essential as it is right now. At A2S, our monthly giving program, called FaithFuel, is a community of givers coming together to amplify impact. This means, by committing to give $30 or more a month, you will become part of a community that provides emotional, financial, and spiritual support. You are making a difference in children who have made a place for you, in their hearts and who will continually pray for you.
The number one way to break the cycle of poverty is through education. Our monthly giving program, FaithFuel, was established in 2017 to create and sustain access to opportunities for every child we serve. Each month you will see how your gift supports the dreams of Nigerian children to advance and grow in their education while remaining ever-faithful stewards of God.  
The coronavirus does not discriminate and will continue to affect the most vulnerable. Nigeria is the country with the most people living in absolute poverty in the world, and over 50 percent of its population who live on less than $2 per day will be affected substantially. What little structure they have is crumbling, and COVID-19 threatens to slow the progress already created. By joining our FaithFuel community, your monthly gift will go towards sustaining the development our programs have made now and beyond the effects of this pandemic.
Please take a minute to watch the latest Faithfuel Video
Please click here to join the community on Tuesday, May 5th.
How you will stay connected: 
What an incredible day it will be on Tuesday, May 5th.  For your generosity and commitment, we thank you from the bottom of our hearts.
With Joy,
A2S Founder and President, Andrew Lovedale
and
A2S Director of Development, Drema Craft