Kristina's Pre-Trip Blog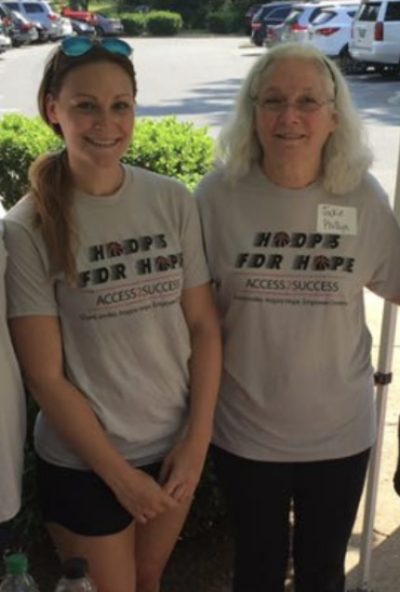 It is almost time for my first international trip and I am so excited for this opportunity. I have never been out of the country before so where better to go than Nigeria for such a meaningful trip?
After having helped A2S this past year I just felt so moved to take this step to dive further in and get to experience first hand what A2S is all about. I have been nothing but excited from the moment I decided "yes I am going!" I haven't had any reservations but as the trip grows near I now think about the true importance of it.  Will I make a difference? Will I make an impact on these children? How will they impact me? Because I know they will. There is so much unknown to this for me. I know I will see these beautiful children with big bright smiles.  But am I prepared for how they will move me? Am I prepared for the love that I have been told I will receive?  I am, and I am so ready to return it.
I pray that this trips moves me more than I can even imagine.  I cannot wait to experience this with the wonderful friends I have already made through A2S and the wonderful friends I am yet to make while in Nigeria. I have become so close to the A2S family and I deeply cherish them.  I am so amazed at the students who have come to the US and excelled not only in school, but  are wonderful friends who are so caring and loving.  To me they are family. I admire how proud they are of their culture and where they come from and to me it is amazing to see and to hear what and how they share it with us. They have embraced us and shown us so much love and I cannot wait to mirror that when I arrive in Benin City.
I have really enjoyed talking with people who have been before and listening to their stories as well as their helpful tips.  I cannot wait to return the favor next year as I reminisce on my experience with others and hopefully return again.