Goin' on a trip on my favorite rocket ship……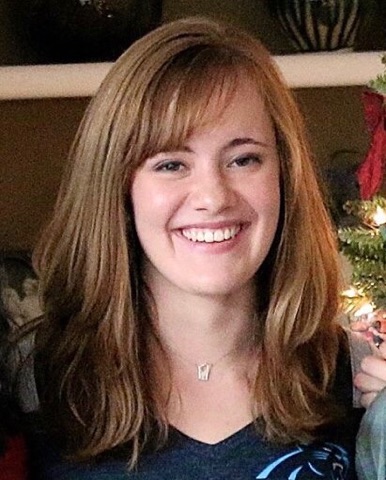 Entry by: Laura Knight
Global Studies major and A2S Social Media and Communications Intern.
The Trip: Benin, Nigeria
The Favorite Rocket Ship: Access to Success
For those who don't get the reference… It's incredibly silly but I reference this a lot so… be educated 🙂 For the remix click here… It's super fly. You know you love it.
Some of you may know that I've been an intern for an organization called Access to Success. I've been running their social media accounts while learning simultaneously how their programs make a change in Benin, Nigeria as well as how best to promote their programs and events for donors.
As a Global Studies major, I am very critical of development programs run by non-profits, especially in other countries. Many a time have I investigated an organization to see whether I wanted to apply to volunteer or for a job and found something inherently wrong with they way they approach development. Instilling growth in an area that needs it is complicated work –especially abroad where cultural differences can be at their height, it is easy (and common) for Americans to walk in the door and tell everybody to do things their way. While people may listen in the moment, these efforts are often short-lived and even destructive at times because different communities in different parts of the world have their own way of adapting to and running things. A2S has not only passed my standards (granted, based on undergraduate-level knowledge… I'm still far from being an expert), but through them I have found a community of giving and listening hearts that partners between US and Nigerian counterparts in a way that we as Americans serve merely as a support system. The Nigerians are the stars running the show. To me, this is how it should be, and it is a joy to see it action–even if it is from afar.
Here's the really exciting part (for me selfishly, anyways)–this summer I have the opportunity to travel with them on both of their mission trips. I'll be helping on a range of projects from basketball camp (#ballislife) to lifeskills programs to visiting the local IDP camp (Internally Displaced Persons) to helping run an Entrepreneurship Incubator and VBS camp. I could not be more excited to soak all this goodness in and learn more about this organization, their programs, the people in and around them, and a whole new culture. I have a feeling I'll end up doing way more learning than helping, but I hope that along the way I can have a positive supportive impact so that the kids and young people in these programs can learn a little from me along the way as well.
Now for the shameless plug… I've been planning for this trip for a while now, but its crunch time and time to fund-raise.  I've been doing what I can to put in hours at Campus Rec and Parks and Recreation to raise most of the funds myself, so no pressure, BUT if you feel so inclined, a little help goes a long way for this one.
Here is the most important thing to remember–our camps in Nigeria are absolutely free. They get basketball (the first trip) or VBS (the second trip), life lessons, and meals all through our program at zero cost to them. A2S depends entirely on donors in order to fund their camps. For just $30, you could send a kid to camp. Some of the funding will go to help my travel costs (but, pay no attention to the fundraising goal on the page… I got most of that covered 🙂 ) like I said, most of this I have done on my own. Anything I get extra will go straight to the kids!
As we say at A2S, thanks for helping us share smiles, inspire hope, and empower dreams.
If you want to see what I've been doing for the organization so far, check us on out Facebook, IG and Twitter (@a2sfoundation).
My Campaign Link
Pura Vida and much love,
<3 Laura