Meet Patrick: Team 1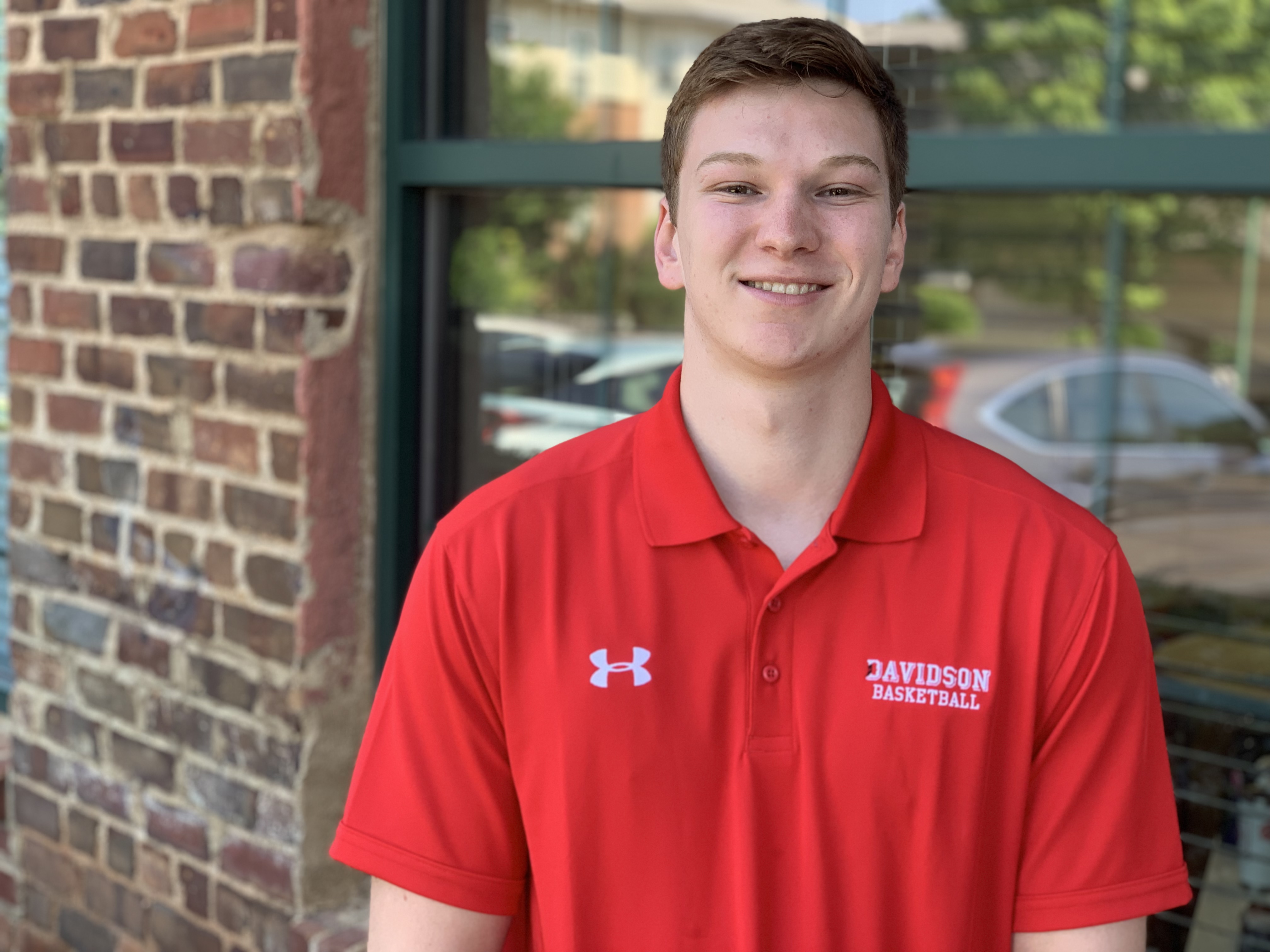 I have been on a few missions trips in my life, but I do not think that I have been on one that has been this meticulously planned out. I have been to the Dominican Republic, Grenada, and Costa Rica and the one thing that has always stood out is how happy the people are with what is comparatively so little. I expect that Nigeria will be the same. I have had the privilege of working with Andrew Lovedale and Nathan Ekwu before and I can see in the way that they carry themselves that they just generally have a positive outlook on life no matter the situation. Just from what I have heard from the team here at A2S, I am super excited to see how loving the people of Nigeria are.
I have had some very unique opportunities while being a part of the Davidson Basketball team and this is one that I might be the most excited about. Coach McKillop told me that when he went to Nigeria with Andrew, it was a life-changing trip and I expect that the result will be the same for me. This summer I have a lot ahead of me. I have basketball camp and practices from June 3rd all the way up until we leave for Nigeria on the 18th, so it has been difficult to put a ton of thought into the trip because I have been so focused on being prepared mentally and physically for camp. I will be going into my senior season at Davidson and that has been on my mind a lot. I expect that as the trip comes closer and closer I will get more and more nervous and excited.
I think that what Access to Success does is very impactful and special and I am more than excited to be a part of that. I have always been one to seek to help others, and the goals and visions of A2S line up with that perfectly. I am happy and excited for this experience. I am happy and excited to help. But most of all, I am happy and excited to serve.