Where are they now?
It's time for an update on some of our amazing scholars!
Because of the generosity of our donors, youth like two of our A2S scholars, Theodore and Ify, are given educational opportunities, which afford them the chance to follow their dreams. We are so grateful to all of our donors and volunteers that are helping to make dreams, like theirs, a reality.
---
Theodore, CEO of TK Wears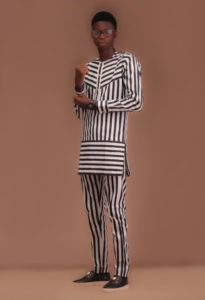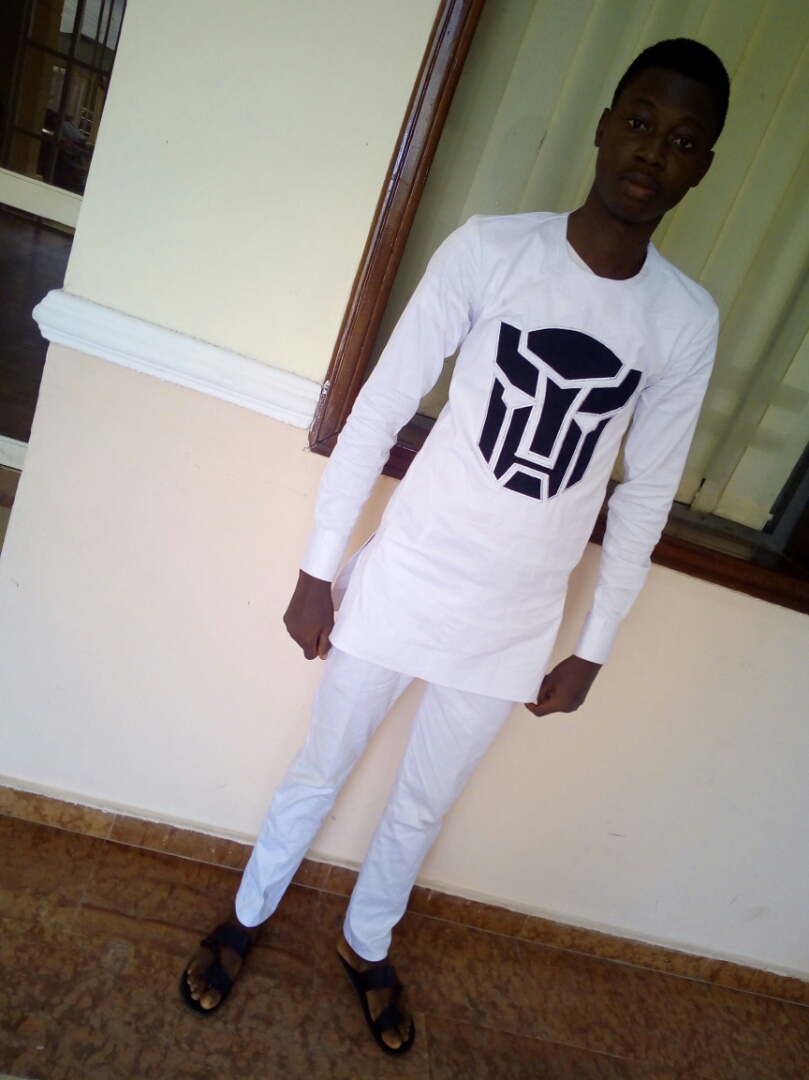 "In secondary school, my mum said she wouldn't be able to afford my education, so I was to learn a vocation. On hearing this, I ventured into the fashion business, and as I progressed, so did my passion.
Because of the help of A2S, I was accepted into the University of Benin, to study Social Works and eventually met a friend who inspired me to use my passion to change our world.
There are many who do not have the opportunity that A2S gave to me. I hope to inspire people by empowering them with my skill so that they can be self sufficient and have peace, rather than living in uncertainty of what the future holds."
---
Ify, 3rd Year Medical Student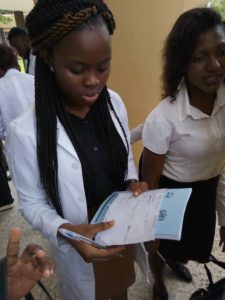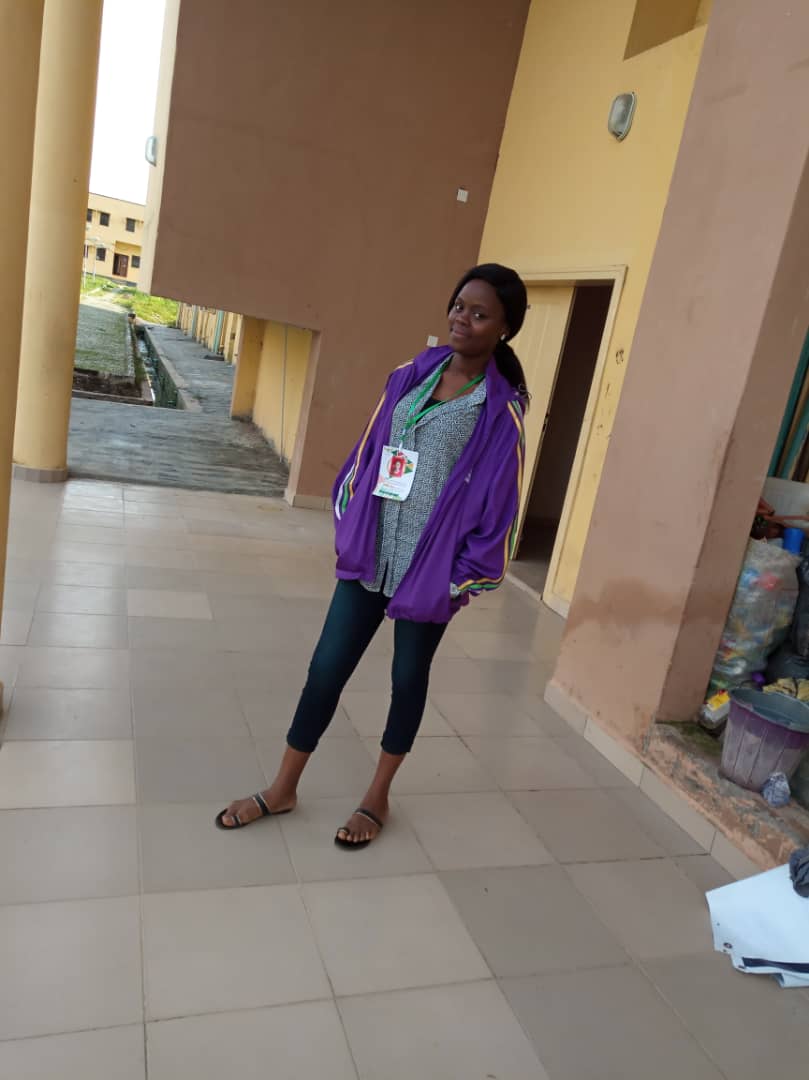 "I am 19 years old, and I learned about A2S when the secretariat moved to the street where my mummy's shop is located. A2S has provided scholarship for me to continue in my medical schooling. My inspiration for continuing in medicine is joy. It is a privilege to see joy on people's faces when they are well and healthy, especially kids. I've always wanted to be able to give joy, to remove pain and fear that comes with ill health. In 5 years, I hope to start my residency training in surgery. People get inspired by what they hear/read, I hope that people can read my story and be inspired to let God make them the best they can be."