Progress – The Over-comer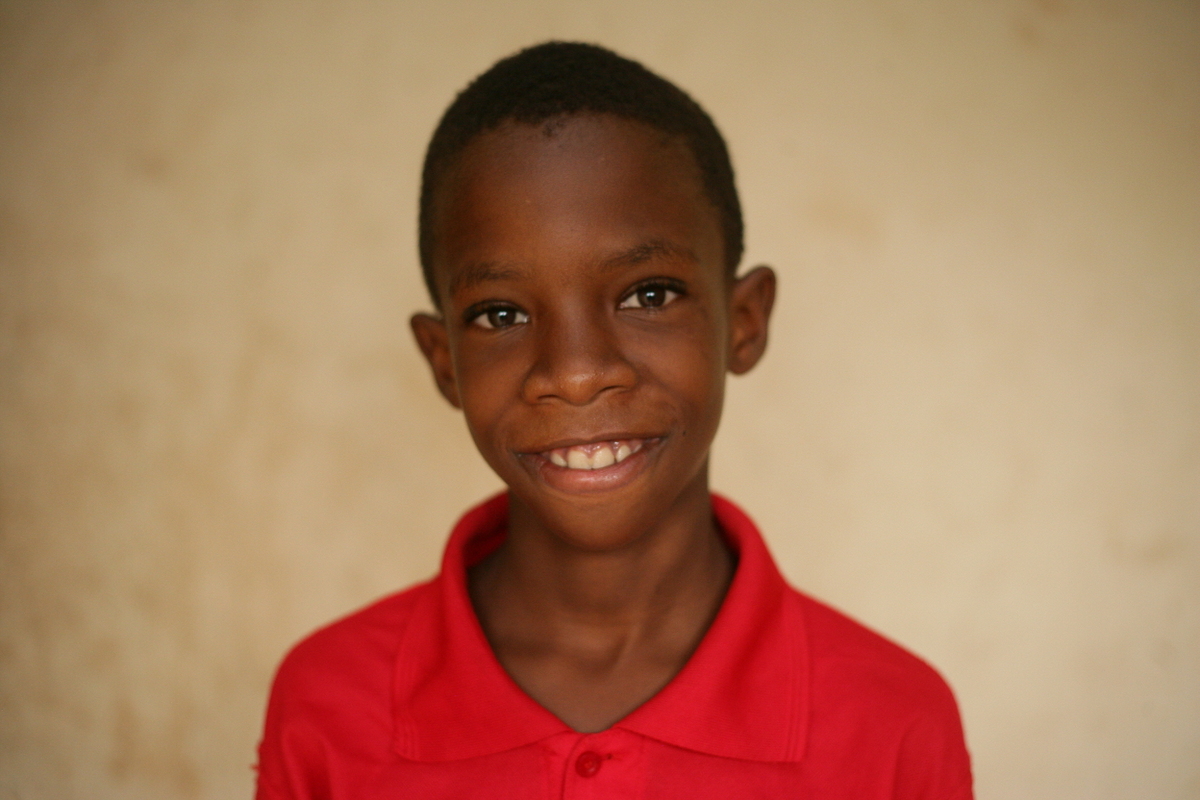 I believe we can all agree that every child deserves a childhood filled with love, acceptance, joy and loads of laughter. I want to tell you a story of an overcomer. 
As his name implies, Progress is a young man who is determined to stand out and succeed in life. He is willing to work hard with his head held high, but it hasn't always been this way. Unfortunately, Progress suffered from very low self esteem due to the effects of poverty and other life circumstances. There were many roadblocks that prevented him from blossoming and revealing to his peers the beauty in his giftings. Fear caused Progress to be timid and stunted his educational and artistic growth. 
Progress is moving forward. At the A2S After School Academy, we believe that every child deserves to be respected and have a safe haven from such challenges .  Progress experienced great improvement after he was admitted into the After School Academy and is now able to speak up without fear of being shunned or punished. The teachers at the Academy helped Progress gain confidence in his abilities. The staff is trained to pay special attention to every child and not allow jesting or bullying of any kind, but rather point the children towards their God-given purpose of a future filled with hope. 
Progress turned twelve this year. He is much more confident in himself and enjoys a variety of activities, including helping others! Whenever anyone at the Academy needs assistance Progress takes joy in volunteering his time and energy. Progress attributes his great self-esteem to all the motivation and mentorship he gets from the After School Academy. His biggest mentor is his very own mother Mrs. Carol Elimigbe, who is also the head tutor at the A2S After School Academy. Mrs Elimigbe, , has helped Progress and many other students, learn now to speak up for themselves without inciting violence, as is often the case in school.
Progress is active. He is a member of the literary and debating club at the Academy. The club is an outlet for him to not only improve his public speaking and writing skills, but to express beautiful and exciting ideas that we hope will one day become his reality. He even uses these skills in brainstorming and script writing activities for the A2S Kids News. When Progress is not studying at the Academy, he enjoys scouting for new words in the English dictionary to store in what he calls a 'Vocab Bank'. He takes pride in teaching his friends and siblings about his new found words and also uses them for his essay writing. 

Progress is constructive. Although his hobbies seem to favor the artistic side of life, Progress is aware that there is no limit to what he can achieve if he sets his heart to it. The state of his community brings him great concern, and because of bad roads, many have lost their lives to accidents and even collapsed buildings, when they are not made with quality materials. Being the helper that he is, Progress dreams of becoming a Civil Engineer so that he can construct better roads, build stronger houses and even become an entrepreneur with his own construction company. He would also love to create a support system in his future that will allow him to share smiles, just like A2S has taught him, and advocate against bullying in primary schools. 
Progress is overcoming. As he is being poured in to with positivity, laughter and love at the After School Academy, he in turn is empowering others. We pray that as A2S continues to grow and assist kids like Progress, more children will be uplifted and taught to see the best in one another. It is such an honor to play a part in the life of Progress.
We believe children should love to learn. Every day, 250 youth swarm the A2S After School Academy, excited to have a safe, engaging place to go after school. We tutor. We play sports. We make music. We mentor. We explore technology. We celebrate the children's imagination and encourage creative thinking. Our goal is to keep children in school and help them move from one grade level to another.
To help children like Progress continue to grow and learn in an environment that cares for the whole child, consider a tax deductible donation to our end of year campaign, My Dream Project.