Summer of Success – John's Story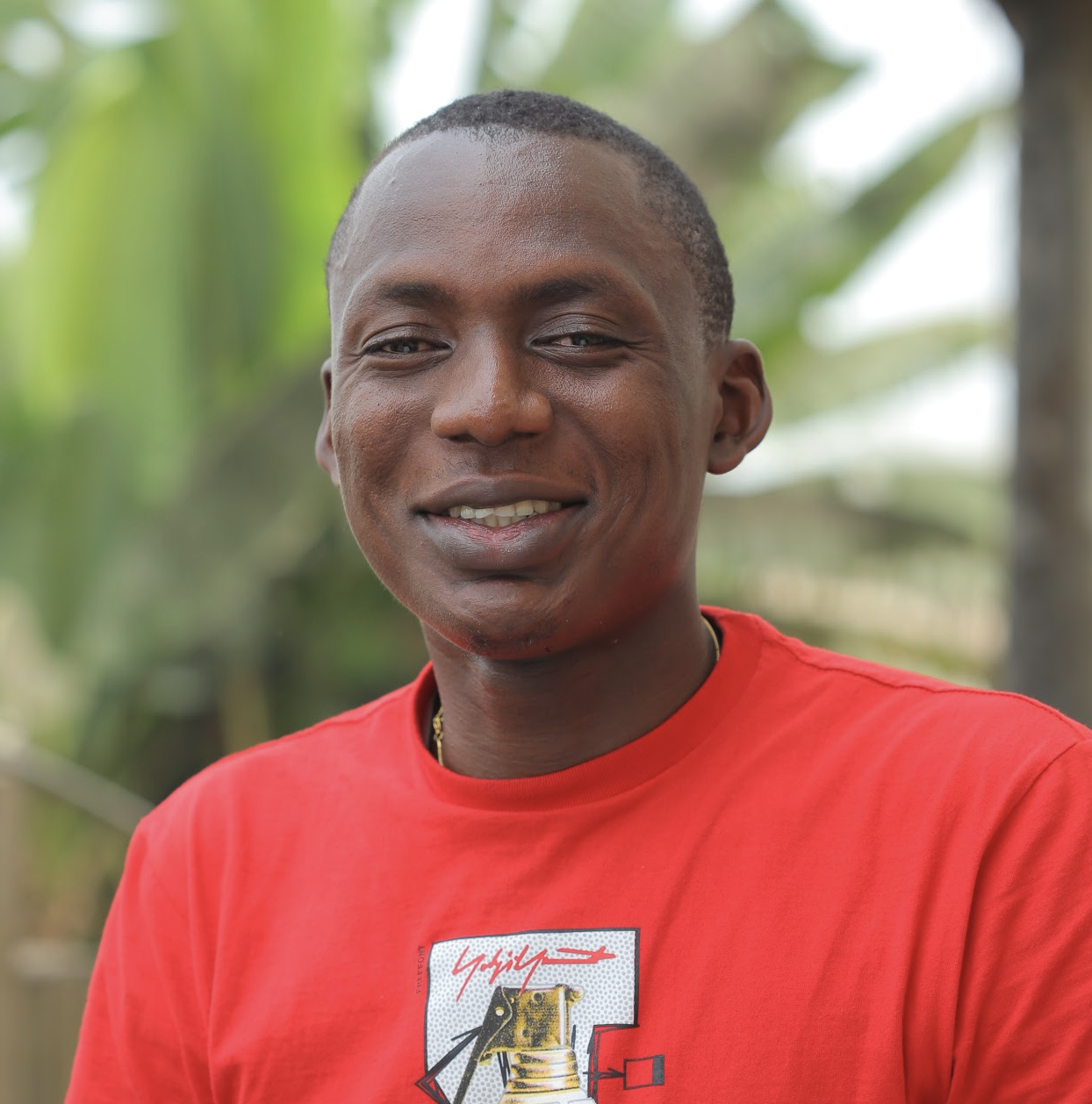 We recently asked A2S Scholar and Basketball and Empowerment Camp participant John why he attends our summer programs. The answer runs much deeper than solely improving basketball skills. This year's Summer of Success campaign will ensure that kids like John will receive a summer to remember, and one that will last a lifetime. To give towards our Summer of Success campaign, visit http://bit.ly/2021SummerPrograms.
"I'm an A2S scholar, a basketball player, a 300 level student studying Electrical/Electronics Engineering at the University of Benin, Benin City, and working as a computer operator to meet my daily needs. I became an A2S scholar towards the end of 2019, but I received my scholarship letter on the 11th of February 2020 (a day I will never forget), which was my birthday.
Last year's camp affected me in so many ways. I'm the type of person who likes keeping things to myself, but my involvement with A2S has taught me that there are good people out there who really care and genuinely want to help. The A2S Basketball and Empowerment camp gave me confidence and the ability to improve my relationship with others. Camp also helped me improve my game during the basketball session.
A2S has made way for me because I struggled to pay my school fees and had exhausted my options. The A2S camp that year was held about two weeks before my first semester exams. I had no options left other than to look for a way to meet with the Founder of A2S, tell him my story, and see if he could assist me with exam fees. I reached him a day before camp ended and told him my story. He said he would get back to me, and the following day, he told me to meet the National Director. To my surprise, I was given what I needed for my exams and was later invited to come and take the scholarship exams. That is how my journey started. 
A2S was also beneficial during the lockdown (COVID) period, as they gave us (A2S Scholars) palliatives every month. At times, I wonder what I would have done to survive that period if not for A2S. It makes me believe there's a reason for everything, and God never abandons His own. God knows I'm very grateful.
A2S camps are educational and exciting. I'm looking forward to learning new things related to interaction with others, and I'm eager to learn and improve areas of my game through the help of the coaches. Most importantly, if I get to see some donors, I want to thank them specifically. I have not yet had the opportunity to do that.
Anyone that knew me before my involvement with A2S knows that A2S has been a blessing. My sense of purpose has changed since I encountered the A2S Basketball and Empowerment camps. My determination to succeed has increased, and my desire to do what is right has also increased. My desire to help others has also increased. I may not have the resources yet, but God is helping me. So, for now, I will help in ways like volunteering my time at the A2S After School Academy and the A2S summer programs."