Wisdom's Pre-Trip Blog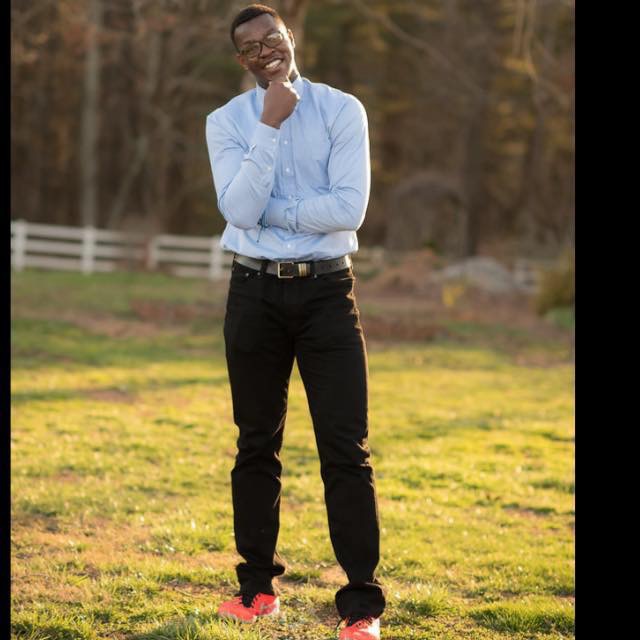 I'm going back to my home country to take another huge step in accomplishing my dreams!
Coming to the US in August 2016 was one of my major dreams and was actually one of the steps to accomplish my huge goals. I've been really blessed by the people that God has used to help me in getting where I am today. I can't express my heartfelt thanks enough, may the good Lord bless you all richly.
I had a really challenging time in Nigeria. I had to get everything I needed by toiling and sweating day and night. But since I came into the A2S family, life has been like a bed of roses. That doesn't mean I'm not working to get what I want—it simply means that I've had some of the best company and a lot of quality people who have impacted my life in so many ways. Going back to Nigeria has been a huge challenge only thinking about it—which I wish to conquer. I have a lot to accomplish due to my past experience as a beneficiary. Now that I am on the other side of the picture, I want to do my best possible to have an impact in at least one person's life. My father had a saying that "It's not what you get that matters, it's how you use what you have to impact the lives of the people who do not have the privilege to purchase or afford what you have."
I don't need millions of naira to impact someone's life, the knowledge I've gotten already from my experience and stay in the US is enough to change someone's life for the good and that's pretty much it for my trip.