A Word From an A2S Mentor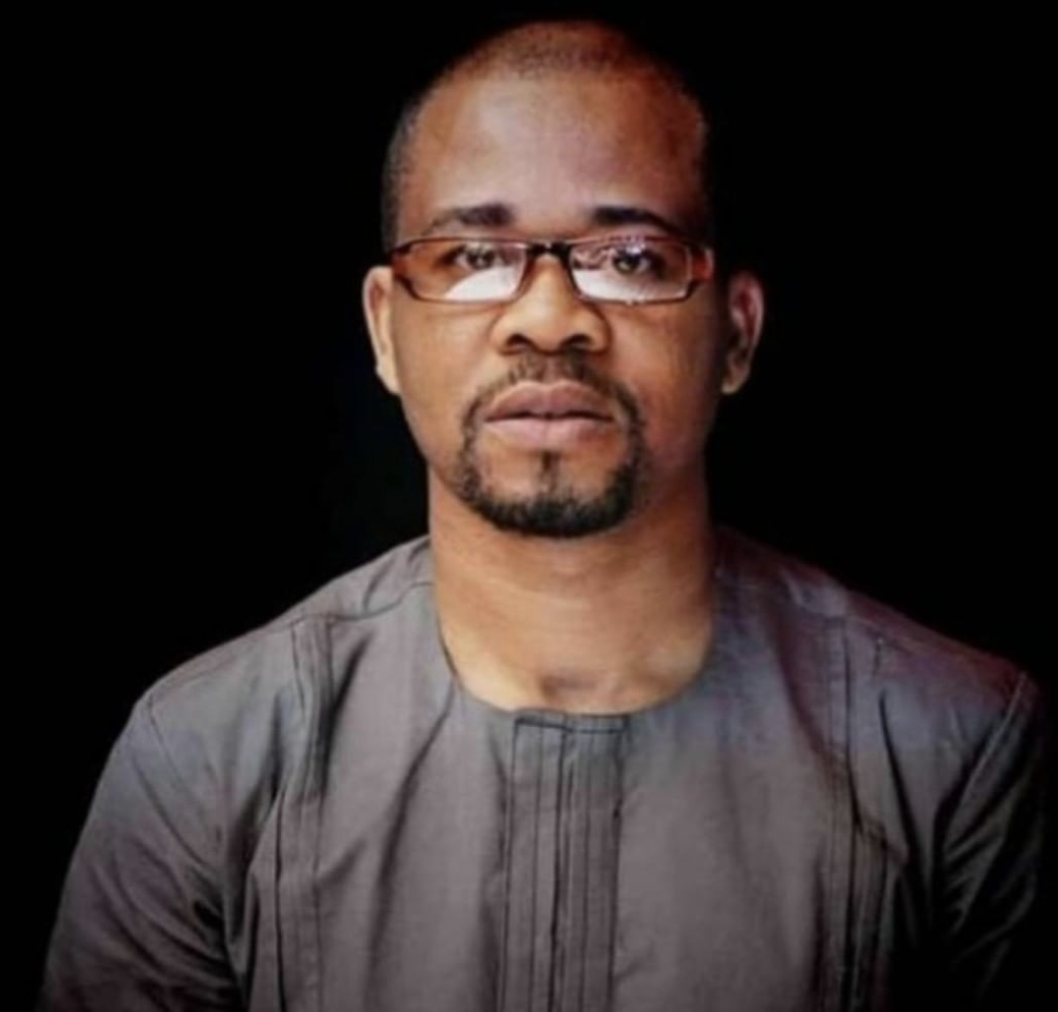 Mentoring is something that is highly valued at A2S. We believe that the experience and wisdom of others can help us grow and thrive, especially in the workplace. We took some time to sit down with one of our African business mentors, Brume Omoefe, to hear how he is approaching A2S entrepreneur mentoring.
A2S: What is your expertise? 
Brume: Technology, Agriculture, and Business Development: I have been in the business development space for 15 years, and currently, I am working on a platform that would connect farmers directly with buyers. I have discovered how difficult it is for farmers to grow their produce and still secure sales, so I am trying to bridge the gap between farmers and the market using technology.
A2S: What is your greatest success?
Brume: I count wins and losses with people. It's not something I take so seriously. My gains are usually around people because I am people-oriented. One of the successes that I hold dear to my heart was when I got funded by Google on the Computer Science for High School (CS4HS) program after I trained children for three years. The high point was that I didn't study anything related to Computer Science or engineering, but I had a passion for it, so I went the extra mile to learn and perfect it. Having received recommendations and recognition from google meant that my hard work had paid off.
A2S: What is your greatest failure?
Brume: Failures are a part of life, something that we all will encounter on the journey to fulfillment and success, however, If I were to recount a failure, it would be when I was not able to salvage a relationship with someone I loved.
A2S: What lessons have you learned and would like to share with others?
Brume: In Nigeria, we lack quality support systems, and that is what has skyrocketed the suicide rate. Failure can be managed appropriately and even maximized as fuel for success if the right support is available. I like to teach people to handle failure in the right way, as I did with my four-year-old son that vowed never to play a game he once enjoyed because he didn't succeed. I taught him that people ought not to surrender because they have failed, but one can surrender out of choice.
A2S: What has your experience been like mentoring for A2S?
Brume: I have been mentoring for about two years now, and I do not have a single regret. I talk about A2S everywhere I go, and I love how the organization is evolving.
Fun fact about Mr. Brume: My favorite thing to watch is American Idol because I enjoy singing. It points me to the giver of all good gifts, God.