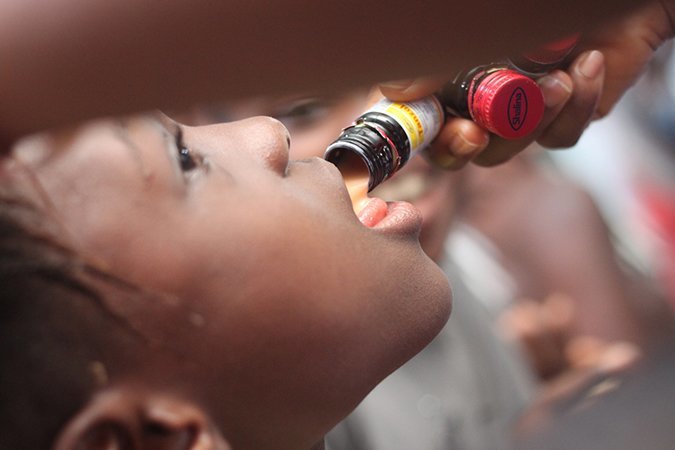 Why Encourage
In a community suffering from extreme poverty, there are many community needs that impact the lives of the children. There is a shortage of adequately trained teachers, and the illiteracy rate for adults is approximately 61 percent (World Bank 2012b). There are also limited resources to aid in the health, wellness and disease prevention.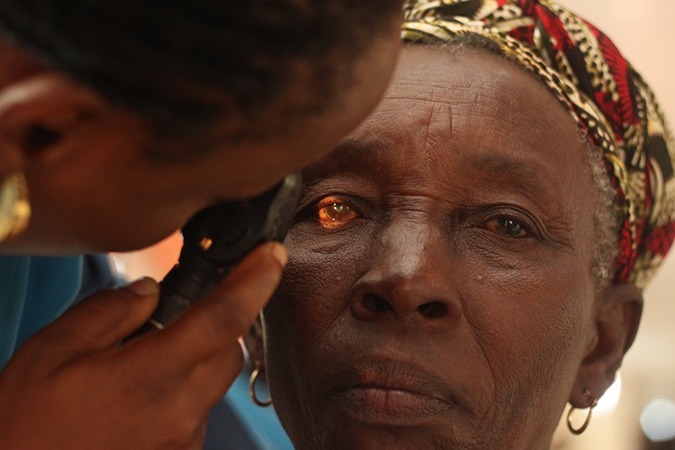 How We Are Solving It
A2S invests in the local community. We provides additional services to address on-going issues as well as emergency needs that arise. We host teacher and coaching workshops to train and empower Nigerian people. We hold literacy classes once a month to give parents tools they need to help kids with homework as well as be more successful in business. We offer a health clinic to provide regular exams. We collaborate with our team in Nigeria to offer the support that impacts long-term sustainability.