Developing Strong Entrepreneurs
Creativity and intelligence already exist in Nigeria. We give these things a boost with mentorship and training to help youth turn ideas into viable businesses.
Entrepreneur Bootcamp
Pitch Competition
Mentor Resources
Meet the Mentors
This full-day immersive experience is a chance for aspiring entrepreneurs to learn business fundamentals from market validation to business modeling to financial planning. Experienced professionals from the US and Nigeria lead hands-on sessions so youth can practice, ask questions, and iterate — everything they will need to do as a founder. We also teach best practices when pitching to investors so attendees are well-equipped to apply for the A2S Pitch Competition.
Consider this the A2S version of Shark Tank! Each summer, we provide a platform for young adults with innovative ideas to compete for a spot in our Entrepreneur Incubator program. We select up to three winners who receive a minimum of a year of training and support from qualified mentors to help launch their business. Also, we provide seed capital in the form of a no-interest loan to get the business off the ground. The competition is limited to 10 finalists, so get to work on that business idea!
Apply TODAY for the 2021 A2S Entrepreneur Pitch Competition.
We believe matching entrepreneurs with experienced mentors is a high impact, low cost way to enhance the chances of business success. We continue to grow our local mentor network to provide year round training. The most important characteristic of our mentors is a desire to develop the next generation of entrepreneurs. Our mentors are committed to making the time to participate in the program and have relevant experience to benefit future business leaders.
I'm Interested in Being a Mentor
We are passionate about creating a transparent, trusted environment for our entrepreneurs. We are proud of the top-notch team of mentors that volunteer their time to engage with future leaders. We have both American and African mentors who live around the globe (Nigeria, Ghana, Ireland, North Carolina). If you see any of these folks, give them a fist bump for us!
Get to Know the Mentors
The Entrepreneur Journey
Start small, learn in the process, gain experience, and grow.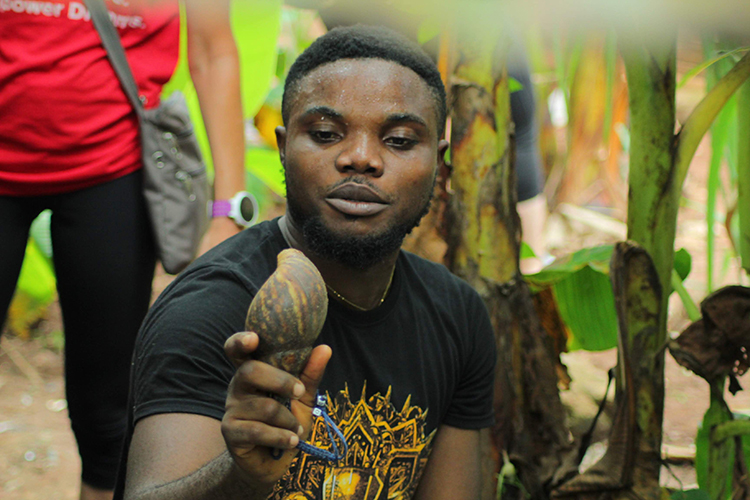 Meet James Momoh, a 29-year old Agricultural Biotechnologist with years of successful experience in crop production, livestock management and agropreneurship. Currently the CEO of St. James Farms, a product of the A2S Entrepreneurship Incubation Program, James and his team of four specialize in the production and sale of livestock. The focus is to produce affordable, organic food products that provide immense health benefits to consumers. St. James Farms officially opened for business on December 20, 2018, but the journey began long before that.
Read More
Take Action
Act Locally to Impact Globally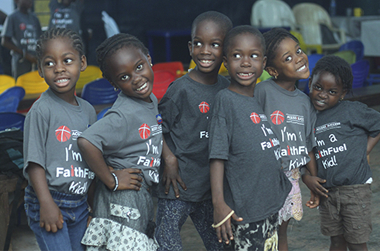 It takes a village to transform a life. Be part of our bold, unstoppable community of monthly givers who are committed to changing children's lives.
Fundraise
Pledge your birthday, host a bake sale, run a race … the options are endless! Grab your friends and do something together to give the gift of education.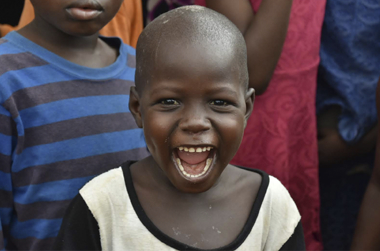 Donate
Help bring education and opportunity to Nigerian youth. $30 gives a child access to primary school and the After School Academy for one month.