You have the power to
make a difference
$30
per month
360/year Feeds a child a hot meal every day for a year and sends them to primary school.
$45
per month
540/Year Sends a child to the A2S After School Academy for a year.
$100
per month
1,200/Year Sends a youth to university for a year and provides supplies.
$250
per month
3,000/Year Sends 120 kids to our annual basketball and empowerment camp.
$500
per month
6,000/Month Funds the startup costs of a business in Nigeria through A2S.
fundraise
Put out a call to your friends and family and make it a team effort to bring education and opportunity to Nigeria! Exchange your birthday gifts for donations. Wash cars, mow lawns, sell cookies. Create a unique fundraising page, set a goal, and make the ask. Your gifts make an impact.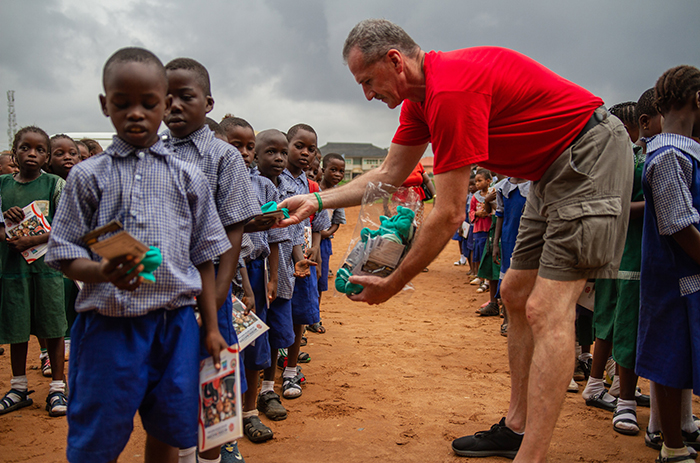 Be a Sponsor
We are grateful for our business sponsors and partners who support us financially and with in-kind gifts. Our youth in Nigeria are aspiring entrepreneurs and future business leaders. Your commitment displays you believe in their ability to grow and thrive.
Meet Our Partners
travel to
Nigeria
What a better way to learn about our Nigerian family than boots on the ground! Join us for one of our annual 10-day journeys to Benin City where you will engage with and support our Nigerian team, get to know our kids and the community, and better understand advance our mission.
FaithFuel
When you join FaithFuel, our community of monthly givers, you'll receive a monthly update on one of the children in Nigeria. CLICK HERE. Read About Your Impact Here to read about the impact you are making. (PS: We like email, but we also love snail mail. FaithFuel members, check your mailboxes!)
FaithFuel Stories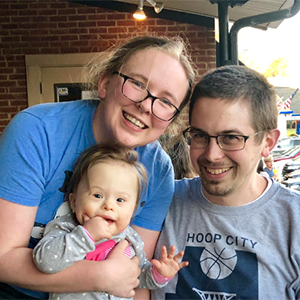 "Mandi and I love the work of A2S, and so we jumped at the opportunity to join the FaithFuel community. Now we think of Access 2 Success in terms of names and faces and stories. And, by giving monthly, we are regularly reminded to pray for the people of this growing family."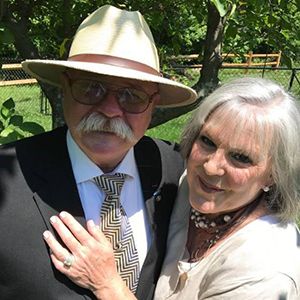 "In my line of work, I get to teach children to love those in their community, as well as in other countries. FaithFuel allows our children to build relationships with A2S children who have the same dreams but live in a different environment. We are the same, yet different. Together we can pray and lift one another up as children love on children."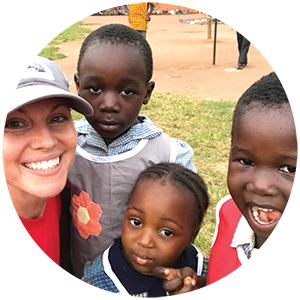 "I made the decision to give monthly to A2S because I wanted to send a message to my family in Nigeria. I want them to know that I see them. I see each of you every single day, every single week, every single month, as you're working hard and studying and getting tutored and providing the tutoring and planning our summer camps and supporting our entrepreneurs. I want you to know that I support you, and so I show that through a consistent commitment. I hope I can encourage others to be a part of this FaithFuel community, that's rooted in faith, and believes that we can make a difference by working together in Nigeria with the talents and abilities that are already there but by supporting them in a new way."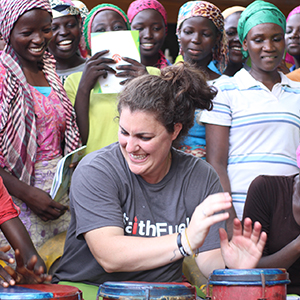 FaithFuel is important to me because it's about a community. It's about people crossing bridges from nation to nation. It's about helping one another. It's a beautiful way for us to give from the US to Nigeria and also from Nigeria to the US. The prayers from the children to their donors is something that I've witnessed firsthand, and it has forever changed my life. It's a privilege to give monthly so that these kids can have access to education and opportunities that otherwise would not be afforded to them. My favorite part about being a FaithFuel member is that it's not just about one thing, it's about the whole thing. The impact that monthly giving has is enormous. I can tell you story after story of how far $1 goes. It changes a community, and Benin City needs sustainable income to create sustainable change."