Investing in Communities
We equip youth with the tools they need and inspire them to believe they have the power to influence change and live a different life.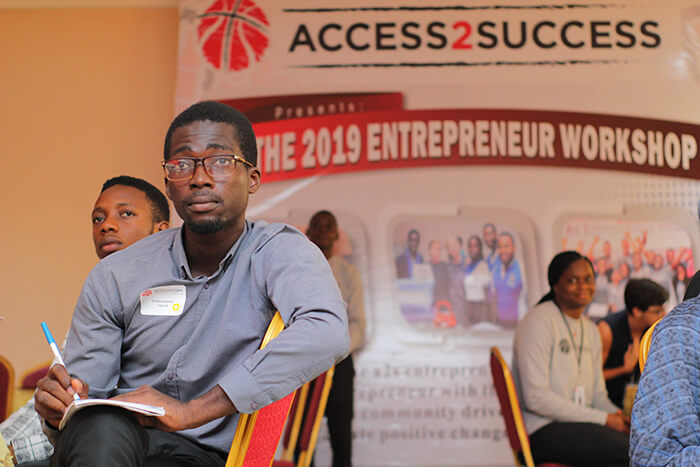 Entrepreneur Empowerment
Our Entrepreneur Empowerment program guides aspiring entrepreneurs through the planning, funding, implementation and growth of their businesses. Selected entrepreneurs are mentored by African and US business leaders to learn practical skills and develop a thoughtful business model. New in 2019 is an Entrepreneur Bootcamp that provides hands-on learning sessions to over 100 young business people.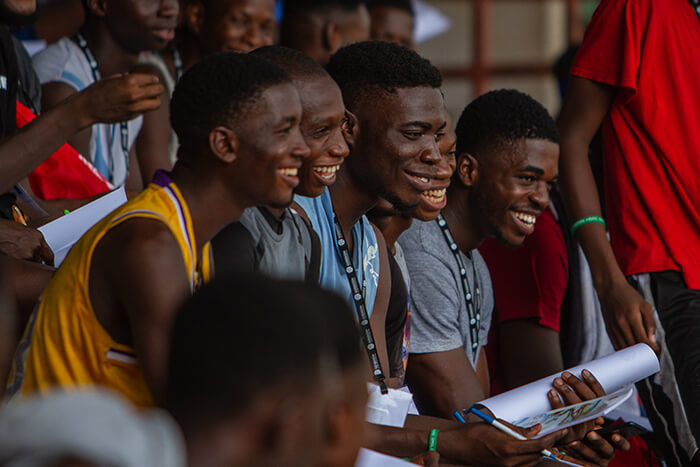 Outreach Programs
Our summer basketball and empowerment camps are some of our longest running programs. Kids deserve to be kids, and our summer camps provide a break from the battles they face in daily life. We teach leadership and teamwork, enhance self-esteem, and help youth set and achieve goals. And did we mention they're fun?
develop critical life skills
4,000
Over 4,000 youth have taken part in our summer life skills camps.
18
18 teams have pitched at our Entrepreneur Incubator Pitch Competition.
96%
96% of empowerment camp attendees completed CVs in 2017.
50,000
A2S has distributed over 50,000 athletic supplies to Nigerian youth.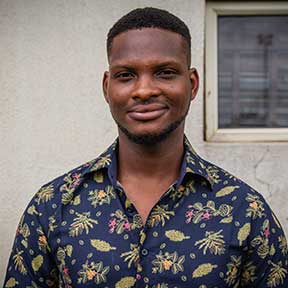 The mentoring experience has really given us an edge. We already knew what we were aiming to do. [The team] has really guided us and put in what we have here so far. I want to say a big thank you for the opportunity to work this hard and present something like this to you guys. We are hoping that in the future we can grow bigger and become a brand that people recognize and grow into something greater than what we are now.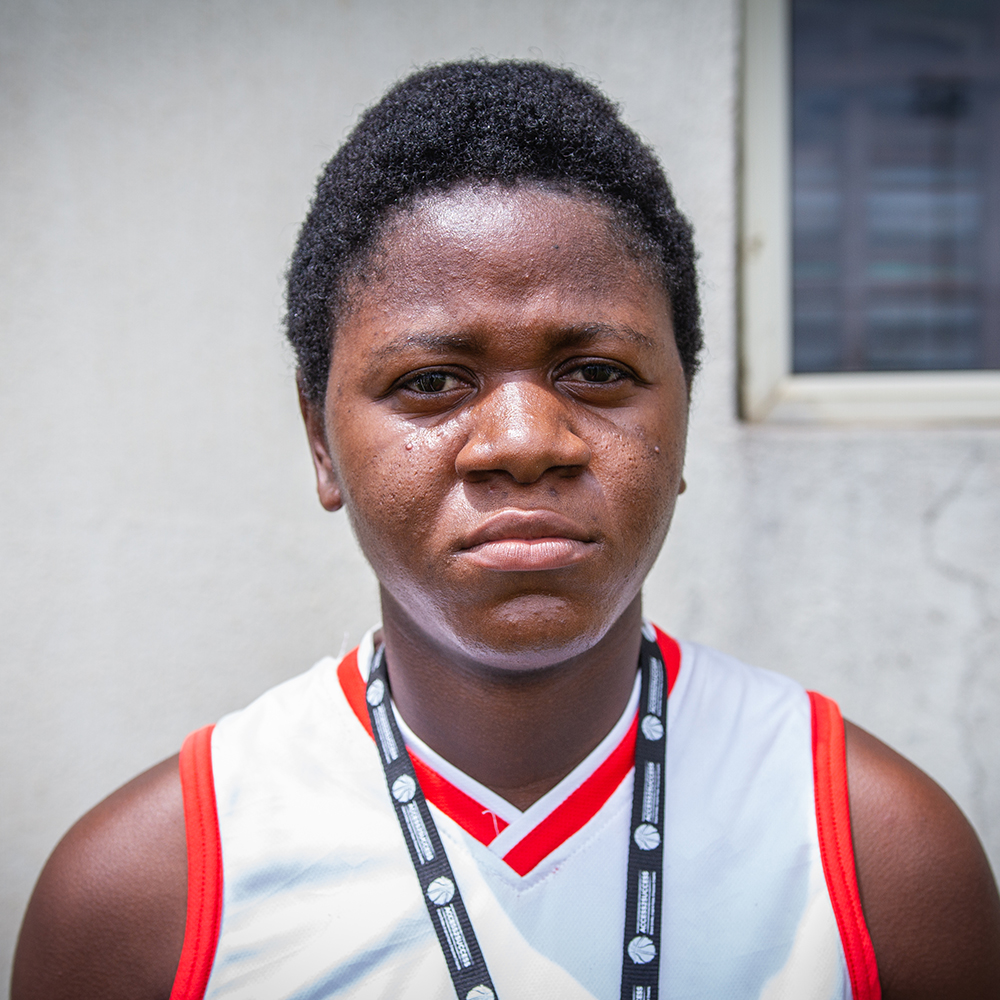 "A2S has impacted my life by helping me to understand that there is no limit to learning. Empowerment Camp taught me how to manage my time and create a vision that will direct my path in life. Basketball has made me a better person in life because it teaches me about hard work. A2S camps teach me how to be a good leader and listener, to help the less privileged and to create good friendships with others. Each year, I'm taught how to be consistent and create a good foundation for the things that I begin. I've grown more disciplined and have learned what it means to put God first. I am so grateful to all of the coaches and to the founders of A2S Basketball and Empowerment camp because it provides me with continuous inspiration. Learning is a process, and I look forward to many more camps in the future."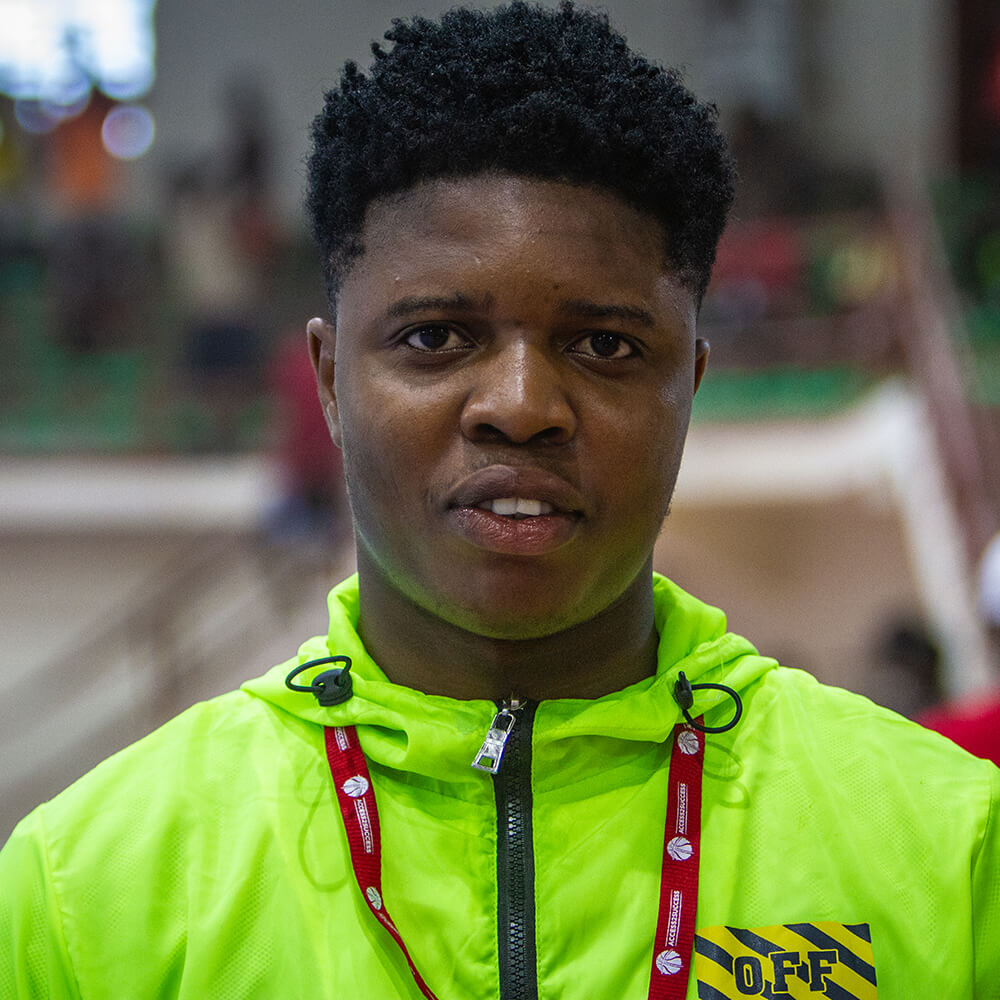 Meet Daniel, a 21-year old from Bayelsa State, Nigeria. He has attended A2S Basketball and Empowerment camps for three years. Learning about time management and vision mapping has been motivating for Daniel as he aims to achieve his goals — gain admission into university; own a personal standard studio; own a business. He is grateful for the skills he learns each year at these camps.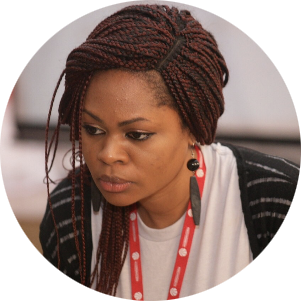 When the incubator started, the participants were a little laid-back, but in less than a year, they grew, taking on challenges and working hard, pushing themselves to bring their dreams to life. They are bolder and more confident in themselves and being a part of a group. Having challenges and dealing with them has helped the participants transform from trying to understand simple business concepts, to taking big steps in executing their business plans.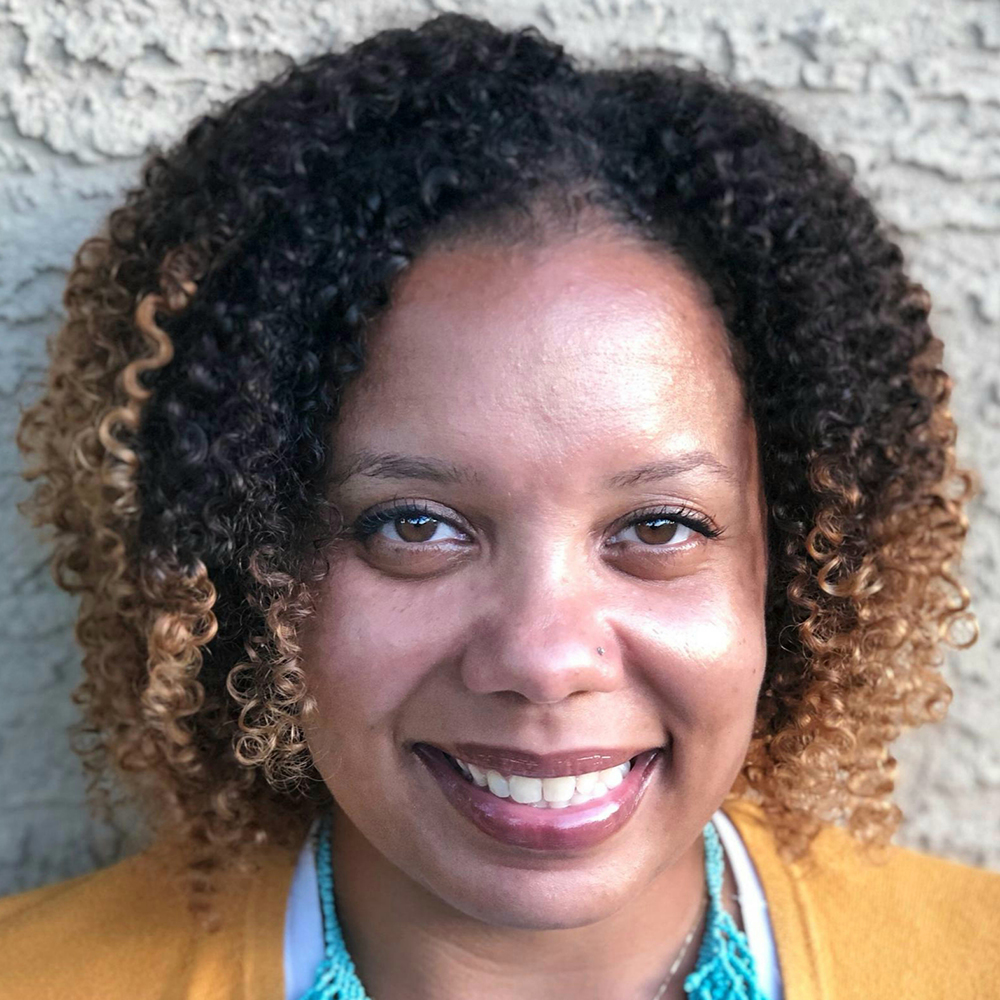 Youth empowerment is essential to a country's growth and stability. Given that a majority of Nigeria's population are considered youth, it is imperative that we equip them with the skills, knowledge, and confidence to lead the country with a mindset of equity, collaboration, and innovation. The A2S Empowerment Camp recognizes that youth are not the 'future', they are the 'now' and by investing in them through these camps are able to prepare them for a better future.
Take Action
Act Locally to Impact Globally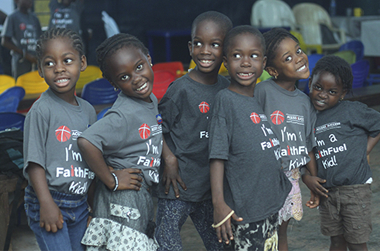 It takes a village to transform a life. Be part of our bold, unstoppable community of monthly givers who are committed to changing children's lives.
Fundraise
Pledge your birthday, host a bake sale, run a race … the options are endless! Grab your friends and do something together to give the gift of education.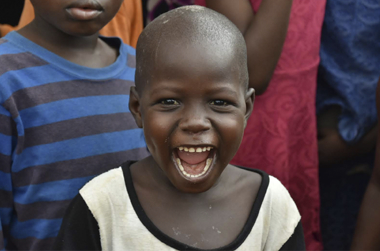 Donate
Help bring education and opportunity to Nigerian youth. $30 gives a child access to primary school and the After School Academy for one month.