Investing in Students
Together we can motivate youth to achieve higher levels of education to help break the cycle of poverty.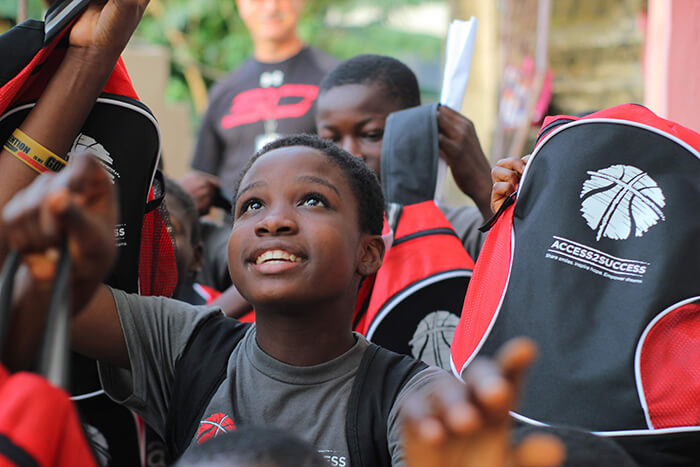 After School Academy
We believe children should love to learn. Every day, 250 youth swarm the A2S After School Academy, excited to have a safe, engaging place to go after school. We tutor. We play sports. We make music. We mentor. We explore technology. We celebrate the children's imagination and encourage creative thinking. Our goal is to keep children in school and help them move from one grade level to another.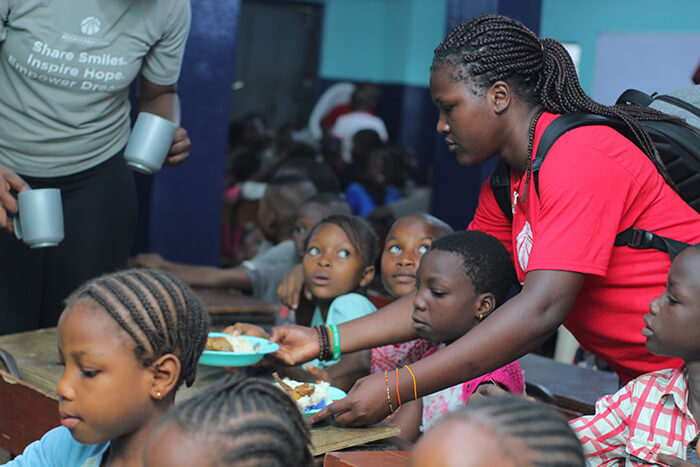 Scholarship Program
School fees, supplies and uniforms are a barrier for many Nigerian families. Many children are forced to work to support their families instead of attending school. We offer scholarship support for primary, secondary and university level education, ensuring 100% of the children that attend the After School Academy are enrolled in formal schools. Select scholars have been awarded educational opportunities in the United States.
Nigeria has the highest number of out of school children in the world, an education crisis that negatively impacts all parts of society.
Meet Destiny, the second of five children in his family, and a third year student at the University of Benin studying Industrial Physics. The 'Nigerian Recession' in 2016 caused great financial struggle to his family and would have forced Destiny to withdrawal from school if not for an A2S scholarship. He claims A2S has made an impact on his life in ways far greater than just his education. Destiny now believes that life is all about service to the human race and lives each day to achieve his dreams while being the source of smiles and happiness in the lives of people around him. "At the end of the day, all that matters is how many lives you have touched with your light and how bright you have made their lives to become."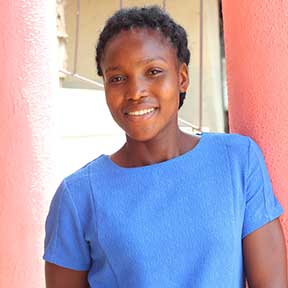 Meet Glory. Glory lost her father at a young age and funds for her education became a huge obstacle. She finally saved enough to take the JAMB in 2017 and passed with flying colors, but she didn't have the resources to pursue higher education. Glory happened to attend a free summer camp provided by A2S where she practiced things like speech writing, resume development and the importance of first impressions. A2S ultimately offered Glory a scholarship to attend University and complete her education. "I want to thank A2S for supporting my dream so that I can one day positively influence my generation and society and not just be a spectator."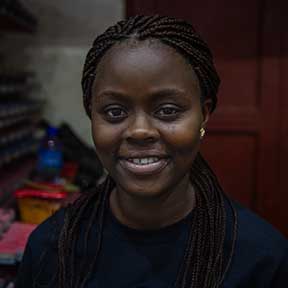 "I am 19 years old, and A2S has provided a scholarship for me to continue in my medical schooling. My inspiration for continuing in medicine is joy. It is a privilege to see joy on people's faces when they are well and healthy, especially kids. I've always wanted to be able to give joy, to remove the pain and fear that comes with ill health. In five years, I hope to start my residency training in surgery. People get inspired by what they hear and read; I hope that people can read my story and be inspired to let God make them the best they can be."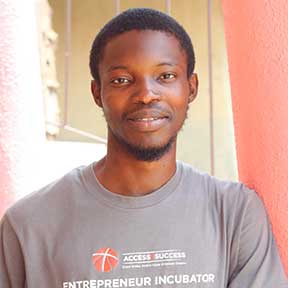 "The A2S program has affected my life positively in countless ways, to say the least. In a nutshell, it has helped me find purpose and has always been a pillar of support in my quest to achieving my goals and fulfilling my dreams. Success is not when you're better than your neighbor or have enough money in your account. It is about setting your own goals and making a conscious effort to achieve them."
Take Action
Act Locally to Impact Globally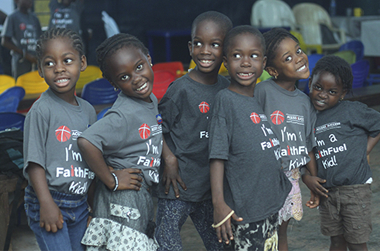 It takes a village to transform a life. Be part of our bold, unstoppable community of monthly givers who are committed to changing children's lives.
Fundraise
Pledge your birthday, host a bake sale, run a race … the options are endless! Grab your friends and do something together to give the gift of education.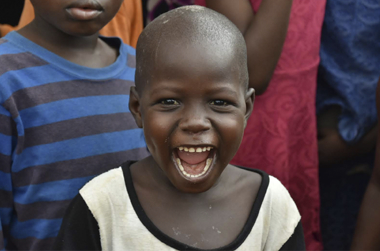 Donate
Help bring education and opportunity to Nigerian youth. $30 gives a child access to primary school and the After School Academy for one month.