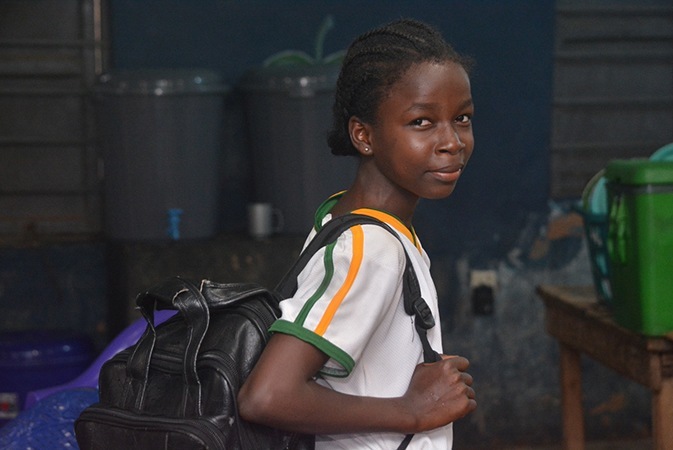 Why Educate
Equipping children with knowledge and skills is paramount to breaking the poverty cycle. Education leads to increased income, improved health and empowered individuals. Nigeria is home to an estimated 10.5 million out-of-school children (UNESCO, 2012). The fees for uniforms and school supplies are often too great for families to afford. Children are forced to work to support their families instead of attending school.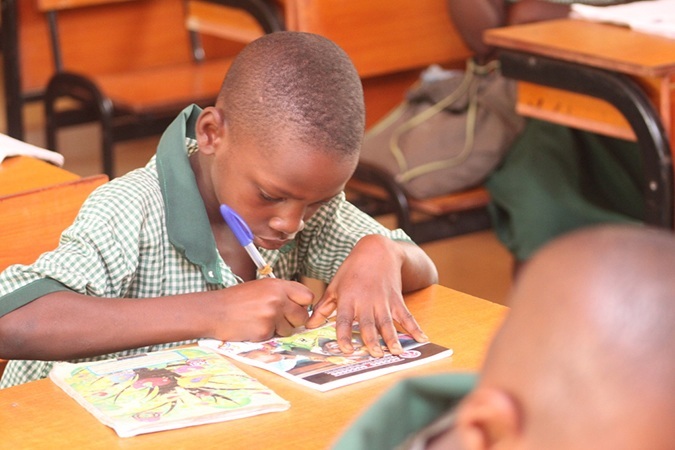 How We Are Solving It
A2S offers scholarship support for primary, secondary and university level education. All of our scholarships are need-based, and some include a merit component as well. We provide financial assistance for children to attend school in Nigeria and help gifted student-athletes find opportunities for education and athletics in the United States. The students who receive our scholarships return to support A2S in some capacity — some mentor, tutor and coach at the Academy and others intern with A2S to grow educational opportunities for their fellow brothers and sisters.