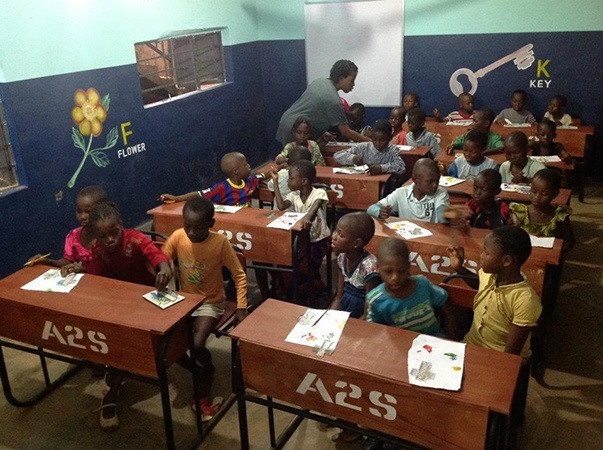 Why Engage:

In a typical Nigerian classroom, you will find teachers talking "at" students instead of engaging the children's imagination and encouraging creative thinking. Access to athletics, art & music programs, tutoring and community service opportunities are luxuries. In many cases, when children leave school they end up on the streets trying to help their families survive. While education is the "single most powerful means for families to escape poverty over the longer term (Right 129)," the immediate needs often outweigh those long-term benefits.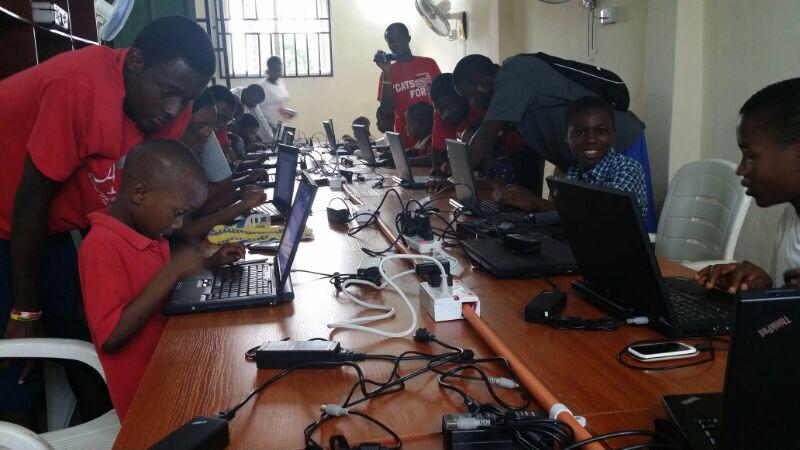 How We Are Solving It
At the A2S After School Academy, we help children enjoy learning. We tutor. We play sports. We make music. We mentor. We explore technology. Most importantly, we provide at-risk youth a safe, engaging and constructive place to go after school. The A2S Academy is built for long-term growth. Children who are supported by A2S return to serve as tutors, mentors and coaches.