Evelyn's Story
Click. You will likely see Evelyn's camera before you see Evelyn. She is a master at capturing moments, smiles, laughter, and growth with the click of a button. Evelyn is currently the part-time photographer for A2S, telling stories of the programs through her beautiful images.
But this wasn't always her story. Like most girls in Nigeria, Evelyn grew up with very little support or encouragement and surrounded by siblings in a polygamous home. Her mother could barely put food on the table through her business as a petty trader selling yams.
Enter A2S.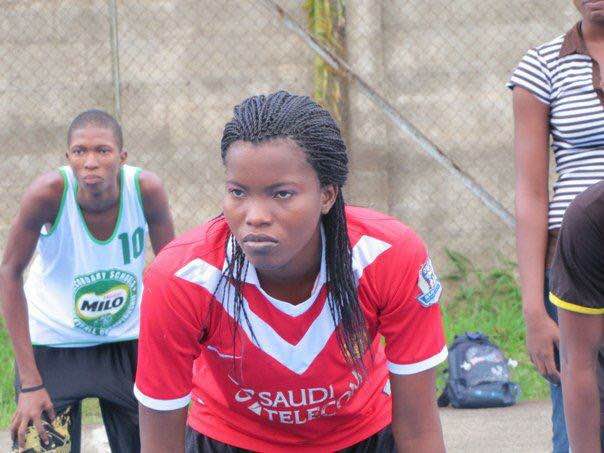 Evelyn attended a summer empowerment camp that helped her put things in perspective and inspired her not to give up on her dreams. Her family balked at her plan to use photography to help pay her way through school; today they are surprised that she is doing something she loves and earning a living. Evelyn hopes this delivers a message to other young girls in Nigeria,
"I want to tell young girls not to allow the limitations set by others to define their limits. If you have a dream or an idea, pursue it to the fullest.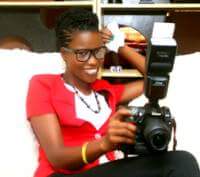 There is so much joy and many tears when I get to take pictures of the kids eating. It still amazes me that a person will decide they want to feed and help another person. When I see this caring spirit on display in the lives of the children, I realize the greatness that is in each one of us if we decide to explore it."
Give Access
By Donating
---
A $30 donation will feed a youth for an entire month!