Sandra's Story
Sandra hasn't forgotten the countless long days, waking up early, working late and then studying until the wee hours of the morning. She hasn't forgotten how her father gave up on her when she pushed to go to school and pursue her passions. She hasn't forgotten the moment she finally saved enough money and passed her entrance exam to gain admission to the university … only to realize she did not have the funds to seize that opportunity.
Enter A2S.
Sandra has been an A2S scholarship recipient for two years, making it possible for her to attend university to major in public administration and minor in political science. She has a love of learning and is passionate about fashion design. She is getting this education so she has the tools she needs to create a business and change the landscape of fashion design in Nigeria. Sandra and fellow A2S Scholarship recipient, Theodore Aghaghowa, are already working on a business partnership plan.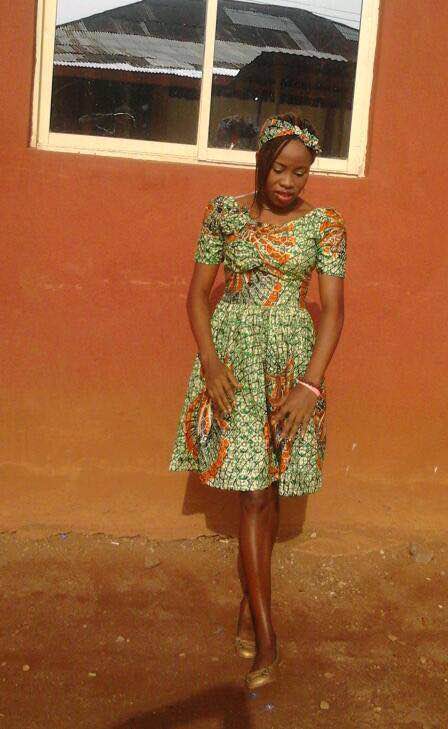 Sandra is already actively impacting children in Nigeria, serving at the A2S After School Academy two afternoons a week. She advocates that parents not only send their children to school, but also encourage them to acquire other skills. She believes this is where you find purpose. She dreams of the day when A2S can purchase a tailoring machine so she can start teaching children at the academy how to make clothing.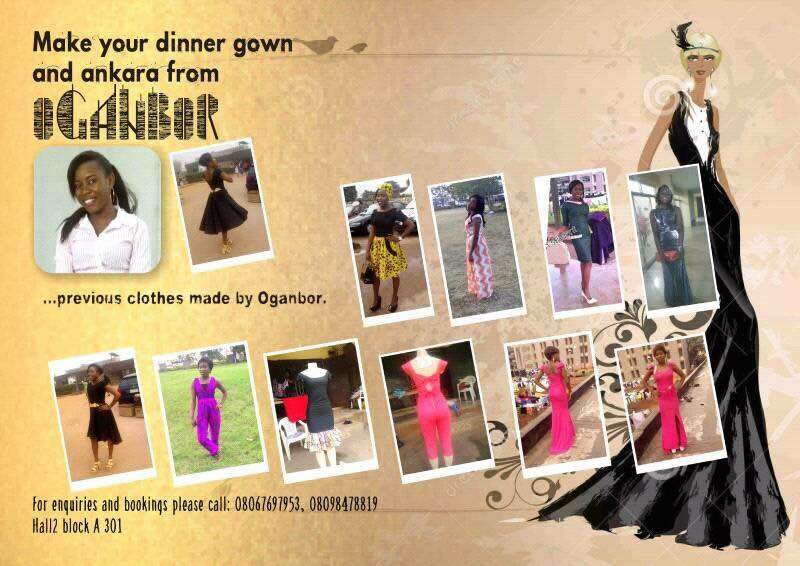 "In various ways, A2S has taught me that whatever you have is not for you alone," Sandra says. "God gave it to you to learn to share. Because of how much I have suffered in life, one of my biggest challenges was giving because I worked hard for everything I have. Thanks to A2S, I now understand that my struggles were only there to help me see the importance of giving and receiving. Without A2S, I would not be here today."
Give Access
By Donating
---
A $30 donation will feed a youth for an entire month!