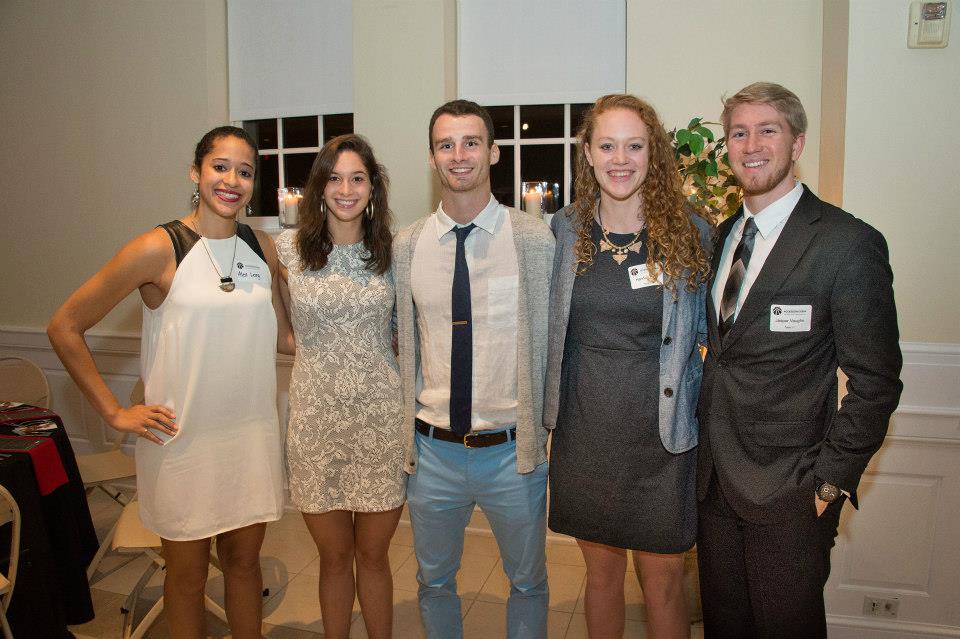 A2S Student Charter Club History:
The idea for A2S Student Charter Clubs began in 2012, behind the leadership of the first-ever interns: Caitlin Allen, Meg Currie and Logan Hartman. These ladies decided they wanted to rally their peers and engage the community at Davidson College and take ownership of creating solutions to help children in Nigeria. Today, student charter clubs take an active role education, leadership and fundraising.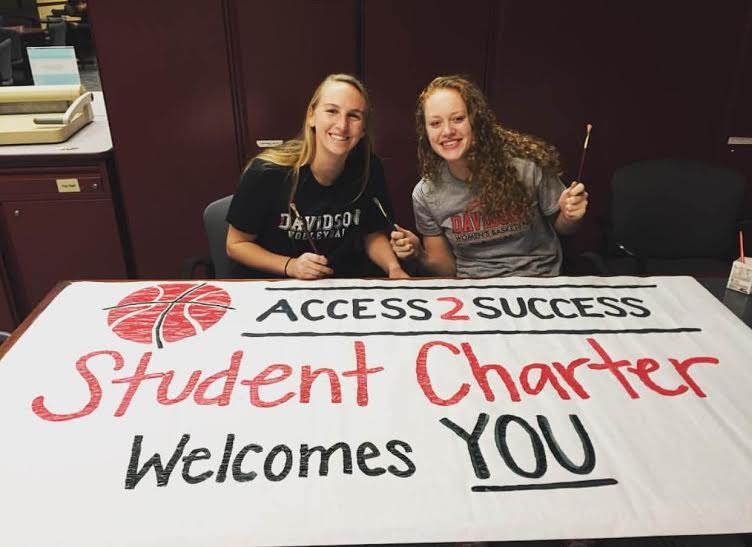 A2S Student Charter Club Mission:
To support Access to Success' mission through student-driven initiatives, providing students with the opportunity to lead and learn on their way to making a lasting impact in the fight against the effects of poverty that limit child development.