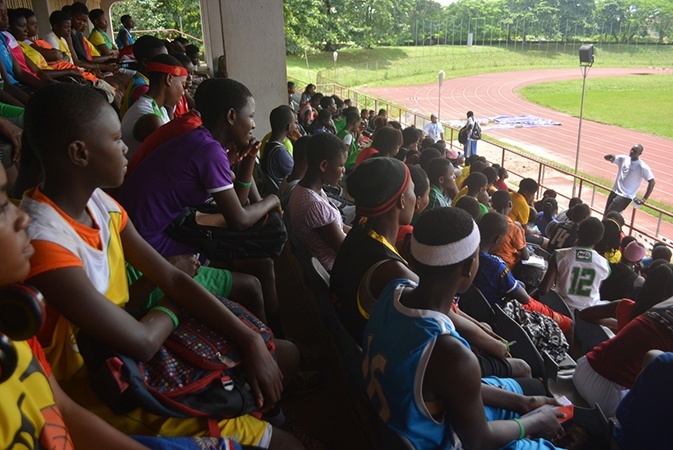 Why Empower
Youth in Nigeria are exposed to violence, drugs, theft, corruption, and prostitution at a very early age. Women have been marginalized and every member of the family is often forced to do whatever it takes to survive another day. That is not childhood. Children not only lack the tools to succeed — they lack the hope and inspiration to believe they have the power to live a different life and impact change.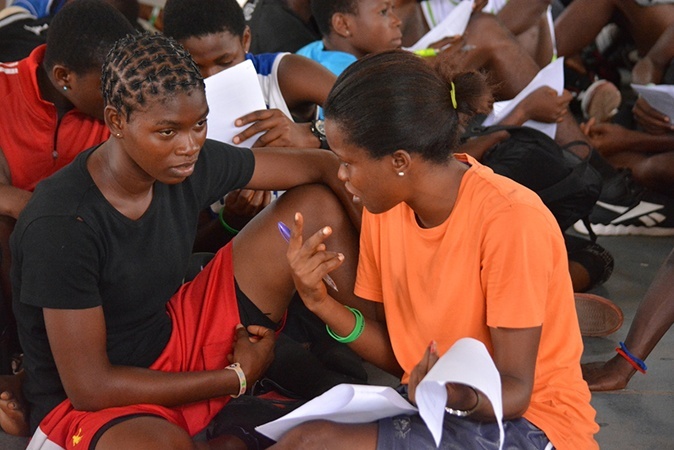 How We Are Solving It
A2S puts boots on the ground. Our annual summer, bible, and empowerment camps teach leadership and teamwork, enhance self-esteem, and inspire a vision for the future. And they are fun! Kids deserve to be kids. In addition to providing growth opportunities, we offer a respite from the lives they lead and the battles they face.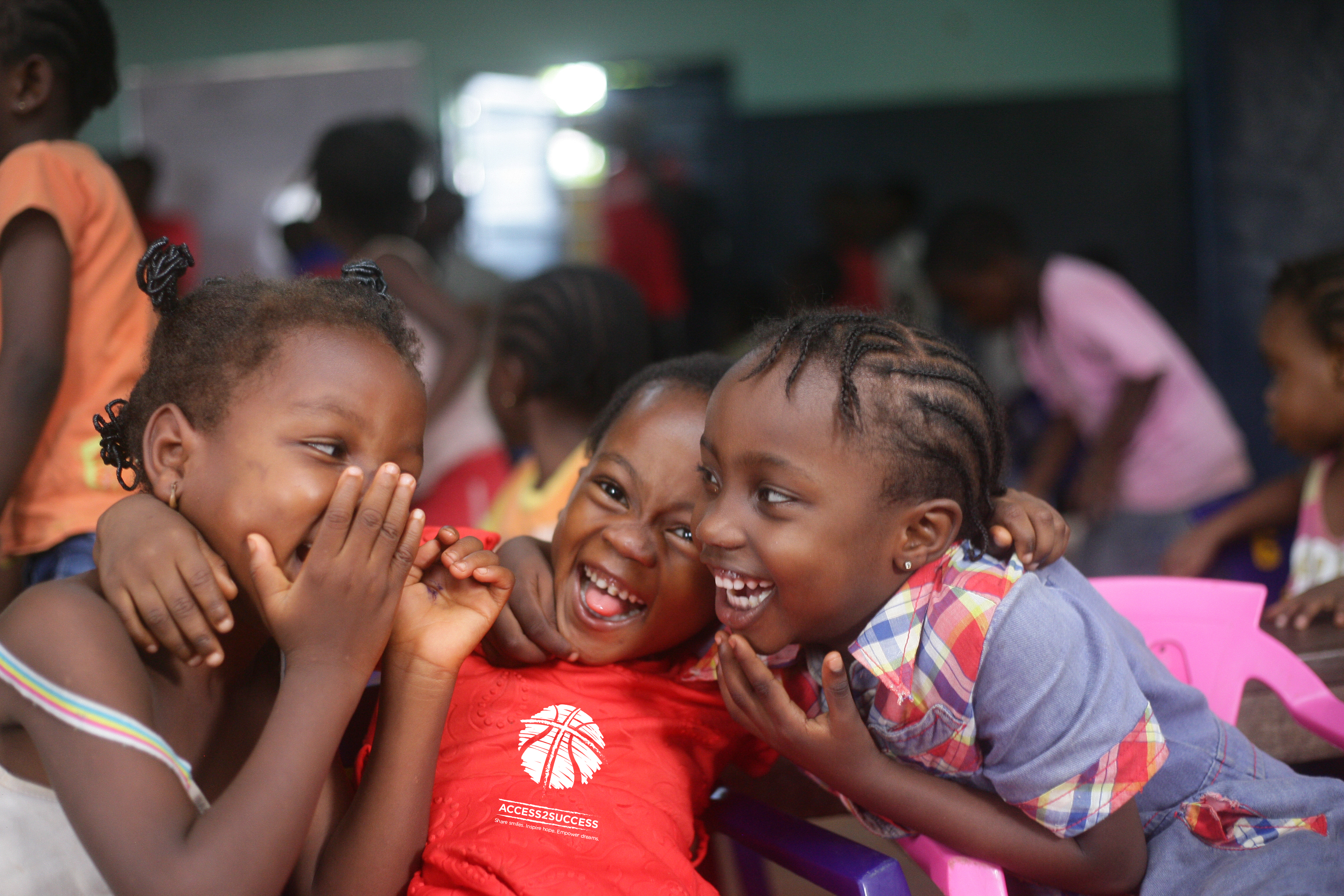 2018 Summer Programs
Basketball & Empowerment Camp: June 21st-June 24th
Vacation Bible School: July 5th-July 7th
Entrepreneur Bootcamp: July 4th