Imo – The Hope Giver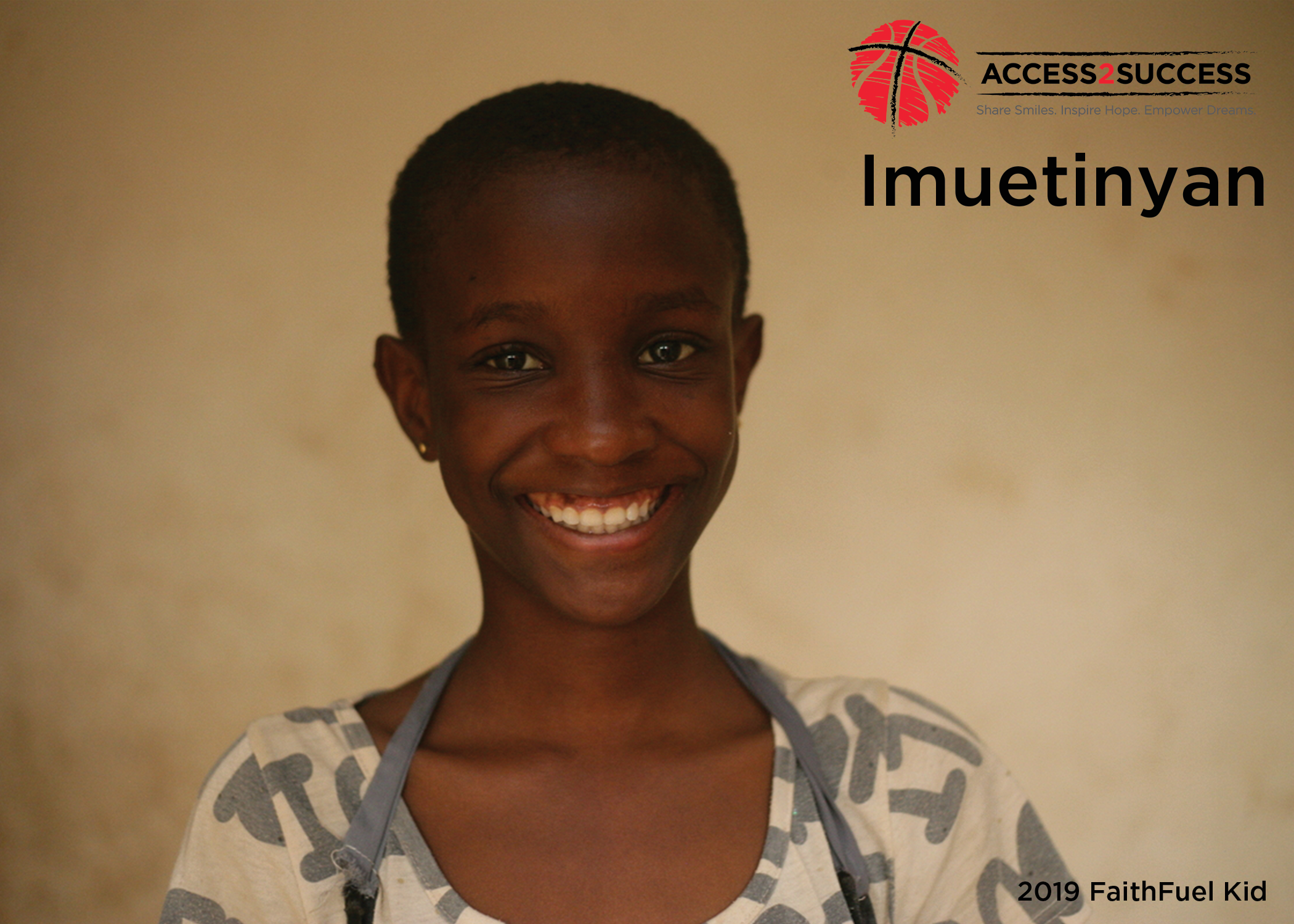 As A2S prepares to celebrate a decade of bringing education and opportunity to Nigerian youth and their communities, I am grateful for your support over the years. It is because of you that change is happening. This summer, I got the chance to pause and listen to one of our bright students at the A2S After School Academy . If not for A2S, Imo would have been one of the 1.2 million Nigerian children currently out of school. Imo is not just battling poverty, but she also battles with sickle-cell anaemia, a disease that would rock any family. Imo shared her dream of becoming a nurse to help those that suffer from the same disease. At the Academy, Imo receives steady support from our loving staff so that she can further her education as well as engage with friends. I was inspired by the strength it took for a 15-year-old to face her trials with such hope for the future. Her dream of becoming a nurse can inspire other children to find comfort and purpose within their own struggles. When A2S began, we never could have envisioned the influence that stories such as Imo's will have on future generations. 
Currently, we are advancing our Nigerian entrepreneur training and preparing to break ground on the A2S Youth Center. Forty A2S scholars are excelling at the university level, 240 children receive a hot meal at the Academy each day, and our projects in the community are bringing respite to difficult situations. In the U.S., our scholars are committing to schools like Harvard,UNC Chapel Hill, and the University of Lynchburg. Our first U.S. scholar and A2S alumnus graduated college, and we welcomed two new scholars who attend Covenant Day School in Matthews, NC. The youth we are fortunate to serve are influencing their communities, seizing opportunities, and pursuing their dreams.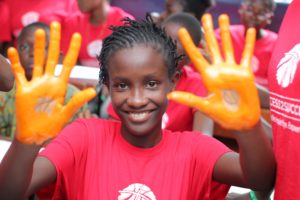 There is no hope without people, and people cease to live without hope. As a hope giver, your commitment to the mission of A2S creates stories like that of Imo, and the impact shared is priceless. Thank you for seeing God's plan in the hearts and dreams of the children we serve. As the year winds down, I hope that you will prayerfully consider making an annual gift to help position us for a successful new decade of service. We are excited to celebrate 2020 with you! 
My heart is filled with gratitude, now and always,
Andrew Lovedale, A2S Founder and President