Access Leads to Success
Where others only see poverty, we see opportunity. We exist to educate youth and strengthen communities with the vision of a sustainable, thriving Nigeria.
Faith in Action
We trust our Lord Jesus Christ and act on that faith by serving those most vulnerable.
Integrity
We demonstrate strong ethics, honesty, and the highest standards at all times.
Teamwork & Family Spirit
We work in unity with passion, respect, and humility.
Sustainable Change
We empower people to bring about purposeful life change.
Passion for People
We understand each person's story and treating all with dignity and compassion.
Who We Are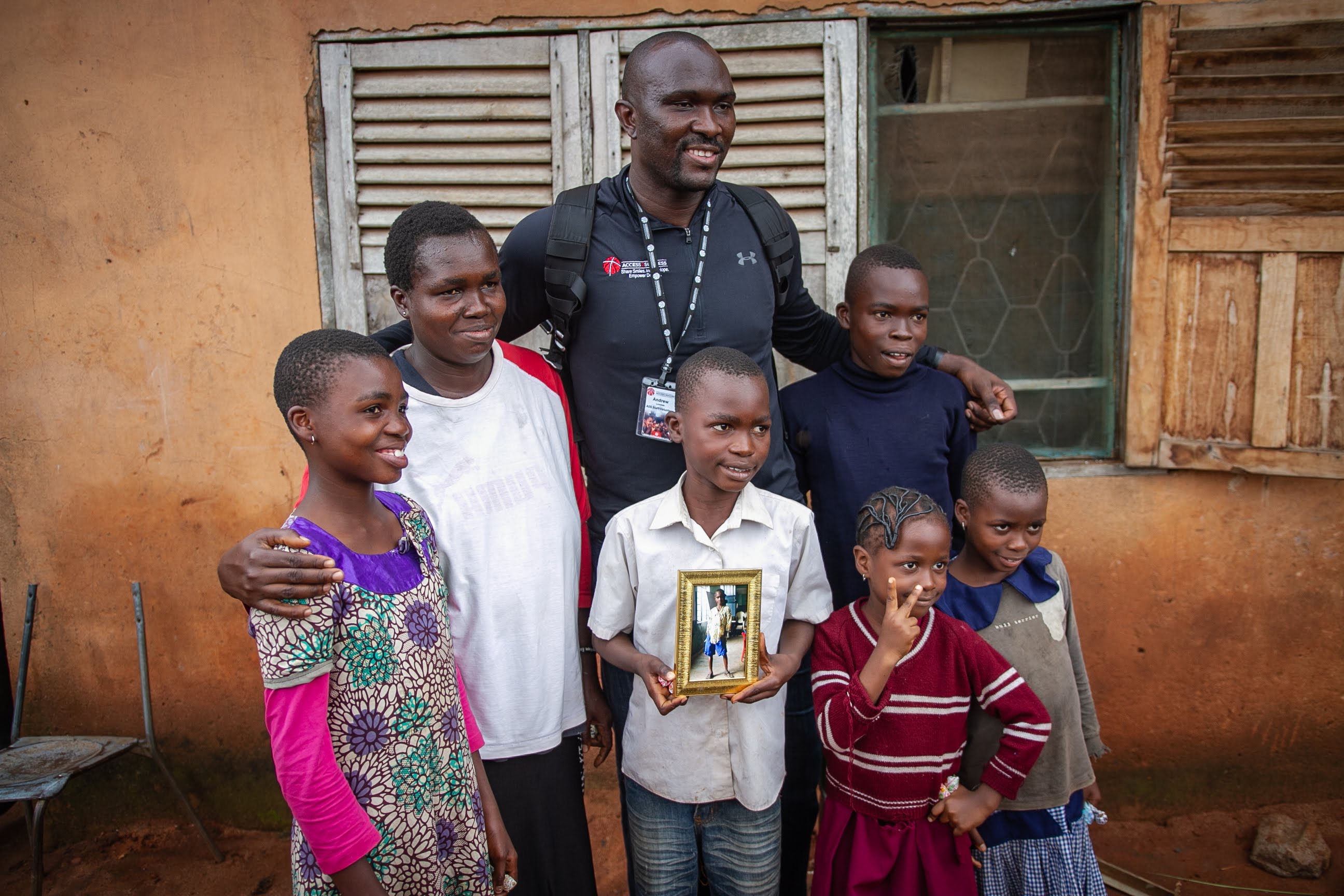 We're Still Just Getting Started
Our Story
My father died when I was 14 years old. I can't forget the emotions that swirled in me as a young boy during that period of my life. It was the first major turning point in my short life, ultimately changing my perspective and putting me on the edge of a new, drastically different journey. Born in Benin City, Nigeria, I was child number eight in my parent's clan of 10. Both of my parents were educated, held positions in public service, and placed heavy value on education for their children. Our family was an anomaly among other Nigerian families. But then my father was gone.
Read More
We
Connect Communities
Across the Globe
Take Action
Act Locally to Impact Globally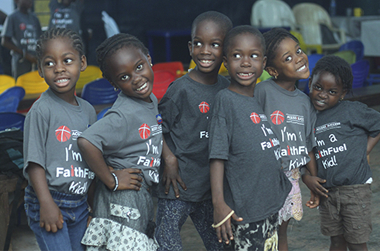 It takes a village to transform a life. Be part of our bold, unstoppable community of monthly givers who are committed to changing children's lives.
Fundraise
Pledge your birthday, host a bake sale, run a race … the options are endless! Grab your friends and do something together to give the gift of education.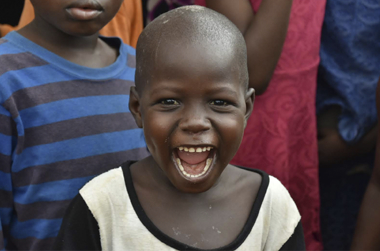 Donate
Help bring education and opportunity to Nigerian youth. $30 gives a child access to primary school and the After School Academy for one month.