Chris Dunn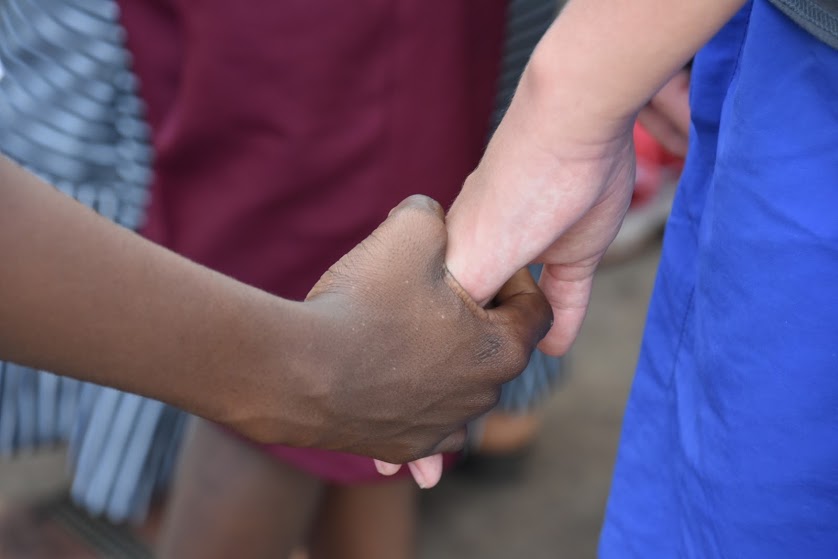 Written by: Chris Dunn, A2S Board Member
Pride. Pride in Country. Pride in Self. Pride in Duty. Pride in Faith.
I was full of pride today. Friday, June 22nd began the A2S Basketball/Empowerment camp with registration, team formation and a quick scrimmage. As an A2S Board Member and Mission trip participant, I cannot be more proud of the Nigerian A2S team and the extensive planning that went into a flawless execution of registration.
I was a witness of very proud Nigerian children, who registered and travelled near and far to make a commitment to "Get Better".
I am proud of a mission trip team and A2S staff that does more than simply hope and pray for change. They are active participants in walking the faith together with those that harness and need most of the hope.
I am proud of my Nigerian Brothers and Sisters in celebrating their World Cup victory vs. Iceland. The jubilee, dancing and pride were on display and well deserved.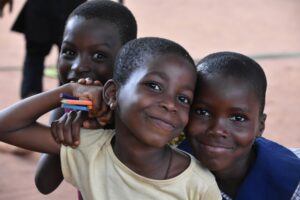 Finally, I am proud of my faith. I am a long way from home. I miss my wife, Anne. I miss Zach, Hillary and Oliver. It has taken a bit of faith for me to become an active member of Team 1. However, as He has in most days of my life, God has provided blessings to fill any void that I may perceive. He has provided me with a new family, my Team 1 A2S family. They have each challenged me, lifted me and loved me as we work together to, "Get Better".
"But those you hope in the LORD will renew their strength. They will soar on wings like eagles; they will run and not grow weary, they will walk and not be faint." Isaiah 40:31
FLY Super Eagles, FLY!!