Lots to Give, Lots to Learn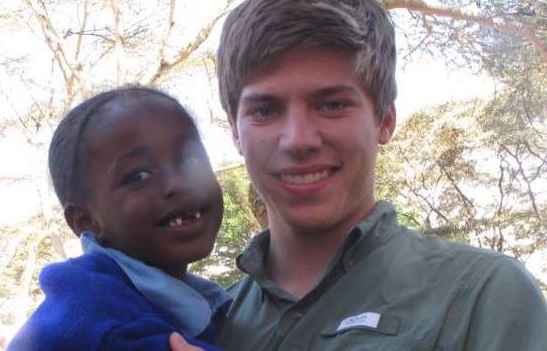 By Jack Bridgeford, 2016 Trip Member
With the day of our departure closing in, I am beginning to reflect on my previous trip to Africa, what I learned from it, and how I can use this knowledge to making the greatest impact I can in our short time in Nigeria.  On my previous trip to Kenya, I learned that the experience you will gain offers a perspective that cannot be fathomed by someone who hasn't made the trip. I look forward to both gaining more experience, and of course being with the rest of my family, as they go experience Africa and all of its wonders for the first time.
Africa is a beautiful country that is full of rich cultures that will have a lasting memory in all of us forever. But, most importantly I am looking forward to making an impact on the young men and women that come through our camp. All of us traveling to Nigeria are very blessed to be where we are today, and we all have lots of experience and knowledge to give out to those in need. It is our responsibility to instill in these young men and women a faith-based, hopeful outlook for their future through education and athletics.
This is a trip that will give us memories and friendships that will last a lifetime. Helping youth is something I feel strongly about, and there is no better opportunity to do that than on this trip. We all have lots to give, but we will soon realize we have lots to learn as well.