A Story of a Second Chance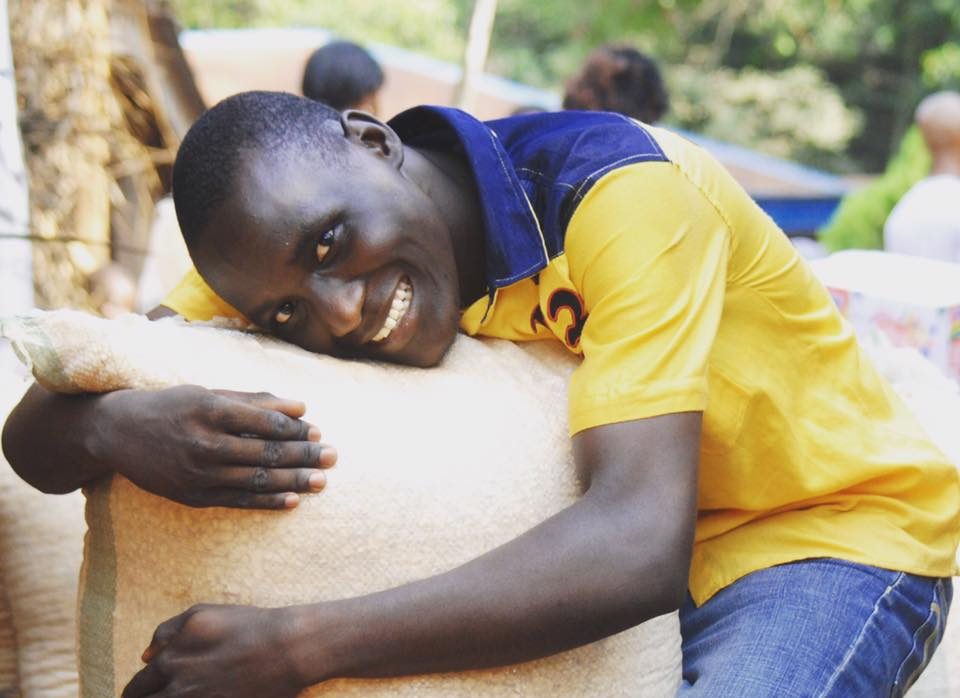 David Joseph is an 18 year old living at the IDP camp in Benin City that is supported by A2S. He endured horrific and challenging circumstances to make it to safety. Below, read more about David's story and how A2S is helping him fulfill his late father's wish.
"My name is David and I am 18 years old. Terrorists [Boko Haram] attacked my village and killed so many people, including my parents, siblings and other relatives. They captured me, kept me in a room and had decided they were going to kill me because I refused to denounce Christ. They kept me in that room for three days without food or water and on the third day, I decided to make a run for it when it was dark and the men were fast asleep. To God be the glory, I escaped and trekked for days until I got to another state. I engaged in menial jobs to survive until I heard of the IDP camp in Benin City. I pleaded with a cattle transporter to let me ride with the cattle on the back of his truck to Benin and after hearing my story, he agreed. It took us three days to get to Benin where I met fellow refugees at the camp. Due to terrorist attacks on my village, I had to stop my education. On arrival to the camp, I enrolled at school, took my entrance exams, passed and gained admission into the University where I will be studying Anatomy. A2S did not only supply us with meals but they also gave me a full scholarship and this means that I get to fulfill my late father's wish of going to a higher institution. This is a dream come true and I hope to be a positive influence in my community that has been shattered by violence."
Fast Facts:
What is an IDP camp? IDP stands for Internally Displaced Persons, describing a refugee camp that hosts those seeking refuge within their own country.
Boko Haram: is an Islamic extremist group based in northeastern Nigeria, also active in Chad, Niger and northern Cameroon.
Through your generosity, A2S has provided thousands of meals to those living at the IDP camp. We are thankful for your continued support!