Summer of Success – Gift's Story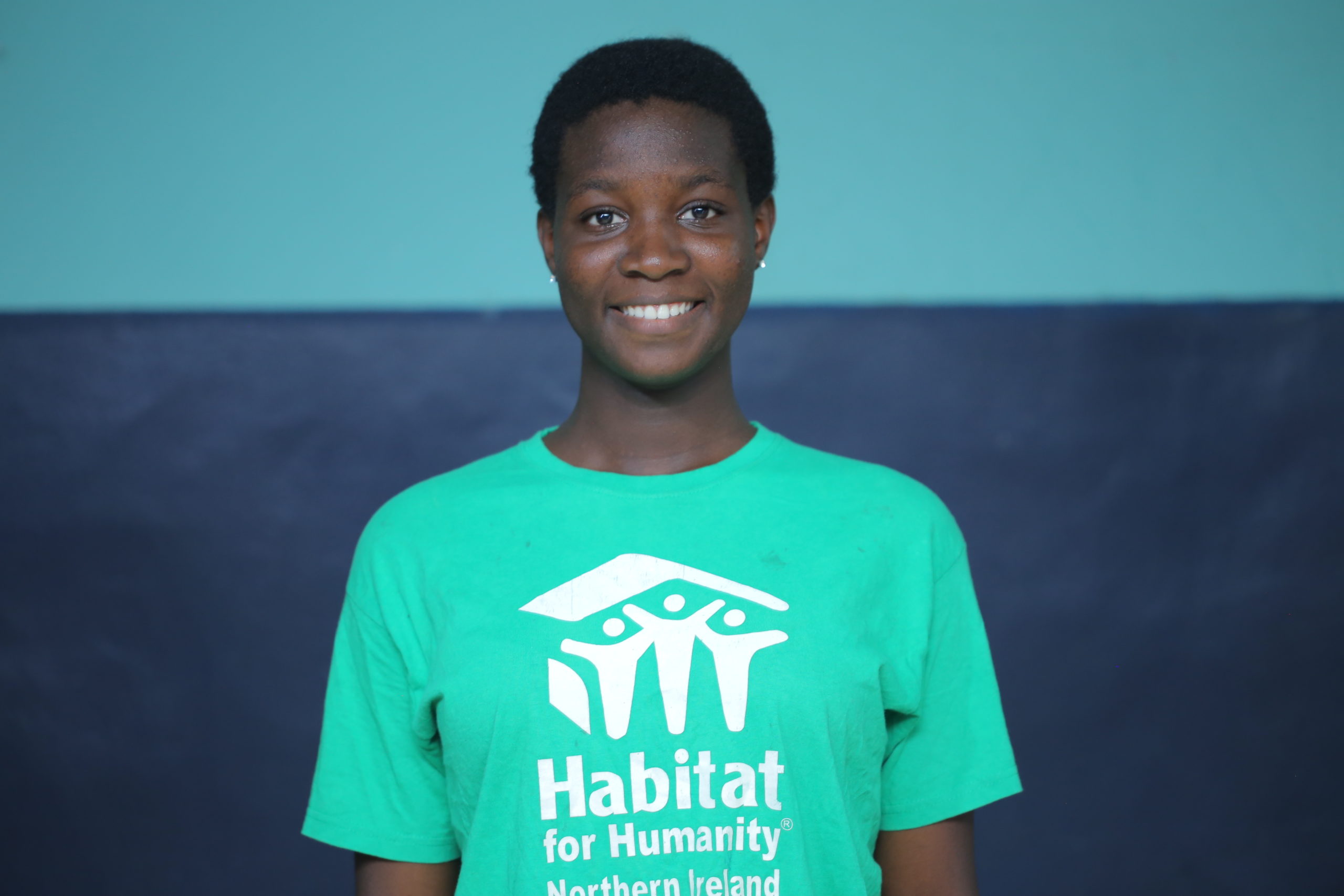 Vacation Bible School is a wonderful summer program that includes a tailormade curriculum for our students at the After School Academy. It is a time of reprieve for the children and a time to dive a little deeper into current events and community-based circumstances. Our kids also can enjoy art projects, Bible stories, a high-energy verse-off competition, and special programs performed by the children. During VBS, each child will receive supplies ranging from school supplies to socks and shoes to help them through the upcoming year. Approximately $30 will send one of our kids to camp and provide them with a lifetime of wonderful memories! To give, visit http://bit.ly/2021SummerPrograms.
---
Gift attends the After School Academy and looks forward to learning and volunteering. She especially enjoys the teaching method employed at the academy because she can ask questions and interact with her teachers. Gift is passionate about writing and journalism and hopes to complete a degree in communications. Her wildest dream is to win a Nobel prize for outstanding contributions in literature and write amazing bestsellers. When Gift is older, she would like to perfect her gardening skills and own a greenhouse that tackles issues in her community. She also hopes this greenhouse will employ people in her community, thereby creating jobs for the youth in her community.
How did last year's camp affect you?
Last Year's VBS was an adventure for me, as I learned so much from the empowerment classes. I learned about my identity and knowing who I truly am. We were taught about managing our minds and applied it to practical issues within our community. As for the basketball sessions, I learned how to pass the ball in different ways: chest pass, bounce, pass-over head pass, and javelin pass. I also learned how to shoot, and we were given a BEEF formula: balance, elbow, eyes, and follow-through. I also participated as one of the A2S news crew, and my mentor was Miss Mitchell. She did an excellent job in coaching the other news crew members and me. I got the opportunity to interviewed some campers and coaches.
What are you looking forward to about this year's camp?
I know this year's VBS will be better than ever and more educational. I'm expecting the empowerment classes to be a blast with new topics. I'm also looking forward to a new outlook on the basketball sessions. I know this is in the works because the coaches went through a clinic where the A2S Founder enlightened them on ways to move forward (this is something I learned by being a part of the A2S Kids News and having the opportunity to interview coaches). Above all, this is a program I don't want to miss.
How has A2S changed your life?
I started A2S when I was nine years old, and I know that Access to Success has influenced my life positively in so many ways. Before A2S, I wouldn't say I was dull in school, but I was striving, and because of A2S, I became one of the top students in my class. I was also a timid person and didn't interact with people. Still, with the A2S Kid's News and other A2S programs that I attended, I had the chance to meet and interact with people, and it has helped me learn to use my voice. The values taught in the After School Academy through their core values remind me to be a better person every day.