Travel with A2S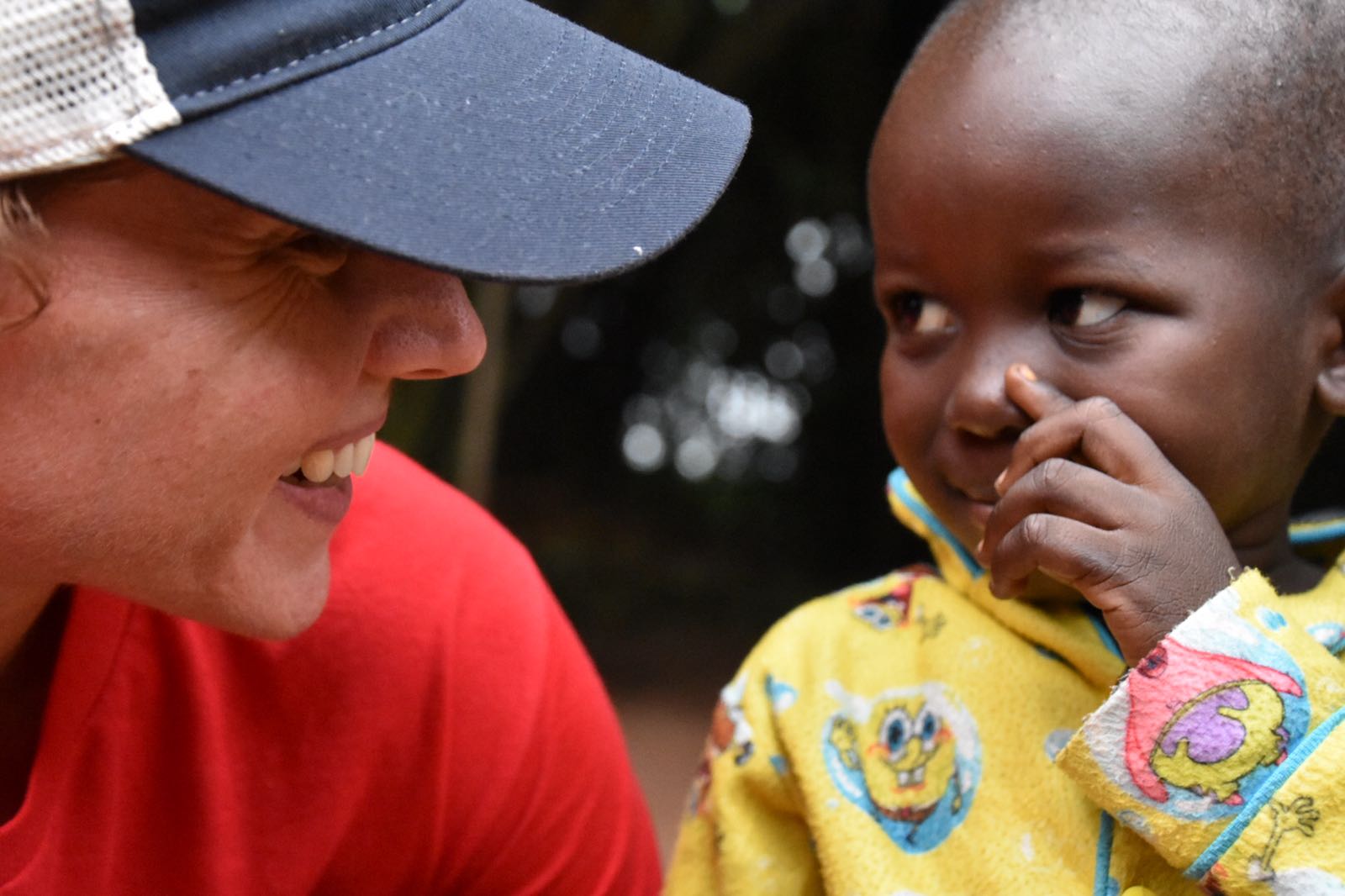 If I had to pick one word to describe my experience in Nigeria this week, I suspect my selection might surprise you. Over the last six days, we've precariously navigated dirt roads covered with holes and often passable by one vehicle at a time. We visited schools of children with tattered uniforms, many running around barefoot on the muddy, soiled landscape. We were welcomed into dark "homes," one-room spaces serving as all things to families of five. We observed sleepy, subdued children awaiting their first (and likely only) meal of the day at 4 o'clock in the afternoon. We talked to kids about their daily chores of fetching water, water we couldn't even drink for risk of disease. We saw and smelled the impact of littered trash and inadequate restroom facilities. We were pulled by children just begging to be touched, to be hugged.
So, how would I describe my return to Nigeria in a word?
Read More
Explore the World
Laura went from A2S intern to trip volunteer and she felt like she was meeting Nigerian Celebrities!
access

2

success
Trip Volunteers
Have a desire to give back? Looking to expand your cultural perspective? We'd love you to Join us. Our trip volunteers come from diverse backgrounds, have various skill sets, and are ready to pour out love. Explore the rich Nigerian culture and change lives.
Play sports, teach leadership skills, empower youth … and laugh a lot with the 500 kids who take part in our summer camps.
Facilitate learning sessions for aspiring entrepreneurs and judge our Pitch Competition.
Develop meaningful relationships with our staff and students at the After School Academy.
Create activities for our annual Vacation Bible School, and just maybe, face off against our A2S kids in the Bible Verse Challenge!
You
have the power to
make a difference